Canadian Government is Spending Money to Keep Their AI Experts in Canada
Canadian Government is Spending Money to Keep Their AI Experts in Canada
Canadian Government is Spending Money to Keep Their AI Experts in Canada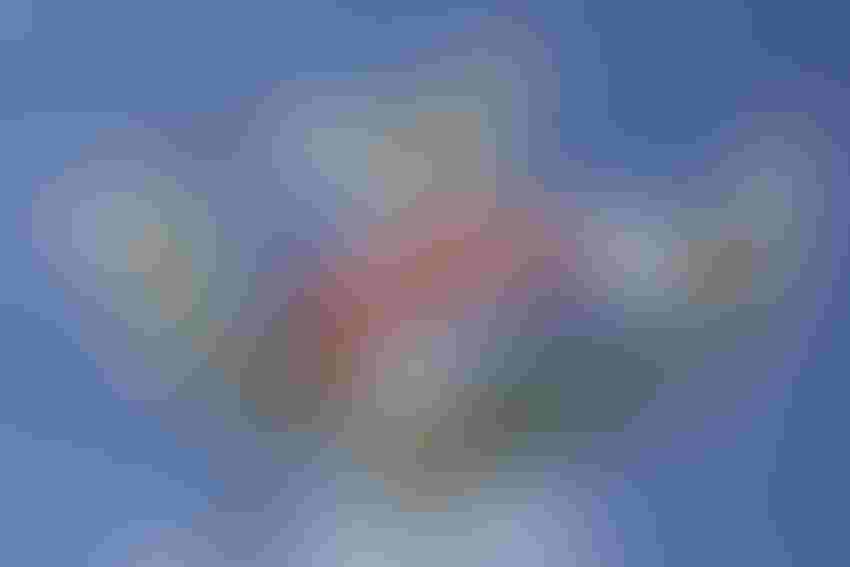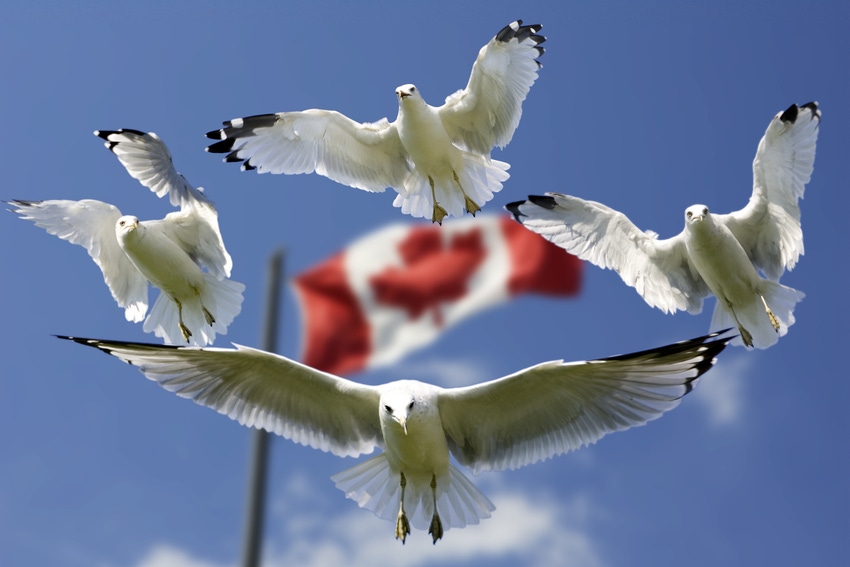 The Canadian government has pledged even more money into AI research in an attempt to convince their AI talents to stay in the country, and not move to Silicon Valley.
Canada has put its foot firmly on the pedal when it comes to AI. We already heard that the government was investing in the Vector Institute for Artificial Intelligence in Toronto, yet now they have gone one step further to ensuring that they will become the hotbed for AI talent and development.
According to The New York Times' Steve Lohr, Canada's Prime Minister, Justin Trudeau, has pledged that an estimated $93 million (which is roughly $125 Canadian), will go towards supporting AI research centres in places like Montreal, Toronto and Edmonton.
"Now bringing A.I. home is a priority for the Canadian government, companies, universities and technologists. The goal, they say, is to build a business environment around the country's expertise and to keep the experts its universities create in the country," writes Lohr.
Take the example of Canadian AI expert Geoff Hinton who joined Google in 2012, however, he recently announced that he'll be moving back to his homeland of Canada and making Toronto his base of operations, while continuing his work for Google. He claimed that he "preferred Canada", and the Canadian government will be hoping that having such a big name in AI return to the Great White North may convince others thinking of working in the new field of science to move to Canada.
The government will be hoping that this increased investment in AI research will also convince younger talent in the field to stay in Canada, rather than being swayed by the ludicrous sums of money that many tech companies in Silicon Valley are offering people with a penchant for artificial intelligence.
Canadian government officials have already claimed that Unites States' current immigration laws may influence people to think of Canada before Silicon Valley when it comes to AI.
Keep up with the ever-evolving AI landscape
Unlock exclusive AI content by subscribing to our newsletter!!
You May Also Like
---