Canadian researchers are exploring AI for COVID-19 diagnosis
Canadian researchers are exploring AI for COVID-19 diagnosis
Studying ultrasound images for patterns that human eyes might have missed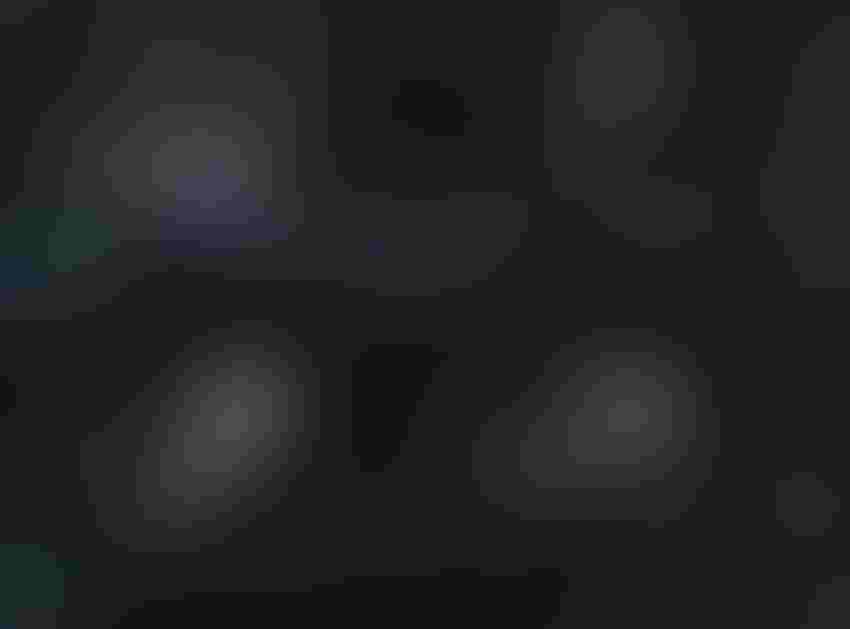 Studying ultrasound images for patterns that human eyes might have missed
Researchers at Lawson Health Research Institute are exploring whether an AI-based system for lung scans can be used to diagnose COVID-19.
The trials, being conducted at London Health Sciences Center (LHSC) in Ontario, Canada, involve comparing the patterns of COVID-19 patient lung ultrasound with those of patients with other types of lung infections.
Here's hoping
"Machines are able to find patterns that humans cannot see or even imagine," Robert Arntfield, Lawson researcher and medical director of the Critical Care Trauma Center at LHSC, said in a statement. "Lung ultrasound scans of patients with COVID-19 pneumonia produce a highly abnormal imaging pattern, which isn't unique to COVID-19 and can be seen in other causes of pneumonia.  It is plausible that there are details that distinguish COVID-19 at the pixel level that cannot be perceived by the human eye."
The researchers are attempting to train the neural network to identify unique characteristics in different scans and apply AI to "enhance the diagnostic power of portable ultrasound."
Ultrasonography, or ultrasound, at point-of-care, is commonly used in emergency departments and intensive care units to diagnose infections and illnesses such as pneumonia.
The COVID-19 project coincided with the recent creation of a clinical AI working group at Lawson.
"Our research team has used AI to help improve diagnostics related to other parts of the body," Dr. Arntfield said.
AI Business has previously reported on projects aiming to improve COVID-19 diagnostics by applying image recognition to X-rays and computer tomography (CT) scans.
Keep up with the ever-evolving AI landscape
Unlock exclusive AI content by subscribing to our newsletter.
You May Also Like
---