Celaton has Received the Queen's Award for Enterprise
Celaton has Received the Queen's Award for Enterprise
Celaton has Received the Queen's Award for Enterprise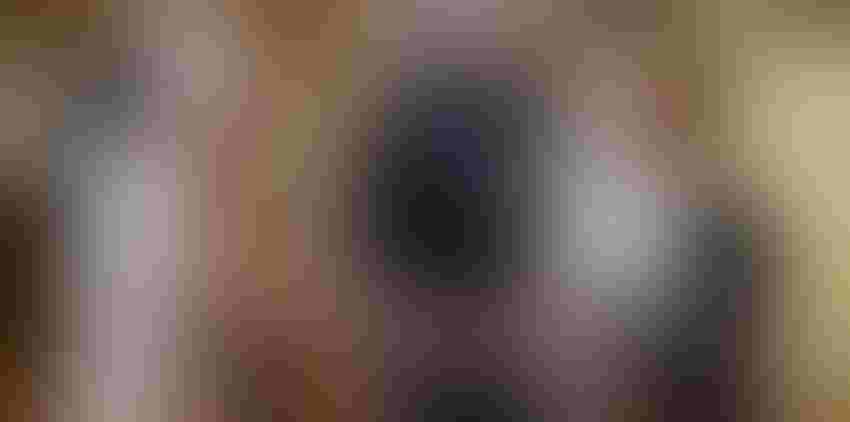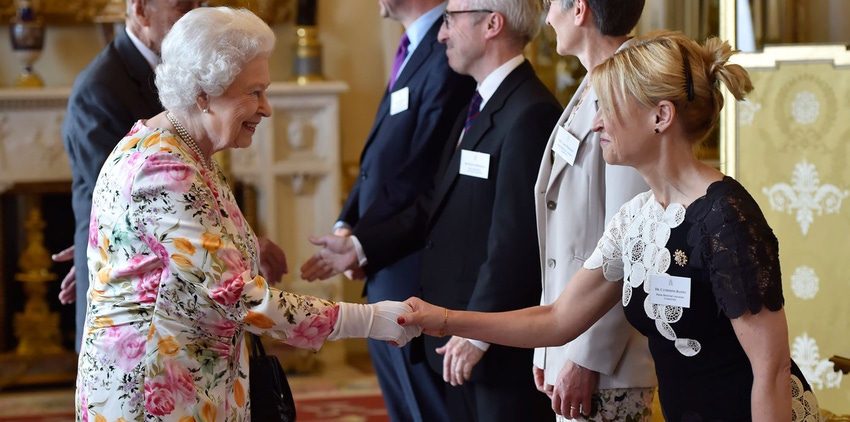 Today, the AI centric software company, Celaton, won the Queen's Award for Enterprise in Innovation 2017, which are the UK's most prestigious business awards celebrating business excellence.
Companies today are having to deal with an unprecedented amount of content from their customers, suppliers and staff. Going through all of this content is incredibly time consuming, and that's not even considering the fact that companies have to gain insights from this material. However, Celaton has figured out a way to solve this problem through machine learning, which is where their AI platform inSTREAM, comes into play. It is able to discern the meaning and intent behind the content flowing in on a daily basis. It'll then upload verified data into businesses' systems.
This is not only an incredibly fascinating way of applying machine learning to solve this problem, but it also frees up company employees' time to concentrate on tasks that require a more human touch. Today, on the Queen's birthday, Celaton, which was established in 2004, received an Innovation Award for the development of inSTREAM. This AI system is also capable of creating personalised responses to each correspondence, meaning that companies' customer service is enhanced dramatically. Emails are answered quickly and efficiently. If it's ever in doubt, the program is clever enough to know to refer to a human operator for verification.
To date inSTREAM has successfully 'stream'lined over 215 workflows across 35 brands and has been responsible for increasing companies' growth by 25% over the last 5 years. Brands such as Virgin Trains, ASOS and DixonsCarphone have adopted Celaton's technology into their business strategies and have seen their customer service improved exponentially.
"Winning this award is a fantastic accolade and I am extremely proud of what the Celaton team have achieved. It's been a long journey, but we have never stopped believing in the potential of our unique technology solution. Celaton being recognized as a leader in innovation in the UK by the Queen and government reaffirms our commitment to that belief," said Celaton's CEO, Andrew Anderson.
Keep up with the ever-evolving AI landscape
Unlock exclusive AI content by subscribing to our newsletter!!
You May Also Like
---