CES 2022: Bosch, Highmark Health to tap AI for pediatric pulmonary research
CES 2022: Bosch, Highmark Health to tap AI for pediatric pulmonary research
The researchers plan to use high-fidelity microphones with AI and machine learning for sound analysis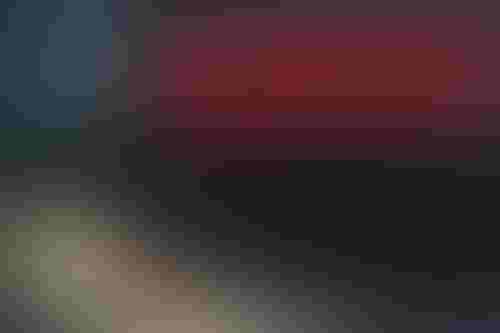 In an attempt to leverage artificial intelligence (AI) to detect pediatric pulmonary conditions such as asthma, Bosch and Highmark Health have agreed to collaborate by using innovative sensor technology.
The planned research builds upon the practice of doctors using a stethoscope on a person's chest to identify audio patterns that show an abnormality.
"Highmark Health and Bosch are applying the same principles of the stethoscope by using AI-enabled sensor technology to listen and detect audio cues that could help with patient diagnosis," Bosch said in announcing the partnership at CES 2022 in Las Vegas. "Such AI capabilities have the potential to improve patient-centric, at-home care where audio AI-based diagnostic results can be reported to a doctor for further analysis and recommended action."
As part of the research, scheduled for pediatric patients in Allegheny Health Network beginning in the first quarter of this year, microphones are to collect audio data of breathing patterns to then be AI analyzed.
The researchers plan to use high-fidelity microphones with AI and machine learning for sound analysis, to see if asthma and other pediatric pulmonary conditions can be detected from the  sounds from breathing patterns from patients.
"This unique collaboration between two industry leaders fits squarely with our mission of exploring technological innovations that can improve the health and wellness of our patients and members," said Kelly J. Shields, senior research data scientist, Highmark Health. "Bosch's global leadership in the development of pioneering industrial and consumer technologies and Highmark Health's R&D expertise, along with AHN's leading pediatric expertise is an incredibly promising combination that we believe can help transform the diagnosis and treatment of asthma and other breathing disorders."
Keep up with the ever-evolving AI landscape
Unlock exclusive AI content by subscribing to our newsletter!!
You May Also Like
---