Channel 4: Innovating and Experimenting with AI
Channel 4: Innovating and Experimenting with AI
Channel 4: Innovating and Experimenting with AI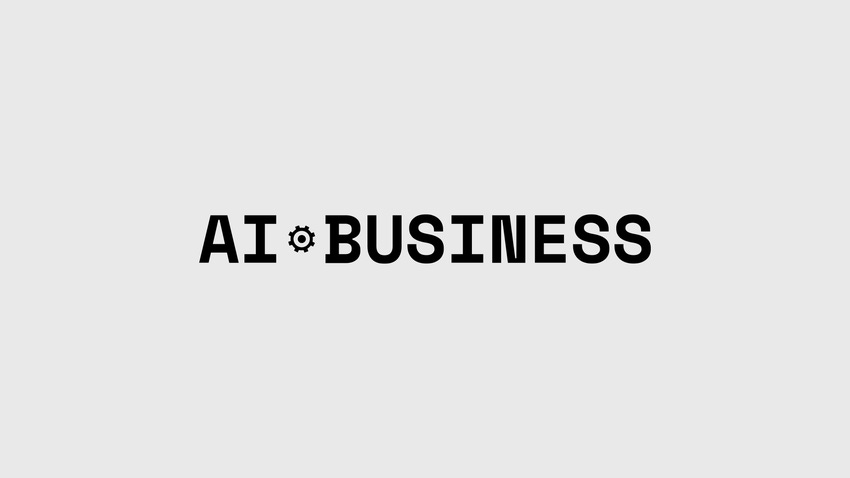 Channel 4 is one of the best-known and most-watched television broadcasters in the UK – but what is their position on artificial intelligence?
To find out, AI Business recently spoke to Channel 4's Data Planning & Analytics team.
Formed just five years ago, this 13-strong team has come a long way in a short time, having already achieved
significant recognition
for leading the way the TV industry thinks about data. Utilising the data they have on their 14 million registered users, the team's job is to continually find ways to enhance that data and create a more personalised experience and value to the business.
They also have, they tell us, "a remit to be innovative, experimental and distinctive in everything we do". Considering AI is the most innovative and experimental technology of our time, we were keen to find out their thoughts on the impact of AI at Channel 4 and on the enterprise landscape as a whole.
Channel 4 have their own evidence that AI implementation in the enterprise is nothing new – the team tells us that "over the past few years we have leveraged machine learning techniques for targeted advertising and customer segmentation".
Going forward, the team strongly believes that AI and machine learning will continue to impact business transformation:
"We also think that this will lead to more automation, and we'll see increasing 'augmented intelligence' that is blending human intelligence and artificial intelligence to do tasks".
"The biggest challenge to AI adoption for any established organisation", they say, "is the 'change' aspect of any technology".
"This is why in our team we have data strategists (who handle the change management and education aspect of data science) to complement our data scientists".
The inaugural AI Summit in London both showcased the successful practical applications of AI in businesses and considered the challenges the enterprise faces as it looks to adopt the technology. Pedro Cosa is Deputy Head of the Data Planning & Analytics team, and he was keen to share his thoughts on the event with us:
"Channel 4 is a recognised player in this space but I found it very useful to see how other industries are implementing AI and to be able to listen to success stories. Networking with other like-minded experts is always very helpful and you can share experiences and hear how other people are solving problems you are facing or will face in the future".
Like many business leaders, Pedro recognises that when it comes to AI in business, "we are not talking about a niche R&D topic anymore". Instead, he points out:  
"Companies are discussing how to accelerate AI implementation to generate value but also change processes and decision-making. AI is not an IT project but a huge business transformation initiative. And this is happening across different industries and across different types of companies".
At Channel 4 specifically, the team tells us that the short-term strategy for AI involves developing business-facing use cases:
"We have a team of data strategists with deep industry expertise who actively engage with all parts of our business (commissioning, scheduling, ad sales, marketing, product and technology) to ask 'what if?' and in doing so establish and develop end-use cases for AI".
Longer term, the ambition extends to the entire broadcast sector:
"Our longer term strategy is focused on building an ecosystem of expertise and the appropriate cloud-based technology to enable the development and roll-out of AI within the broadcast sector.  With this in mind, we have established a relationship with University College London and continue to identify and work with companies with deep AI capabilities".
AI Business recognises the huge opportunity that AI presents the media and broadcasting industry. The AI Summit in San Francisco takes place on 28-29 September, where 600+ CxOs will gather for a two-day flagship event, with media and broadcasting a key industry topic. To find out more, visit: theaisummit.com
For the latest news and conversations about AI in business, follow us on Twitter, join our community on LinkedIn and like us on Facebook
Keep up with the ever-evolving AI landscape
Unlock exclusive AI content by subscribing to our newsletter!!
You May Also Like
---