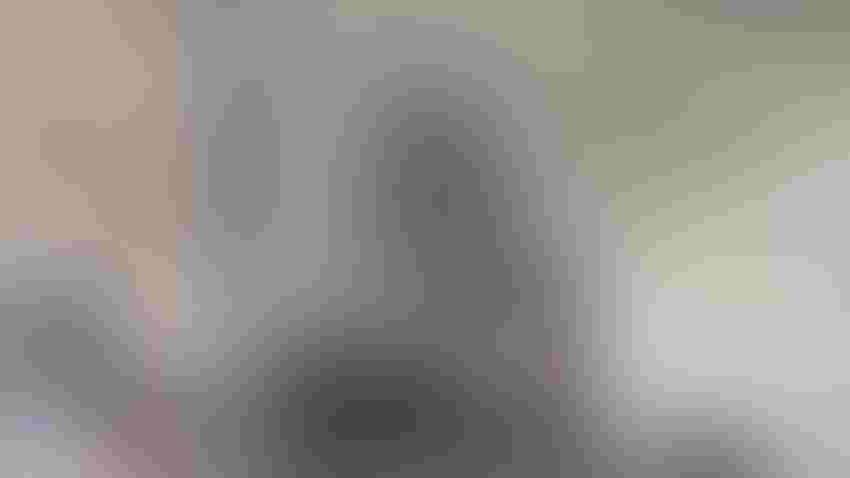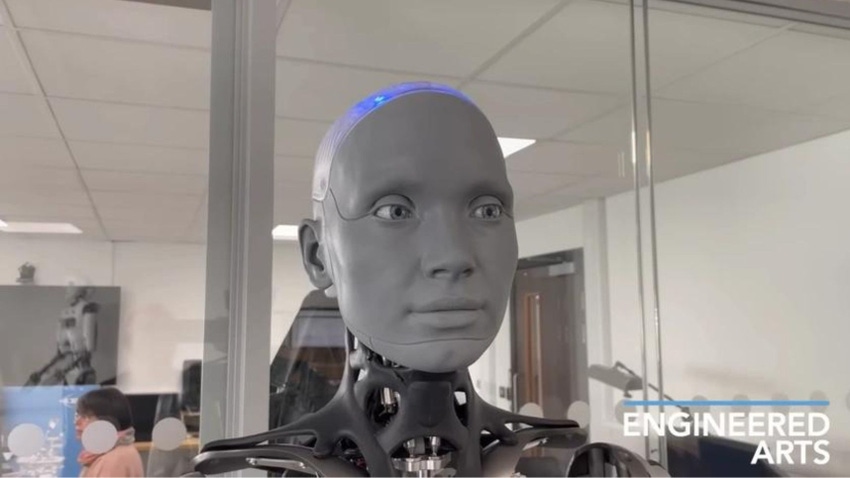 A humanoid robot, Ameca, can now speak multiple languages thanks to ChatGPT. 
A video released by Ameca's developer Engineered Arts shows the robot speaking English, Japanese, German, Chinese and French.
Engineered Arts used Chat GPT-3 for conversation and translation, DeepL for language detection, and Amazon Polly Neural voices for its speaking capabilities. 
The team also noted that the processing time with GPT-4 was much longer than GPT-3, and made Ameca appear less responsive.
The team is now working on a demonstration using ElevenLabs voice cloning to make Ameca's speaking more lifelike and complex.
Described by Engineered Arts as the "world's most advanced humanoid robot," Ameca was unveiled in December 2021 and was given lifelike facial expressions last August.
The latest update comes just days after a video was released demonstrating the robot's facial expressions, as well as its response to emotive questions such as the happiest and saddest days of its life. 
To these questions, Ameca answered the happiest day was when it was activated, while its saddest day was when it realized it would never feel love.
While Ameca is currently unable to walk, Engineered Arts said it is developing a bipedal, mobile version.
"There are many hurdles to overcome before Ameca can walk," the company said in a statement. "Walking is a difficult task for a robot, and although we have done research into it, we have not created a full walking humanoid."
This story first appeared in our sister publication, IoT World Today. To subscribe to the IoT World Today newsletter, click here.
Keep up with the ever-evolving AI landscape
Unlock exclusive AI content by subscribing to our newsletter.
You May Also Like
---