Chief strategy officers seek bigger role in shaping their firms' tech direction
Chief strategy officers seek bigger role in shaping their firms' tech direction
But Deloitte survey shows many not confident their companies are skilled enough to use the latest technologies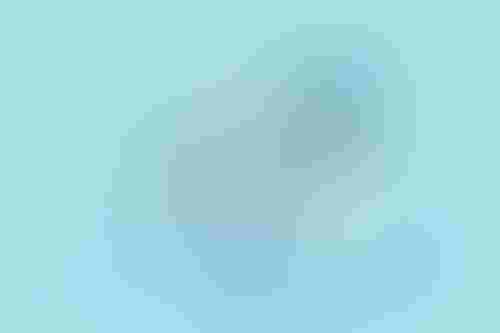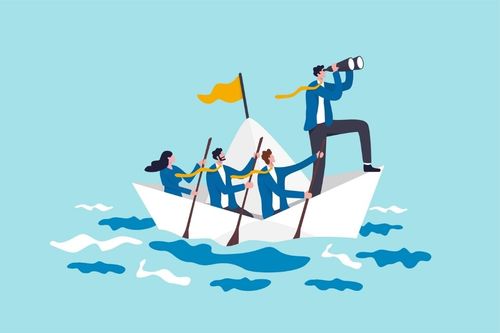 But Deloitte survey shows many not confident their companies are skilled enough to use the latest technologies
The role of chief strategy officers (CSOs) is shifting to encompass advanced technology strategy, according to a 2022 Deloitte survey. Around 88% of CSOs believe they want to play a bigger role in shaping the technological direction their organizations are headed in.
Also, 84% of CSOs think AI, machine learning, predictive analytics, and intelligence automation are key strategic enablers for their companies. Augmented, mixed and virtual reality will become more important as well.
One challenge is that almost half of the CSOs weren't confident their businesses were skilled enough to leverage the latest technologies. The concerns included a lack of vision for how technology investments could scale up, a lack of understanding for how investments could fuel business value, and a missing link between business strategy and technology strategy.
CSOs believed they could play an important role in leveraging technology to help their firms. The respondents thought they could orchestrate technology changes into the business, increase tech fluency in the firm, and link enterprise strategy with technology.  
Figure 1: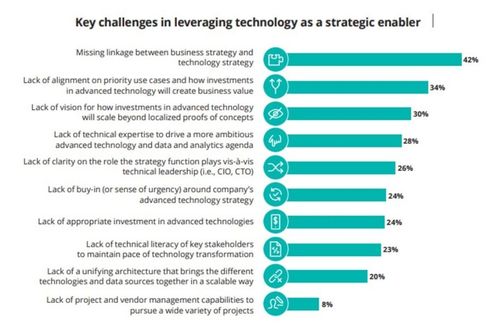 CSOs see revenue, profits rising
Overall, most CSOs are optimistic about the future. They believe they can make an impact and their businesses will perform well. While only 40% of CSOs are confident the global economy will fare well, 64% believed their own sectors will prosper. Around 77% were optimistic about their own firms.
Approximately 80% of CSOs forecast a bump in profit, revenue or both in the next year.
The survey found the positive perspective was rooted in their businesses' flexibility in expanding core businesses, investing in long-term growth, and adapting during the pandemic.
Three out of four CSOs believed it's important for their firms to have a clear purpose about how their businesses impact the neighboring communities, society and the planet.
Their company's purpose will guide the vision, enterprise strategy, communications, and the firm's value. This idea will help retain employees, recruit talent, and improve customer loyalty.
Around 73% believe that purpose strategy should be important in guiding the C-suite.
The third annual survey included 230 respondents from 35 countries with the highest percentage (32%) from Europe, the Middle East and Africa.    
Keep up with the ever-evolving AI landscape
Unlock exclusive AI content by subscribing to our newsletter!!
You May Also Like
---