China's Didi receives $500 million to advance autonomous driving
China's Didi receives $500 million to advance autonomous driving
The new business unit plans robotaxis on the streets of Shanghai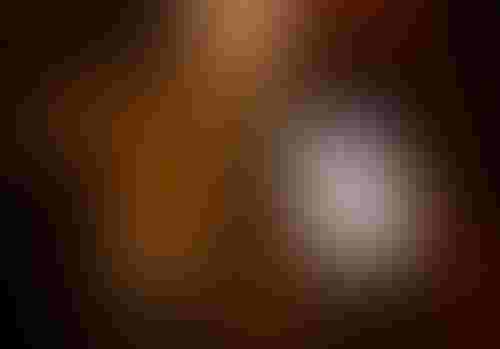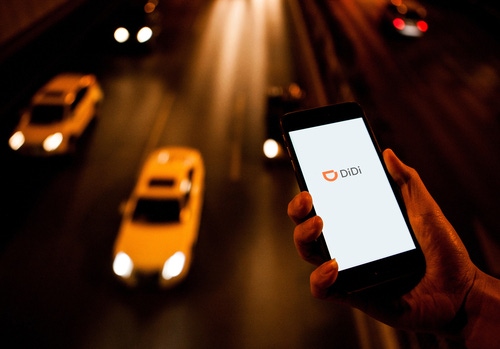 The new business unit plans robotaxis on the streets of Shanghai
The autonomous driving subsidiary of Didi Chuxing, China's largest ride-hailing service provider, has netted more than $500 million in its latest funding round.
The investment, led by Softbank's Vision Fund 2, is the largest single venture round for a Chinese autonomous driving company to date.
Scaling up
Didi is China's answer to Uber, with services ranging from bike sharing to taxis and food deliveries. It has licenses for open road testing of self-driving vehicles in Beijing, Shanghai and Suzhou, as well as California, which has issued numerous permits to autonomous driving companies.
It has been working on self-driving vehicle technology since 2016, and in 2019 converted its autonomous driving operations into a separate business unit.
The new venture plans to spend the funds on research and development of autonomous driving technology, testing, and acceleration of the deployment of autonomous driving services in specific regions of China and other countries.
"With increased investments in autonomous driving, vehicle-to-everything (V2X) systems and related AI capabilities, DiDi aims to launch autonomous fleet operations in select locations as China seeks to build a comprehensive digital infrastructure network based on 5G, AI and IoT technologies," the company said in the announcement.
Initially, the company plans to enable passengers to hail autonomous driving vehicles from the Didi app via a pilot robotaxi service planned for Shanghai.
The company is exploring adjacent next-generation mobility solutions including smart charging networks, fleet maintenance services and insurance programs for autonomous fleets.
The Softbank Vision 2 fund, primarily funded by Softbank, follows the first fund, recently troubled by the major devaluation of WeWork, in which it was heavily invested.
Keep up with the ever-evolving AI landscape
Unlock exclusive AI content by subscribing to our newsletter.
You May Also Like
---