China's Largest E-Commerce Company, Alibaba, Plans To Invest $15B In AI
China's Largest E-Commerce Company, Alibaba, Plans To Invest $15B In AI
China's Largest E-Commerce Company, Alibaba, Plans To Invest $15B In AI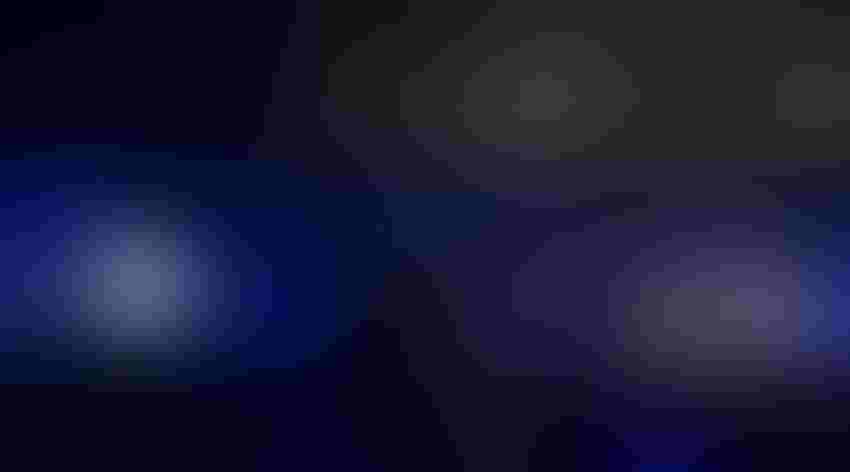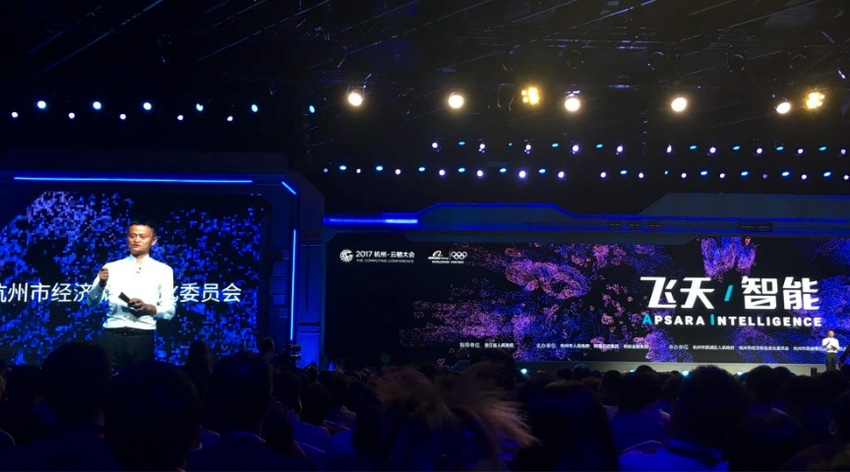 In a move that highlights their plans to compete with global leaders in e-commerce, logistics, and cloud tech, Alibaba revealed today that it plans to spend the next three years investing over $15B USD into a spate of new overseas research centers.
At Alibaba's annual cloud computing conference in Hangzhou, "The Computing Conference 2017", Jeff Zhang, the ecommerce giant's CTO, announced the launch of Alibaba DAMO Academy (Discovery, Adventure, Momentum, and Outlook), an initiative which aims to establish seven new research labs worldwide. The labs will be located in Beijing, Hangzhou, Singapore, Tel Aviv, Bellevue (US), and San Mateo (Silicon Valley). This accompanies the formation of an advisory board that includes names such as George Church, a Harvard geneticist and founder of the Personal Genome Project, and Jeanette Wing, director of the Data Science Institute at Columbia U and a former VP at Microsoft Research.
With a focus on "foundational and disruptive technology research" in areas like natural language processing, quantum computing, machine learning, and more, the firm hopes that the new research infrastructure will enable them to meet their goal of two billion customers within two decades by enabling them to develop new papers and technology that can be used by both Alibaba and third parties.
The project is suffused with ambition. Alibaba's Executive Chairman, Jack Ma, told the conference that he will judge the project's success in accordance with three principles. Firstly, it must outlive Alibaba - a company which has a target of doing business for 102 years. That would mean DAMO should run for at least 85 years, he said. Secondly, the Academy should help the group grow itself into the size of the world's fifth-largest economy by 2036. If it can do that, he said, it will "help 100 million companies create opportunities" and "help solve problems for billions of people." Thirdly, it should be future-oriented and solve societal problems.
Early next year, the Singapore lab will be first to open, and aims to recruit 100 researchers as official Alibaba employees. The news comes at a time when other Chinese ecommerce giants such as Baidu and JD.com are moving quickly to capture the AI space, and China as a whole begins to catch up with North America as an AI application and data powerhouse.
Sources:
http://uk.businessinsider.com/alibaba-investing-15-billion-in-new-overseas-research-2017-10
http://www.alizila.com/jack-ma-lays-hopes-vision-alibaba-damo-academy/
Keep up with the ever-evolving AI landscape
Unlock exclusive AI content by subscribing to our newsletter!!
You May Also Like
---