Chinese AI Begins To Overtake U.S. in Data and Applications; Faces Uphill Talent And Tech Challenges
Chinese AI Begins To Overtake U.S. in Data and Applications; Faces Uphill Talent And Tech Challenges
Chinese AI Begins To Overtake U.S. in Data and Applications; Faces Uphill Talent And Tech Challenges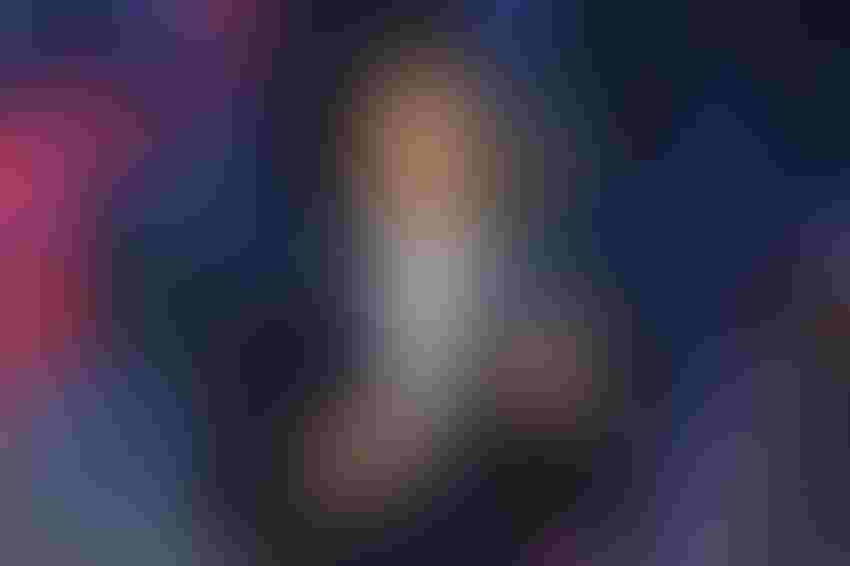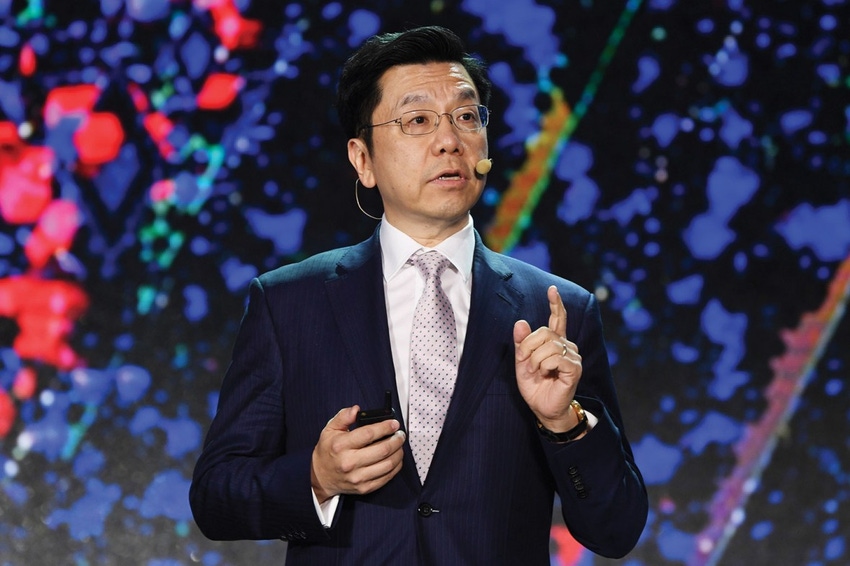 As the home of many of the world's biggest tech firms and AI talent, North America continues to steal the headlines for AI and machine learning inn0vations - but investors would do well to pay attention to the other side of the Pacific, at least according to new predictions that China's AI market is already beginning to overtake that of the U.S.
According to pedata.cn, an investment Big Data platform owned by Zero2IPO Group, around 2,218 investments worth CNY66.85 billion found their way into China's artificial intelligence sector.  "At the level of applications, China is moving closer to the US in fundraising and Chinese companies are doing very well in AI application scenarios," Yu Dian, a researcher at Tencent Research Institute, told Yicai Global. A recent report entitled 'China's Rise in Artificial Intelligence' released by Goldman Sachs - themselves a large investor in Chinese AI - likewise concluded that China has the talent, data, and infrastructure necessary to embrace AI successfully.
China is quickly becoming a hub for start-ups and tech developers alike looking to kickstart their platforms. Qing Luan, a former app developer for Microsoft in Redmond and current director of augmented reality at SenseTime (a Chinese start-up), told MIT Review that she returned to China because the opportunities for rapid growth seemed much greater. "We were struggling to get a thousand users; then I talked with my friend who was working at a startup in China, and she said, 'Oh, a million users is nothing - we get that in several days.'"
China Likely To Surpass U.S. in Facial Recognition - But Gap Remains Large
This would make the world's biggest country the main competitor in terms of AI applications and data, whose fundraising is only outmatched by the U.S. in relation to infrastructure and core chip technology spend."There is almost no gap between China and the United States in terms of artificial intelligence applications based on open source platforms, such as the field of machine vision," Shi Jianbo, a professor at the University of Pennsylvania and an expert in the machine vision area, said in a statement to Yicai Global.
Jianbo continued: "China is even more likely to surpass the US in other aspects, such as face recognition technology based on human tag data. However, with regard to the process from basic algorithms to systematic development, the gap between China and the United States is relatively large, for it requires a lot of 'experience-based work.'"
Others, such as Dr. Kai-Fu Lee, a Chinese AI expert and founder of Sinovation Ventures, believe China has a competitive advantage when it comes to the level of data available to developers. "The U.S. and Canada have the best AI researchers in the world, but China has hundreds of people who are good, and way more data," he told an audience of 300 students at MIT. "AI is an area where you need to evolve the algorithm and the data together; a large amount of data makes a large amount of difference."
Indeed, Yicai Global argue that China possesses three of the four most important elements that drive the development of AI - talent, data, infrastructure, and computing power. The country remains reliant on foreign suppliers for chip technology, which the publication argues is still firmly in the hands of the US. However, the country is not complacent. In July, China's State Council issued guidelines on developing AI inside the country, and set a goal of becoming a global innovation center for AI by 2030. It anticipates the total output value of AI industries to surpass 1 trillion yuan ($147.80 billion) in that time.
Chinese Industry Giants Leveraging AI
Industry analysts will no doubt be looking to well-known Chinese tech and retail giants such as Baidu, Alibaba, and Tencent, who have all recently established research centers in Silicon Valley, California. Their massive databases of customers give them a particular advantage, and e-commerce in particular appears to be an area that will see the greatest transformations in China over the next decade. Dr. Hui Cheng, head of the robotics research center at JD.com, a Chinese digital retail giant, told AI Business in an exclusive interview last month that he believes AI holds the key to the future of Chinese retail.
"AI powers our supply chain. It helps us to predict demand and ensure that we always have just enough product in our warehouses. It enables us to store, handle, package, and ship orders more efficiently. We also use AI to plan routes—enabling us to deliver over 92% of our orders with same- and next-day delivery. That's faster than any large-scale e-commerce company in the world, and it's revolutionizing the way Chinese consumers shop. We're deploying delivery drones and autonomous delivery vehicles, and bring fully-autonomous warehouses online—all powered by AI."
It remains to be seen whether China overtakes the U.S. completely. While vying for a competitive edge, players in both markets are also collaborating with one another. As Dr. Cheng told us last month, "As we enable and provide retail as a service, we'll be able to share these capabilities with the rest of the industry and beyond. When you raise the bar, you have the potential to make a difference beyond your own business.
Sources:
https://www.yicaiglobal.com/news/china-beats-us-ai-data-and-application-and-overtaking-computing-power
Keep up with the ever-evolving AI landscape
Unlock exclusive AI content by subscribing to our newsletter!!
You May Also Like
---