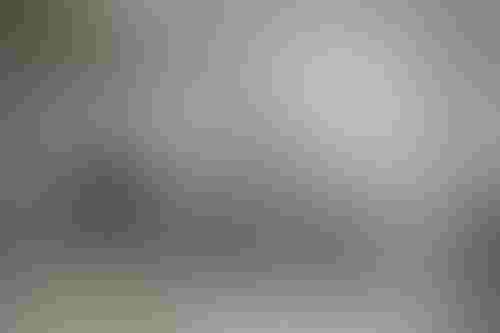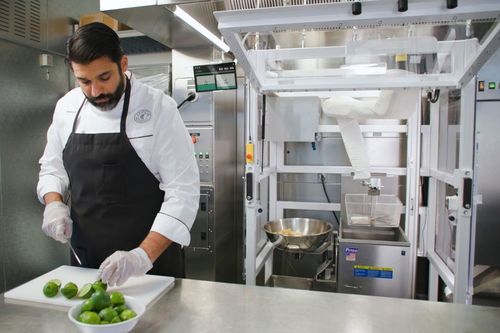 Tortilla-making robot to deploy at a Chipotle restaurant later this year
Chipotle Mexican Grill has revealed a new autonomous kitchen assistant that makes tortilla chips.
The unit, dubbed Chippy, was developed in collaboration with Miso Robotics, whose Flippy robots have seen deployments in several White Castle restaurants.
Chippy is trained to create Chipotle's chips using the company's traditional recipe.
Chipotle, formerly owned by McDonald's, has around 3,000 restaurants. The U.S. brand has expanded abroad, opening outlets in the U.K., France and Germany.
The fast-food chain is currently testing the unit at its innovation hub in Irvine, California. The company said it plans to integrate Chippy into one of its restaurants in Southern California later this year.
"We are always exploring opportunities to enhance our employee and guest experience. Our goal is to drive efficiencies through collaborative robotics that will enable Chipotle's crew members to focus on other tasks in the restaurant," said Curt Garner, CTO at Chipotle. 
"A key component in our product development is listening to the needs of restaurants and tailoring our technology to meet those needs. With Chipotle's high standards for culinary quality, we had to make sure our machine could maintain the proper technique for cooking and seasoning their chips to perfection," says Michael Bell, CEO of Miso Robotics.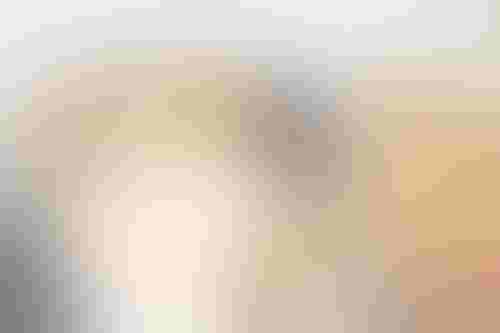 Image: Chipotle's Tortilla chips and Queso Blanco / Credit: Chipotle
Miso worked with Chipotle to develop the unit, but the restaurant chain already leverages AI through its concierge chatbot, Pepper, found on both the brand's app and website.
For Miso, its work with Chipotle marks another big culinary brand on its belt. The startup has also partnered with Inspire Brands, the holding company behind Arby's, Dunkin' and Baskin-Robbins, to test its Flippy units. It's also working with beverage dispenser manufacturer Lancer Worldwide to develop automated soda machines called Sippy.
Miso has set its sights on expanding outside the U.S. Buck Jordan, the company's president, told AI Business last May that it is planning to take its kitchen bots to markets including the U.K., Canada and Australia in the future.
Keep up with the ever-evolving AI landscape
Unlock exclusive AI content by subscribing to our newsletter!!
You May Also Like
---