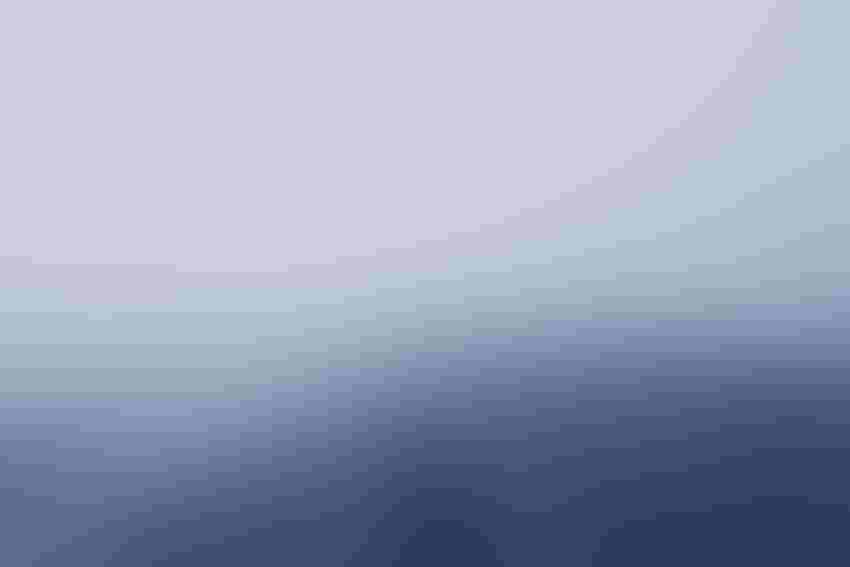 At today's IoT World Forum, Cisco announced that they'll be collaborating with Microsoft to power intelligent actions exactly where and when it's needed, such preventing crashes on foggy roads through a combination of IoT and machine learning.
How can IoT and AI help solve our everyday problems, such as driving in hazardous environments such as heavy fog? Today, at the IoT World Forum in London, Cisco's Head of IoT Strategy Macario Namie, demoed onstage how Cisco and Microsoft are collaborating to develop hybrid solutions in the transport sector by demonstrating how the system would warn drivers on the roads of Tennessee of heavy fog or other hazardous driving conditions, even without the need of an Internet connection.
"Today at the IoT World Forum in London we announced that we're working together with Microsoft to develop the hybrid IoT solutions that businesses need to ensure the scalable, economical and secure execution of their IoT services from the edge to cloud and all points in between." wrote Namie in a blog post.
"As a result, Azure IoT Suite will be able to connect to Cisco Fog deployments," he added.
Cisco's SVP/GM of Internet of Things and Applications, Rowan Trollope explained on stage that there are three main components to their new platform, which they are planning to release world wide later this year. These components are: Connection Management at Scale, Fog Computing and Data Delivery.
Trollope highlighted that this solution will enable businesses to manage the huge number of connected devices by building more intelligence into the network itself, without the need of having to add a single line of code later on.
This new technology will allow businesses to make their IoT services scalable, economical and secure from the edge to cloud and all points in between by allowing them to connect Azure IoT Suite to Cisco Fog deployments. This will enable businesses to use the platforms they love and are already familiar with, and add value to the whole experience through a completely integrated solution.
Namie went on to explain that the collaboration between Cisco and Microsoft Azure will allow customers "to build and host their IoT applications in Microsoft Azure, while extending the power of those applications to the edge via Cisco's leading fog computing solutions", bring "intelligence and processing capabilities closer to where the data is originated so that critical decisions can be processed in real time", and optimise "costs by only sending the right data at the right time to target endpoints."
Keep up with the ever-evolving AI landscape
Unlock exclusive AI content by subscribing to our newsletter!!
You May Also Like
---