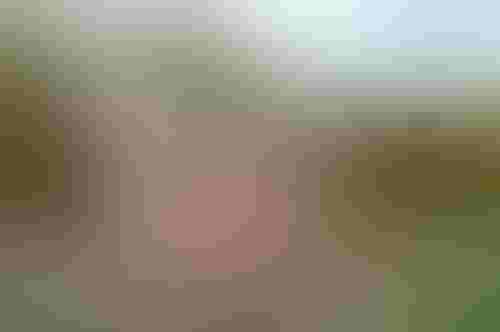 The hardware colossus is responding to an industry shift towards cloud computing
Cisco is acquiring London-based cloud communications company IMImobile for $721 million – a move that will help more firmly position the IT giant as a networking software and services provider.
The deal marks Cisco's largest acquisition in the UK in three years.
It saw IMImobile's shares rise from 402.50 pence per share at close on Friday, to a new record of 595 pence per share following the announcement.
The IMImobile team is expected to join Cisco at its Contact Center business unit.
IMImobile – whose customers include BT, Walgreens, Barclays, and Hermes – makes AI-based software that enables organizations to stay in touch with their customers through interactive channels such as social media, text messaging and voice calls. Cisco sees the acquisition as an opportunity to automate the customer outreach process, in a way that will drive "richer customer experiences."
This is particularly pertinent as more people work remotely, and enterprise customers are increasingly moving towards delivering customer experience as a service (CXaaS). The company plans to integrate IMImobile's platform with its existing Cisco Webex Contact Center solution, creating a one-stop service that's "intelligent, contextual, collaborative, omni-channel and programmable."
Enabling always-on connections
"A great customer relationship is built on consistently enjoyable interactions where every touchpoint on every channel is an opportunity for businesses to deliver rich, engaging and intuitive experiences," said Jeetu Patel, senior vice president and general manager of Cisco's Security and Applications business.
IMImobile CEO Jay Patel added: "We believe there will be a world of dynamic, always-on connections between global businesses and their customers and the combination of our respective technologies will enable to us make every interaction matter more for our clients."
The deal, which is expected to close in the first quarter of 2021, aligns with the long-term vision of Cisco CEO Chuck Robbins, who is seeking to pivot the company towards software and service provisioning – a response to an industry-wide shift that has seen functions traditionally provided by hardware outsourced through remote data centers.
About the Author(s)
Stay Ahead of the Curve
Get the latest news, insights and real-world applications from the AI Business newsletter
You May Also Like
---