Collaborative Bots Hold Key To AI Adoption In Workplace
Collaborative Bots Hold Key To AI Adoption In Workplace
Collaborative Bots Hold Key To AI Adoption In Workplace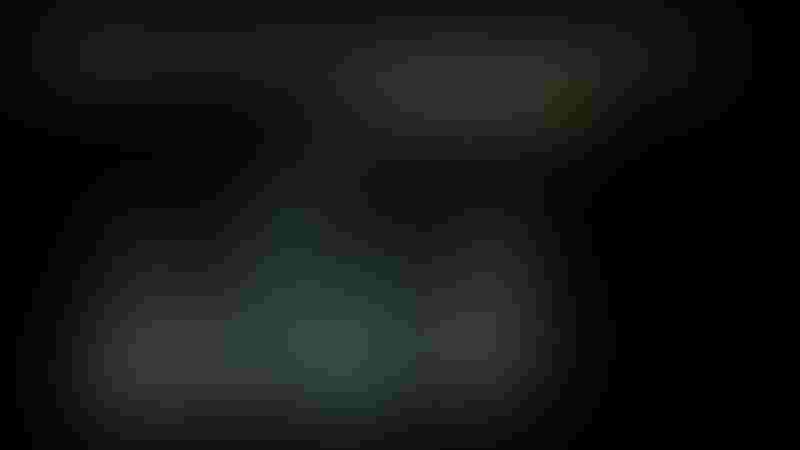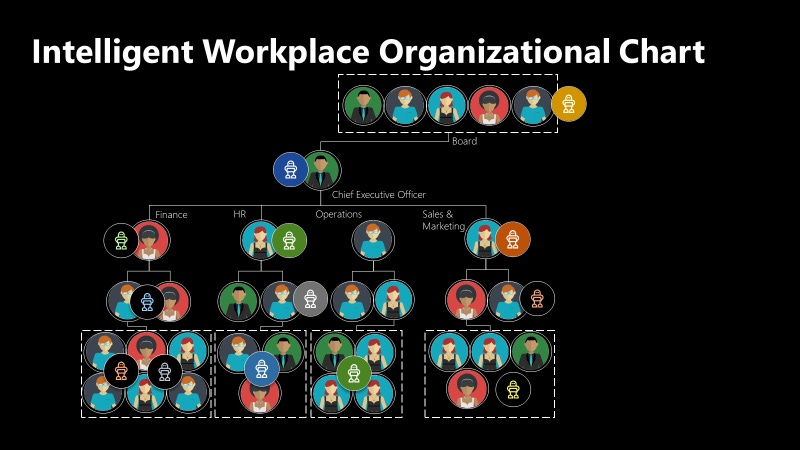 by George Muir
NEW YORK - In my first piece, I discussed the introduction of the 5th industrial revolution. It's already begun, and like all revolutions it will dramatically change the way we work, live and interact with technology. I strongly believe the typical 9-5 job will disappear, and that AI will replace more than 50 per cent of the tasks we do today as "workers".
AI in the workplace has the potential to significantly change how we operate, and I think will be central to how businesses scale and release the talent of their people. Do not fear this change. There are tasks that are better off performed by bots, freeing human capital for more meaningful work.
Businesses are already starting to look at how to realize the productivity promised by AI, and bot technology. What I'd like to share in this piece is how your business should be approaching workplace AI by introducing CoBots (collaborative bots).
In my first article, I stated that businesses trying to create an enterprise bot designed to do everything is a misstep into the AI adventure. That's because there's no one-size-fits-all in the workplace, and any company that claims to have built an AI to complete multiple types of tasks will ultimately be useless at all of them.
At LiveTiles, we believe in highly personalized AI assistants. We envisage these CoBots working alongside humans in specialized roles that handle repetitive tasks. It's no longer a question of what AI solution should my business integrate, but how many.
Rather than building a single AI assistant and simply hoping it works, CoBots have specialized roles with clear use cases. For example, your HR Bot can tell you how many vacation days you have left; your 'Sales Bot' can bring up all the latest data and closed deals; or your 'Cafeteria Bot' can tell you what's on the menu today.
As these CoBots become part of a business, we will need to keep a register of them, their usage and assign them an owner or manager. I believe the traditional organizational chart will soon change to show both human and bot roles.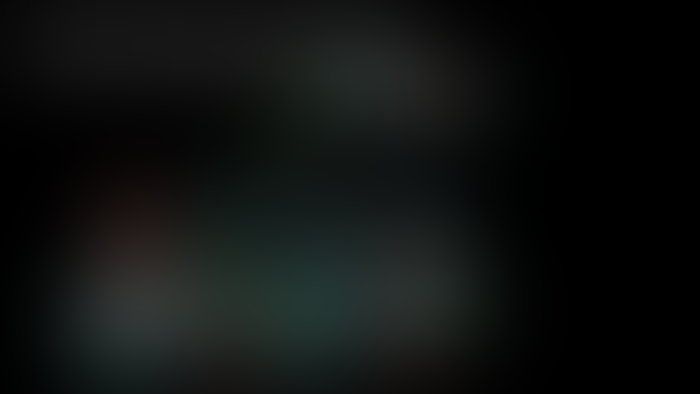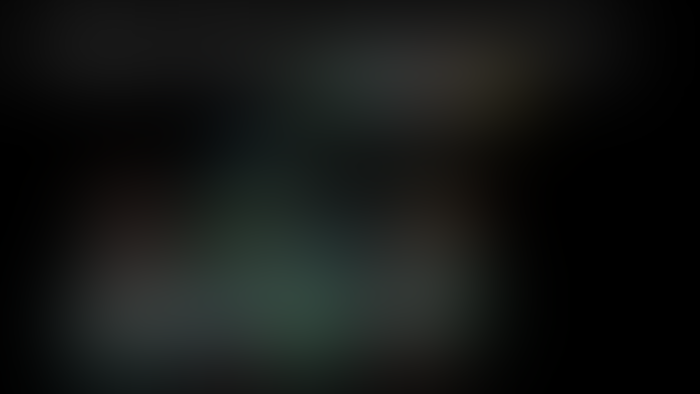 This approach to AI is driving positive user adoption and productivity across businesses already. However, we are in the early stages of learning how to collaborate with bots and AI in the workplace and there will be an element of trial and error.
Indeed, many of the bots built today will be used and ultimately thrown away as we learn to place trust in them and establish a bond. As the maturity of bots increase, along with their capabilities, the role of bots will become an essential part of how a business operates.
One thing is clear, the future of the modern workplace has already started. Are you and your organization ready for this dramatic change?
Here are the four types of business CoBots that are already starting to be integrated into the workforce:
Personal assistants
Business CoBots that are owned by you and that you trust to execute many tasks on your behalf. The dialogue between you and your personal assistant will be defined only by you.
An example is a bot that is your daily planner assistant, helping managing your schedule and appointments while making sure that the material you need to read before a meeting is available both in summary form and also in detail. The bot could allocate time for you to prepare before the meeting, collecting all the actions and ensuring that they have been performed.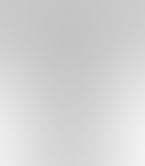 Team assistants
Business CoBots that are owned by the team leader and trusted by the team to execute many tasks on your behalf. The dialogue between you and your team assistant will be defined only by you.
An example could be the delivery of goods to the company. The assistant informs the team that a package has arrived and how to collect the delivery note, scan it and the assistant would match it to the order. Once doing so, the assistant would create the authorization of the payment and ask at least two members of the team to approve the payment.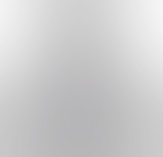 Related: Modern AI Means A 'Collaborative Universe' Of Bots
Company assistants
Business CoBots that are owned by a line manager and trusted by the company to execute secure, company specific tasks on your behalf. The dialogue between you and your company assistant will be defined by you.
A company assistant could assess what jobs are available and match staff's capabilities and capacity against the task. External-facing assistants
Business CoBots that are owned by an external company, and capable of executing secure external tasks on your behalf.
An example of an external assistant is an onboarding assistant. During the recruitment process an on-boarding assistant is made available to ask guests about policies, culture or salaries. As you come closer to accepting the job, the onboarding assistant explains in more detail your job description and your team so you're fully prepared to start on day one.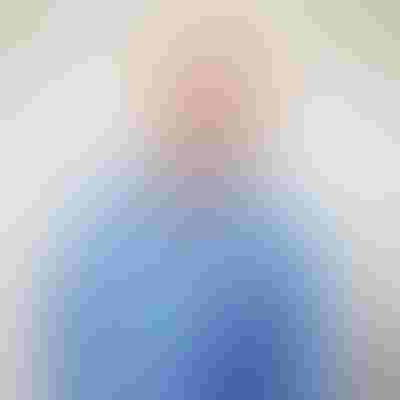 George Muir is the Futurist at LiveTiles. George is responsible for igniting ideas, discussion on the practical applications of the digital revolution of business and how artificial intelligence will impact our professional lives in the future. LiveTiles is a global enterprise software company that is defining the technology for the intelligent workplace, and Microsoft's US Modern Workplace Transformation Partner of the Year.
Keep up with the ever-evolving AI landscape
Unlock exclusive AI content by subscribing to our newsletter!!
You May Also Like
---