Companies In SEA Need To Collaborate For AI To Flourish
Companies In SEA Need To Collaborate For AI To Flourish
Companies In SEA Need To Collaborate For AI To Flourish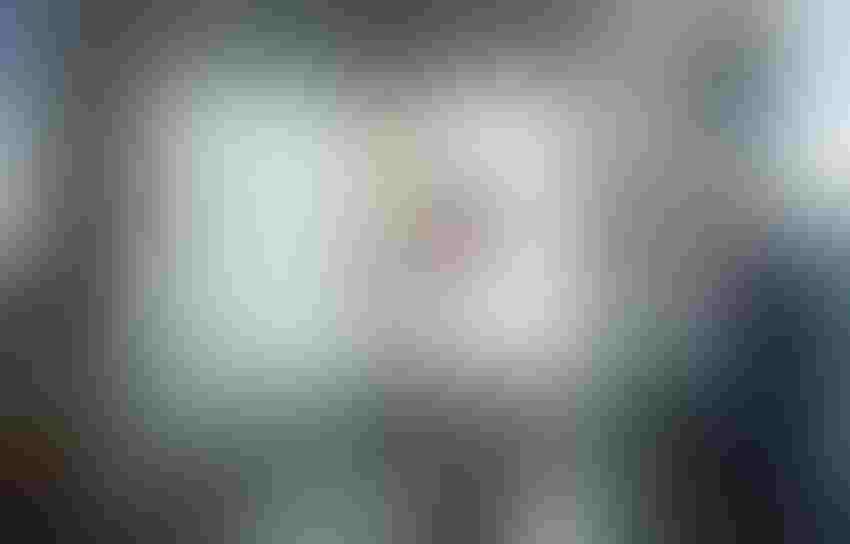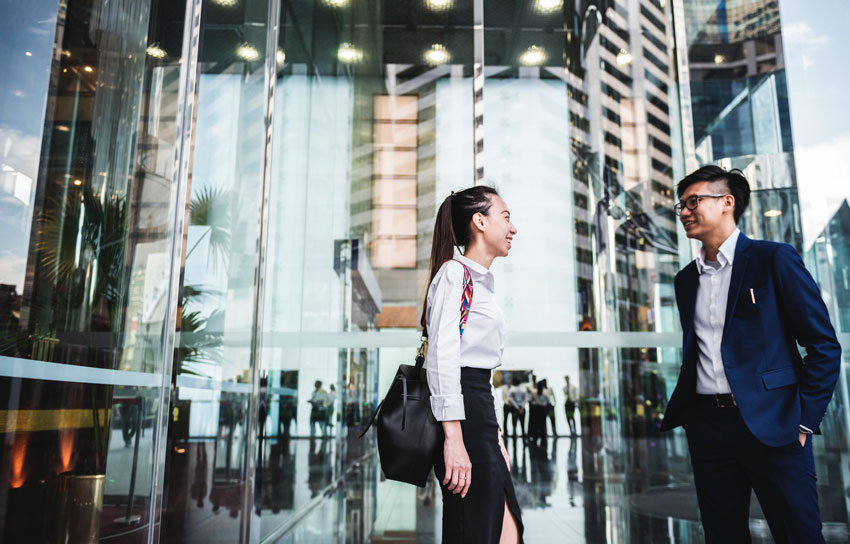 by Isaac Tan
KUALA LUMPUR - Economists always refer to Southeast Asia as a collective strength of 10 nations with the potential to rival that of its Western counterparts.
But if we take a look at all the articles and reports that discusses the region's economic growth, the attention is often turned towards 6 countries (Indonesia, Thailand, Singapore, Vietnam, Malaysia, the Philippines), while the other 4 (Cambodia, Brunei, Laos, Myanmar) sitting in the shadows. How does this affect our ability to speed ahead in the AI race and how can we overcome it?
Not so diverse after all

Many Southeast Asians recognize the diversity of our homeland, from the languages that we speak to the difference in cultural history. For the most part, we celebrate our diversity, highlighting it as a key reason for many to spend months travelling around the region. Unfortunately, our diversity doesn't go very far beyond cultural and historical means. When it comes to technological and economic capabilities, a significant divide is evident.
For example, Singapore is home to roughly 5.8 million people and has one of the strongest economies in the world, let alone the region. Its place in the global tech ecosystem alone boasts a strong portfolio of companies like Ahrefs, Trax and Carousell. It's a remarkable achievement for a small population of people living in a city-state that's just half the size of Los Angeles, California (which only has a population of 4 million people).
By contrast, Myanmar is roughly 941 times bigger than Singapore with almost 10 times more people, but is the poorest economy in the region and still has relatively low digital literacy.
Zooming in on the top Tech companies of the region makes it more evident that most of the knowledge and talent is mainly concentrated on 2 main countrie. All 8 of Southeast Asia's unicorns originating from Indonesia and Singapore equally, which leaves other startups from the rest of the region struggling to catch up.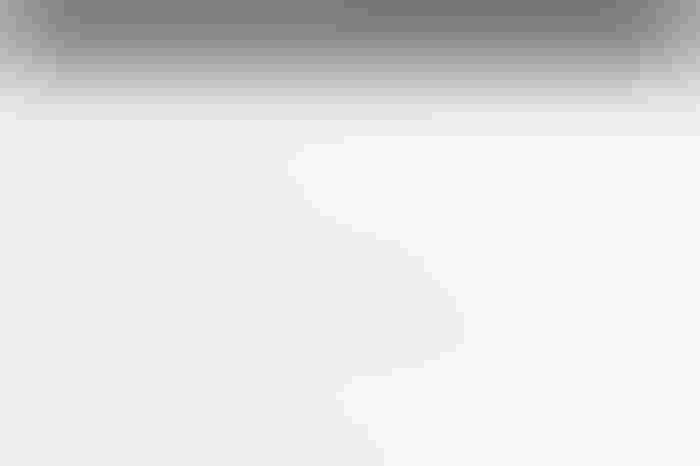 Click for source
Trading knowledge as well as goods
SEA's key strength lies in its export trade both internally and to countries outside of the region, according to a report by the Financial Times. However, that doesn't seem to be the case when it comes to tech knowledge and talent. It's a surprising revelation, given that Southeast Asians are increasingly well connected and are well on our way to a booming internet economy that will go beyond $250 billion by 2025.
The common argument for SEA's slow progress in AI implementation is that most of the region needs better infrastructure, government support, talent and robust data ecosystems to drive development of the industry. But I think that more developed countries like Singapore and Indonesia could play a bigger role in bringing AI to the forefront of the region too.
Those leading the AI charge could do more in providing better cross-border data and knowledge access to the region in general. Comparing the knowledge-sharing efforts of Tech leaders in countries like the US and countries in SEA gives me the impression that we are accustomed to being more protective over our Tech than our Western counterparts.
For example, software development platform, GitHub, hosts a huge community of over 31 million developers who contribute and work on open source software. Its latest report shows only one Southeast Asian country - Indonesia -  among its Top 20 countries with the most contributors. On the bright side, the growth of users from neighbouring countries, Malaysia and Singapore, has been growing quickly.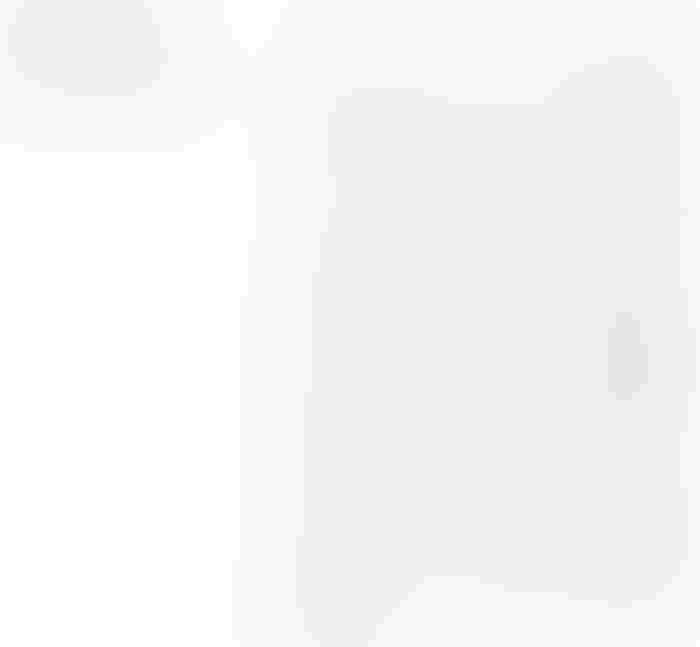 Singapore's Slash has also started building a community of developers in Cambodia to work on projects like an AI-enabled flood detection system that can predict flood risks better. So maybe the tides are shifting to a more collaborative Tech ecosystem in Southeast Asia.
An extremely tricky but beneficial move

Bringing together different nations that speak different languages and have different economic maturities towards one unified goal is extremely difficult. While cross-border investments are unable to move quickly due to financial and legislative regulations, there is a lot more that the community can do without being affected by them.
There are a ton of interesting opportunities for companies to develop products and services that can nurture the ecosystem and cater to both the urban and rural, from finance to housing. Being in close proximity to AI powerhouse China, also gives us an advantage as that means that it won't take long for their Tech to spill over into SEA.
For now, companies and talent with the knowhow to build and develop progressive new tech have the power to step up and be the vanguard of an AI-driven region. Embrace open source, ignore physical borders and share knowledge freely in the interest of progression.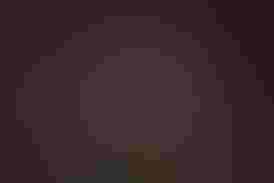 Isaac is a Product Manager and data geek. He is currently working at Supahands to bring innovative ideas to life by helping the team build the world's most efficient workforce by combining machine and human intelligence. You can typically find him combing over mountains of data, working between design and engineering teams in delivering cutting-edge products and services for both business and users.
Keep up with the ever-evolving AI landscape
Unlock exclusive AI content by subscribing to our newsletter.
You May Also Like
---