Connect Minds And Machines To Redefine The Future Of Work
Connect Minds And Machines To Redefine The Future Of Work
Connect Minds And Machines To Redefine The Future Of Work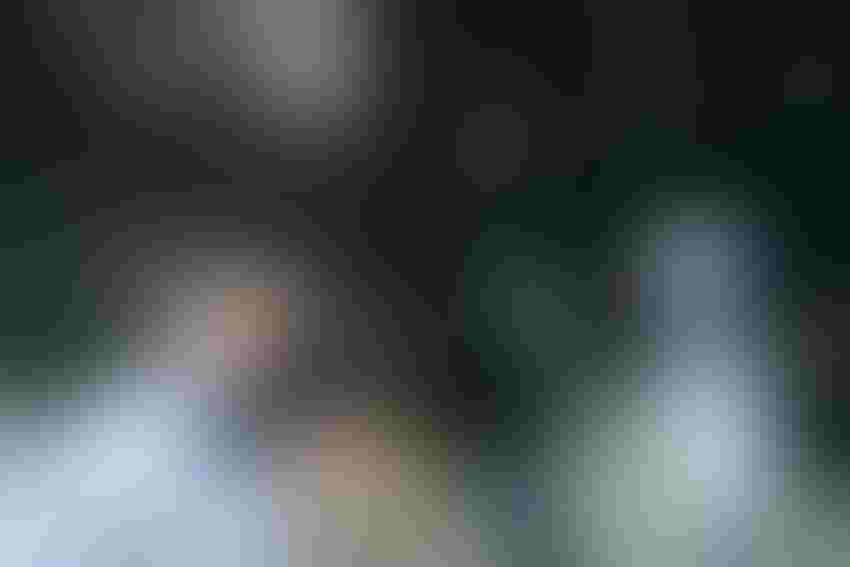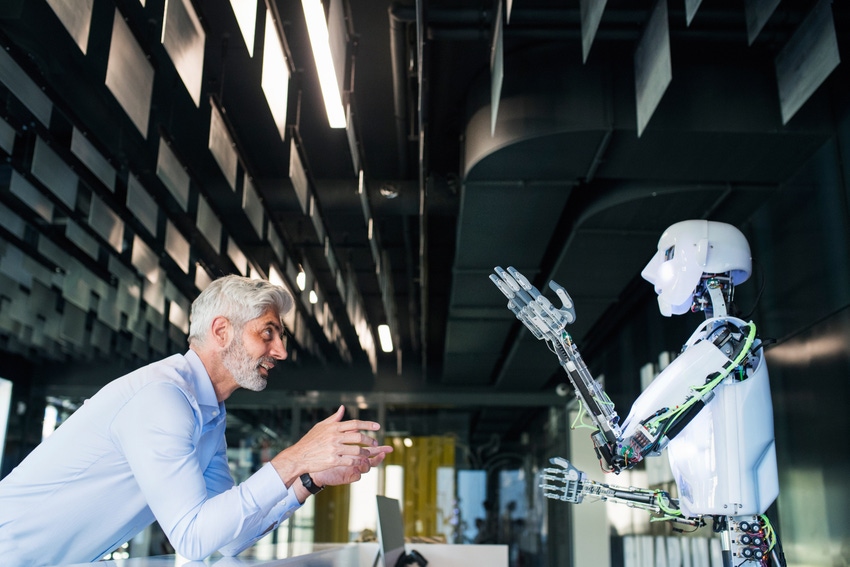 by Cliff Justice
According to the Organisation for Economic Co-operation and Development (OECD), between now and 2025, nearly one in two jobs is expected to be significantly disrupted by automation.
In offices around the globe, smart machines and automated software—"bots"—are already performing numerous basic tasks, and even making decisions that were previously the domain of humans.
This rapidly expanding technology both complements and augments human skills and boasts the power to exponentially increase the speed, scale, quality, precision and efficiency at which enterprises operate.
To put it simply, while the fear that the robots are coming to take our jobs is a bit overblown, the days when millions of workers across the business world sat down at their desks to repeat mundane, manual tasks over and over is quickly becoming a thing of the past.
[caption id="attachment_12799" align="alignright" width="462"]
Source: Ready, set, fail? Avoiding setbacks in the intelligent automation race, KPMG LLP, 2018.[/caption]
A mindset change from the top down
We recently did a broad global study where we asked leaders across the industry spectrum about their experiences with and perspectives on intelligent automation (IA). The vast majority acknowledge the vast opportunities IA presents, but seem unclear about how to move forward.
Ultimately, we believe companies must achieve a shared understanding around two interrelated issues:
• IA investment decisions need to be C-level strategy imperatives
• IA is about business and operating model transformation
So, while there is a clear march toward broad adoption of productivity-enhancing cognitive technologies, many companies are still kicking the tires.
Still, enterprise investment in IA—which includes artificial intelligence, machine learning and robotic process automation—is exploding, with overall spending expected to reach $232 billion by 2025, compared to $12 billion today.
The future looks bright—and human
Despite the rapidly increasing influence of machines on virtually every industry, the future will still have a human face. After all, new digital technologies can only accelerate progress when effectively guided by human insight.
Intelligent automation will enhance human ability, enabling people to ask the machines better questions. The machines, in turn, will learn from these interactions and provide ever more relevant insights—continuously enriching the "partnership" and improving human decision-making
Our research tells us that companies are looking to IA to enhance a wide array of activities that simply cannot evolve without human direction. These findings confirm a focus on back-office processes, but we've heard anecdotally that many companies are also seeing value deploying IA across front-office and customer-focused functions.
Evaluate your workforce in terms of tasks, not jobs
The OECD study found that in the 32 countries it studied about 14 percent of jobs are "highly automatable," meaning the probability of automation is greater than 70 percent,which is equivalent to over 66 million workers.That's huge. But keep in mind, when some parts of a job are automated, other parts will still require human effort, which means companies will need to reconfigure jobs and redeploy people into new roles.
As you consider various jobs for automation, break them into tasks. Are the tasks routine or variable? Manual or cognitive? How much time is required? Based on the answers to these questions, you can assign the tasks accordingly to minds and/or machines. Using a task-based approach, you can turn intelligent automation into a valuable tool that empowers employees to work faster, more thoroughly, more accurately and in a more customer-centric way.
For example, take the job of an accountant. Some tasks may be relatively easy to automate, such as monitoring the flow of cash, maintaining data in information systems, and preparing reports or budgets. But other parts of the job may be better suited for a human—such as coordinating complex accounting projects with multiple departments, identifying profit-improvement opportunities or recommending best practices.
Start creating new value now
The organizations that thrive in this new reality will be the ones that turn digital disruption into an empowering work environmentfor their employees. They will use intelligent automation to improve employees' job satisfaction and contribution to the business, while increasing value for customers, protecting corporate reputation and boosting the bottom line.
Intelligent automation is not a threat to the human workforce; it is an enabler for creating smarter, more productive, more innovative employees. The organizations that recognize this — and plan for it — will succeed in the new world of work. Will yours be one of them?
Interested in learning how to position your business for success in the digital-first economy? Visit our page devoted to the future of artificial intelligence.
Cliff is a Principal in KPMG's Innovation & Enterprise Solutions group and is the firm's U.S. Leader of Intelligent Automation. He is a leading authority on global service delivery model design and sourcing with more than 25 years of experience in operations, technology, outsourcing, offshoring and business transformation. Cliff has been an early leader in applying intelligent automation, robotics and cognitive technologies to business operations and services.
Keep up with the ever-evolving AI landscape
Unlock exclusive AI content by subscribing to our newsletter!!
You May Also Like
---