Conquering challenges, making robots smarter with content intelligence
Conquering challenges, making robots smarter with content intelligence
Conquering challenges, making robots smarter with content intelligence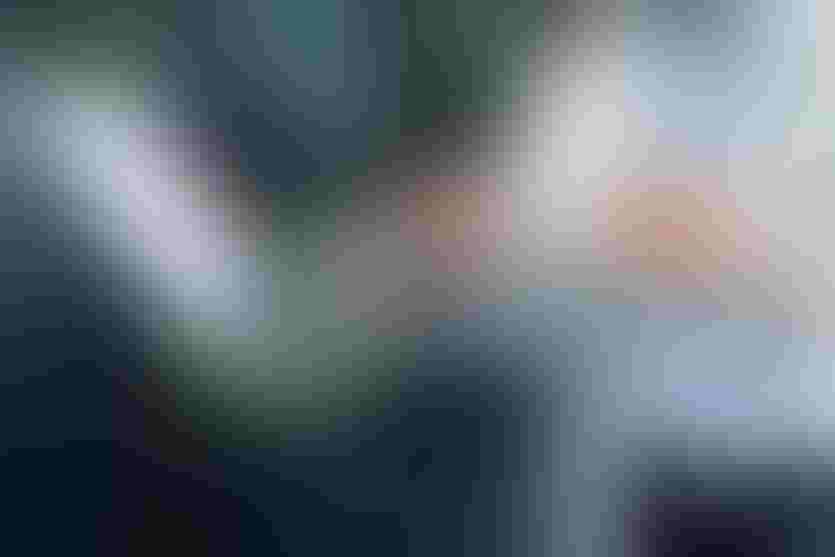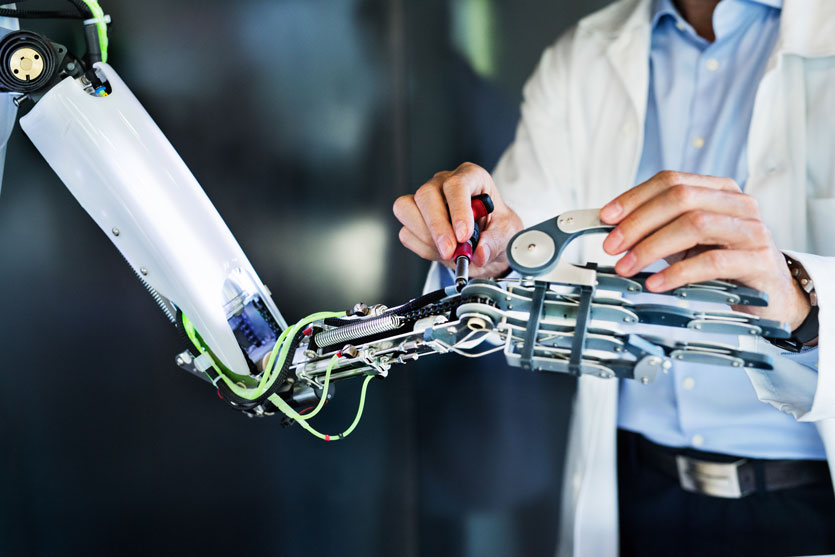 By Anthony Macciola
For the past few years, robotic process automation (RPA) adoption has grown to the point where enterprises have automated processes in various applications. This widespread adoption is not surprising, given that a robot is capable of automating all types of structured repetitive tasks, such as moving data between two applications. Organizations experience immediate benefits. For example, The London School of Economics found that RPA delivered anything from 30% to 200% return on investment within the first year of use.
However, despite all the excitement using software robots, organizations have realized they want more value from their RPA investment. Most organizations adopted a narrow approach with RPA to achieve incremental improvements by focusing on automating repetitive tasks.  They now realize that, in addition, to automating structured data, they also need a way to automate the processing of semi-structured and unstructured content. These types of processes require turning unstructured content, such as digital, images, and text, into structured, actionable data that can then be processed by a robot. This is where robots are confronted with the challenge of identifying what type of document it is and extracting the relevant data.
Challenge: robots are linear thinkers
RPA amplifies the potential of automating processes while spotlighting all the inefficiencies that continue to challenge organizations surrounding content. It also highlights that despite the continued push towards digital transformation, many operations are still not fully digital. Understanding the role of content in the enterprise is key to improving processes and user productivity.
In the day-to-day activity in an organization, there is no escaping processes involving content. The challenge is that robots are linear thinkers and mainly automate rules-based, manual tasks – not easy to do with unstructured content. Following is a sample of business areas with the most common unstructured content that may be troublesome for robots:
Finance and accounting: invoices, purchase orders, sales orders

Logistics: customs declarations, proof of delivery, bills of lading

Financial services: mortgage lending, opening accounts, trade confirmation

Insurance: claims, policy administration, opening accounts
It is difficult for software robots to automate these processes, and even more difficult for users to discern how to make it work.
Solution: make robots smarter
To build smarter robots that handle and process content like a human, robots require a new set of skills to get to the next level of automation. Content intelligence delivers the skills to empower robots to think like humans by automatically classifying thousands of variations of a document or image, and extracting business data like name, invoice line item details, or a driver's license. All this is fed back into the robot for processing.
Content intelligence technologies and solutions are helping organizations achieve higher value automation by bringing technologies like optical character recognition (OCR) and machine learning to identify unstructured content and turn it into meaningful information that can be processed by a robot.
A simple way to think of content intelligence is it is AI specifically for documents:
Easily automates and analyzes content-centric processes involving images, documents, texts, and communications.

Analyzes and learns from content to make more informed decisions.

Incorporates machine learning to perpetually improve and streamline business processes.

Measures, sustains, and adapts digitized processes over time.
It's more than OCR and digitizing data. It's the intelligence component that drives higher value content solutions and is the core to any digital automation strategy involving RPA, BPM and other automation platforms.
Content intelligence enables next level of automation
Organizations can now re-imagine business processes by leveraging content intelligence and RPA. To help organizations achieve these goals, ABBYY has strategic relationships with several RPA vendors, including UiPath, Blue Prism, and service providers to deliver content intelligence to customers looking to automate high-value content centric use cases. ABBYY and RPA give robots the ability to process content like humans in the form of vision perception along with knowledge and insight into the data it's extracting. It provides the means to digitize, classify, extract, and understand data within processes.
AI, RPA, content intelligence and other technologies are fueling a major transformative automation wave. They connect technologies and applications to handle more complex tasks and have the ability to understand and process content simply. However, it's important to note that RPA and content intelligence is not a siloed solution approach. Nor will it fix processes that aren't work well. It is making enterprises rethink their operational structures in order to achieve the next level of automation.
Anthony Macciola is the Chief Innovation Officer at ABBYY, a global provider of intelligent capture solutions that enable enterprises, government agencies, and developers to automatically unlock the value of their business documents.
Keep up with the ever-evolving AI landscape
Unlock exclusive AI content by subscribing to our newsletter!!
You May Also Like
---