Consumers warming to AI as half say they would trust tech to keep them safe
Consumers warming to AI as half say they would trust tech to keep them safe
A major survey notes a post-pandemic shift in attitudes towards public security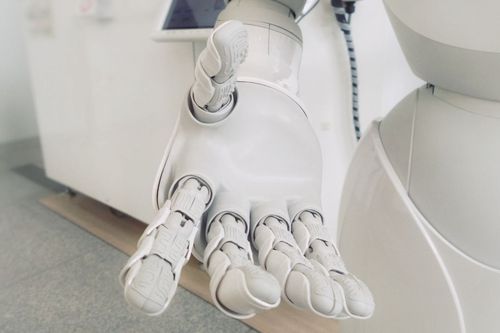 A major survey notes a post-pandemic shift in attitudes towards public security
Over half of 12,000 respondents from 10 countries said they would trust AI to analyze threatening situations to keep them safe, according to a new Motorola report.
The Consensus for Change report found that 71 percent of respondents agreed that video cameras, data analytics, cyber security, and the cloud, were needed to address the challenges of the modern world.
Three quarters (75 percent) said they were willing to trust the organizations that hold their information so long as they used it appropriately.
And 70 percent said emergency services should be able to predict risk — a task that can be supported by advanced technologies.
"The pandemic fueled the need to use technologies in different ways to address new challenges within a rapidly evolving environment," said Mahesh Saptharishi, senior VP and CTO of Motorola Solutions.
"We also saw an accelerated adoption and modernization of technologies with significantly compressed implementation timelines. This research profiles the extraordinary ways that public safety and enterprise organizations continue to adapt to changing policies and needs."
Embracing surveillance
The report was conducted in partnership with an independent research team directed by Dr. Chris Brauer at Goldsmiths, University of London.
The 10 regions included were Australia, Germany, Italy, Malaysia, Singapore, Spain, Taiwan, the UK, the US, and the Nordics.
The 56-page publication, which also saw 50 public safety agencies interviewed, found that 88 percent of respondents wanted to see public safety transformed using advanced technology.
The Dr. Brauer-led research team found three trends that demonstrate an inflection point in how citizens and organizations are re-thinking technology and safety.
The pandemic redefined expectations for safety
The Goldsmiths academic said that conducting the study against the backdrop of the global pandemic uncovered unique insights into public expectations and attitudes for safety.
"Citizens all over the world are coming to terms with what it means to live with COVID-19 and how it impacts their safety," Dr. Brauer said.
"Our shared experience of the pandemic has made us realize that technology can play a far greater role in keeping us safe and has increased our understanding of why public safety and enterprise organizations need it to respond to new threats."
The pandemic accelerated technology innovation
The report also found that the pandemic sparked "high-velocity innovation" for public safety agencies and businesses.
Notable areas of innovation related to cloud adoption, video security, and interoperability between disparate organizations and systems.
Technology must be used in fair, transparent, and inclusive ways
Despite the more welcoming attitudes towards systems like video cameras and facial recognition, the report reinforced the need for transparency and trust to increase public support for technology deployments.
Citizens "want the benefits of technology to be easily understood and for it to be used in ways that are transparent, fair, and inclusive," the authors noted. They suggested that more public engagement is needed to increase the understanding of emerging technologies like AI.
About the Author(s)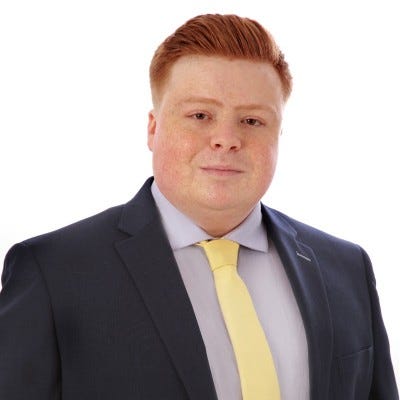 Stay Ahead of the Curve
Get the latest news, insights and real-world applications from the AI Business newsletter
You May Also Like
---