Converting users who click on your ads into customers
Converting users who click on your ads into customers
Startup says a static website is the problem – and offers personalization.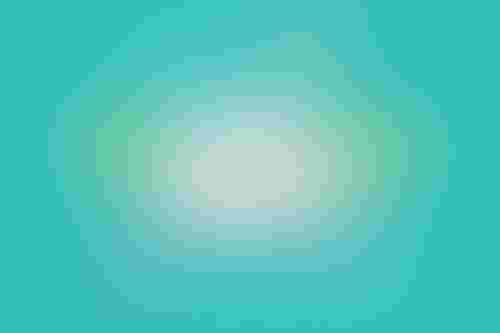 Startup says a static website is the problem – and offers personalization.
This happens all the time: You spend a lot on digital ads and people are clicking on them. But when they land on your website, they look around and then leave without buying anything.
The typical reaction by the marketing team is to do a better ad, spend more money, and try to lure customers again. Rinse and repeat.
But these strategies do not always work. According to a 2018 Rakuten Marketing survey, companies waste more than one-quarter of their marketing budgets on ad channels and strategies that do not deliver on their goals, whether it is to sell a product or gather customer contact information.
It's the website, not the ad
The problem is not the ad but the website itself, according to Jaleh Rezaei, CEO of Mutiny, in a blog. The startup is backed by Sequoia Capital – a blue-chip venture capital firm that has backed Apple, Google, LinkedIn, PayPal, Cisco, Reddit, Zoom and others.
While the ads themselves may be personalized – buy a pair of shoes online and shoe ads follow you – most people still land on websites meant for the masses, without a targeted call to action.
Mutiny's AI platform leverages a company's data and website to deliver customized versions of that site to users. It can write website copy comparable to similar sites that have been successful with target customers based on anonymous buyer attributes and proprietary data sets.
This vision has led to a fund raise of $50 million in its latest round, bringing valuation to $600 million. The Series B round was co-led by Insight Partners and Tiger Global. Besides Sequoia, other investors were Uncork Capital, Cowboy Ventures along with executives from Salesforce, Visa, and Uber.
Dropbox, Qualtrics, Carta and Snowflake are clients of the San Francisco-based company.
For example, Mutiny customized the home page of credit card fintech Brex by industry. "We're going vertical by vertical. We're tailoring our products to specific industries and we need to be able to speak the same language that our audience speaks," said Thomas Maremaa, growth manager at Brex.
Here are the customized home pages for Brex's clients in e-commerce and life sciences, compared with a general site about corporate cards. The personalization led to a 29% increase in completed credit card applications.
Figure 1: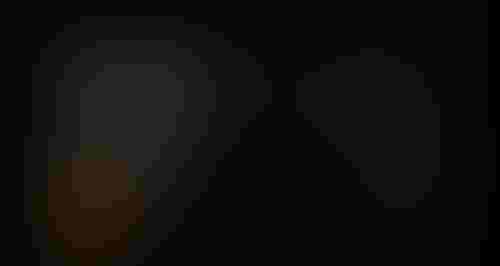 General home page used as a control site (Image credit: Mutiny)
Figure 2:
Personalized for e-commerce companies (Image credit: Mutiny)
Figure 3: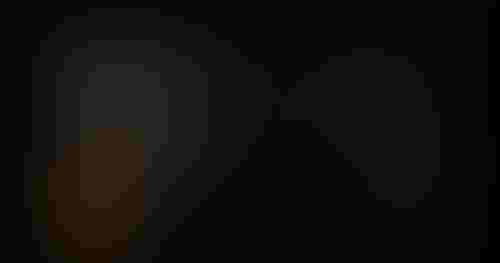 Personalized for life sciences companies (Image credit: Mutiny)
Keep up with the ever-evolving AI landscape
Unlock exclusive AI content by subscribing to our newsletter!!
You May Also Like
---