Corporations, universities and governments are partners in AI innovation
Corporations, universities and governments are partners in AI innovation
Corporations, universities and governments are partners in AI innovation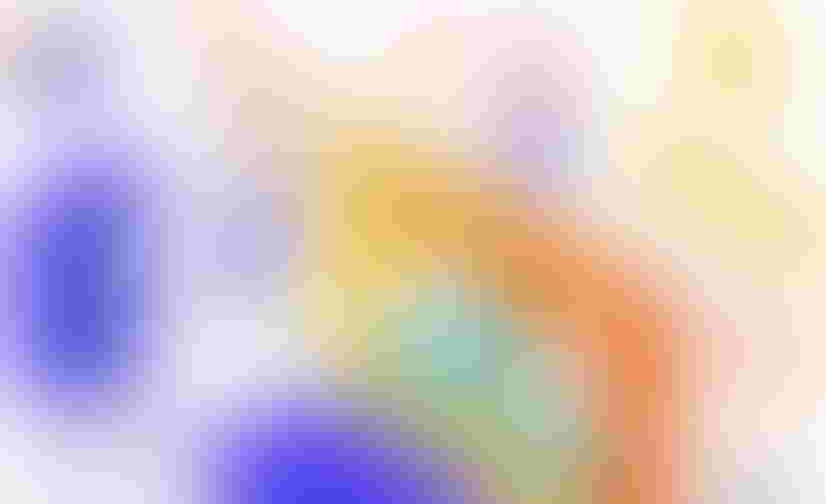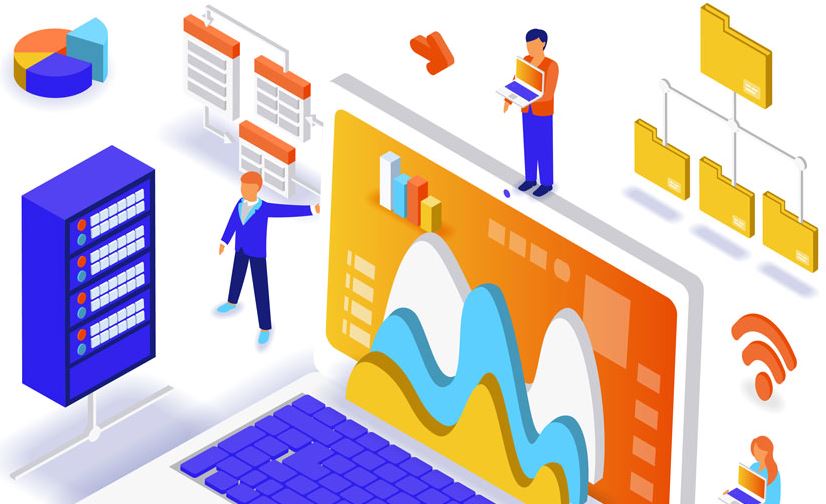 Steve Eglash is currently spinning many plates, as Executive Director of the Stanford University Data Science Initiative (Stanford's university-wide program on big data), Artificial Intelligence Lab, Secure Internet of Things Project, and Stanford AI Lab-Toyota Center for Artificial Intelligence Research.
He will also deliver the opening keynote 'AI Will be Everywhere' at The AI Summit in San Francisco on 28 September.
AI Business got the chance to speak to Steve ahead of the event, to find out his view on what AI means for the enterprise, and to get his academic insight from within one of the world's leading research universities.
Steve recognises the "disruptive and pervasive" impact AI is already having on business:
"AI is enabling companies to achieve improved operational efficiency, develop new and improved products and services, and most significantly entirely new business models.  Traditional boundaries between industries are breaking down.  Established incumbent companies are forced to compete with new and unexpected entrants including startup companies as well as large companies from other industries."
"In the near future", he adds, "we will see more human-centered and contextual AI, and 'explainable AI' which seeks to provide evidence and justification along with recommendations."
But there are a number of challenges to the progress and innovation of AI – Steve points out the improvements that need to be made for AI to fulfil its enterprise potential:
"AI needs to get better at handling real-world data with all its messiness, including varying accuracy and precision, errors, and sparse and missing data.  The technology also needs to develop techniques for real-time analysis (in milliseconds or even microseconds), zero-shot learning, and continuous learning.
"In the real world things are grey, not black and white, and AI needs to develop techniques for dealing with ambiguity, distinguishing causation and correlation, and decision support.  This is particularly important in healthcare."
Accessibility is another difficult barrier to overcome – but Steve sees a bright future:
"The most advanced machine learning techniques require highly-skilled practitioners and demand currently exceeds supply by a wide margin.  In the future we will see a transition to more accessible machine learning tools, analogous to the accessibility of PowerPoint or Excel today.  In order to achieve this transition some researchers are focusing on ways to hide complexity without hobbling capability while others are applying AI techniques to automate tasks like feature extraction."
Thinking about the role universities and public institutions have to play in the implementation of AI in business, Steve's view is that "corporations, universities and government are partners in the innovation process". He outlines the different qualities they each bring:
"Corporations provide perspective on real-world opportunities, problems, and constraints.  They also have the resources to commercialize innovations to achieve large-scale impact.
"Universities are very good at creative problem-solving, user-centred design, workforce development, and out-of-the-box thinking.  Universities are particularly well suited for interdisciplinary approaches that include multiple technical disciplines as well as the liberal arts, humanities, arts, and social sciences.
"Finally, governments can provide funding for research and they function as bridging institutions, linking university innovators with corporations."
Collaboration is key, then. But as AI technologies move forward at such a fast pace, Steve explains the importance of these relationships:
"Data sharing agreements with appropriate protections for sensitive confidential information enable university data science researchers to develop practical algorithms using real-world data. And working the other way, student internships provide students with valuable work experience and benefit industry and academia."
He also describes what needs to be monitored in order to maintain these partnerships successfully:
"Of course, there is a need to avoid conflict of interest and other abuses in these increasingly close relationships between business and universities.  The top priorities of universities are education and research, therefore they must put the student's needs first and protect academic freedom and open publication.
"Humanitarian applications are particularly important, including climate change mitigation, bottom-of-the-pyramid applications in resource-poor parts of the world, human rights, equality, economic development, watershed management, and others."
Looking outward to the enterprise landscape, Steve believes that "every industry is asking how machine intelligence will impact them.  There is no industry that is insulated – no company wants to become a dinosaur". He elaborates on the many industries that are adopting AI most completely, as well as the specific challenges faced by others:
"AI is being embraced completely and unhesitatingly by e-commerce, search, and social networks.  AI is also having a huge impact in genomics and personalized medicine.  AI is enabling a new generation of assistive robots that can handle dangerous or monotonous tasks and can assist the elderly.  Municipal, state, and national governments are working to improve accessibility and the democratization of data.  The US government is looking at combining multiple federal and private datasets to develop more accurate national statistics and lower cost.
"Each industry has its own specific challenges.  For example, the insurance and finance industries are dealing with privacy concerns, new business models, hyper-personalization, ubiquitous sensors and the Internet of Things, and (most shocking of all) maybe even the elimination of cash as a competitive advantage."
At The AI Summit in San Francisco on 28-29 September, Steve Eglash will deliver the opening keynote entitled 'AI Will be Everywhere', highlighting the importance and pervasiveness of AI in the business world.
He will be joined at the event by CxOs from the world's leading enterprises and the most exciting AI software developers, gathering to explore the huge opportunity that AI presents all industry verticals.
To find out more, and to register to attend the event, visit: theaisummit.com
For the latest news and conversations about AI in business, follow us on Twitter, join our community on LinkedIn and like us on Facebook
Keep up with the ever-evolving AI landscape
Unlock exclusive AI content by subscribing to our newsletter!!
You May Also Like
---