Could Amazon's Fashionable AI Design Your Next Outfit?
Could Amazon's Fashionable AI Design Your Next Outfit?
Could Amazon's Fashionable AI Design Your Next Outfit?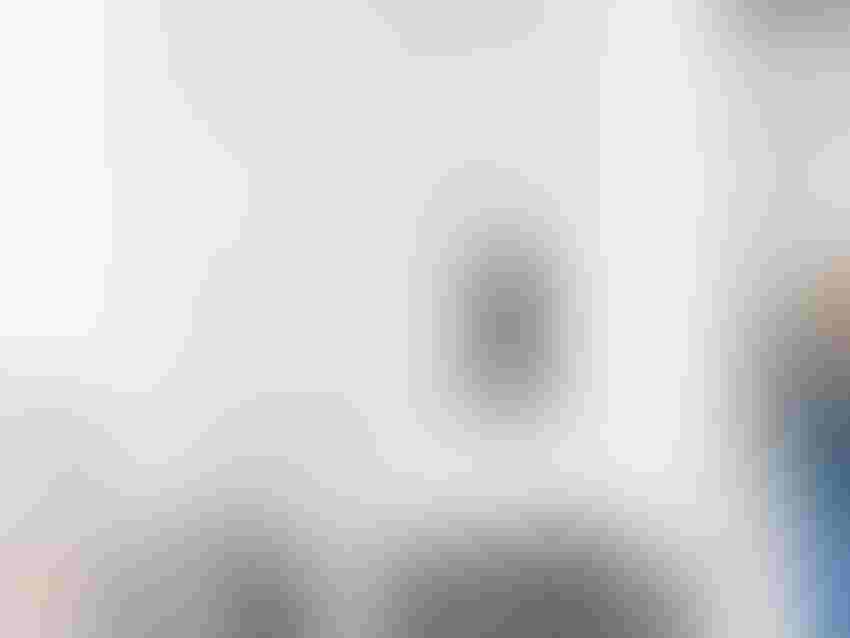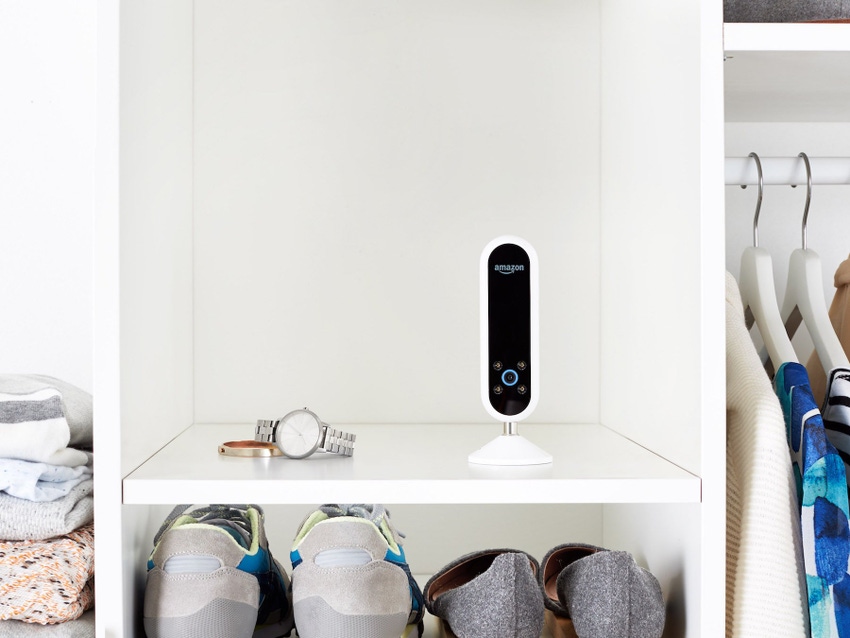 The use of social networking by retailers and designers to monitor and react to fashion trends is nothing new. Fashion designer Zac Posen notably designed his Spring 2015 collection using comment data from his 640,000 Instagram followers. More recently, in 2016, Brooklyn Beckham was hired to photograph Burberry's fragrance ad campaign on the back of his 5.9 million Instagram followers. Meanwhile, the individual fashion choices of consumers around the world are being increasingly influenced by social media content and, more significantly, product algorithms.
However, modern techniques for measuring shifting consumer trends could soon seem old-hat, if Amazon have their way. Following the limited release of Echo Look, an Alexa-powered camera device that provides users with a real-time 'Style Check' of their outfits, the e-commerce conglomerate have quietly revealed a radical new algorithmic approach to fashion.
An Amazon research team at Lab126 have developed an algorithm that is capable of learning about a particular fashion style using images. Through a cutting-edge tool known as a Generative Adversarial Network, the algorithm can generate unique images in similar styles from scratch.
A GAN consists of two deep neural networks working simultaneously to gain insights from raw visual data from a vast array of social media and online sources. By examining the properties of a particular aesthetic using visual examples, the team's GAN can apply that style to any existing item of clothing.
Meanwhile, Amazon researchers based in Israel are developing a form of machine learning capable of deducing whether or not a particular look can be considered stylish. By analysing a few labels attached to images, the software can provide users with feedback or recommendations for adjustments. Whereas computers often require extensive labelling in order to learn from visual information (ala ImageNet), this innovative software is capable of generating insights using only one or two labels.
The company have declined to comment publicly on either of the projects, which were revealed at a workshop organised by Amazon for academics and researchers examining how machines might understand fashion trends.
Along with the creation of several in-house clothing brands, as well as Prime Wardrobe, a new service which allows customers to try on clothes before they buy, it appears that Amazon are trying to leverage their technological capabilities in order to gain a foothold in the clothing market. Traditionally, clothing has been one of Amazon's (relatively) less popular departments, with only an estimated 15% of users shopping for clothes on the platform.
As we have seen, AI start-ups are disrupting the global fashion industry. Could this tailored, data-rich, user-first approach to meeting consumer demand be the beginning of an AI revolution in fashion?
Source: https://www.technologyreview.com/s/608668/amazon-has-developed-an-ai-fashion-designer/
Keep up with the ever-evolving AI landscape
Unlock exclusive AI content by subscribing to our newsletter!!
You May Also Like
---