Could Conversational eCommerce Kill The Search Query? eBay Is Betting On It
Could Conversational eCommerce Kill The Search Query? eBay Is Betting On It
Could Conversational eCommerce Kill The Search Query? eBay Is Betting On It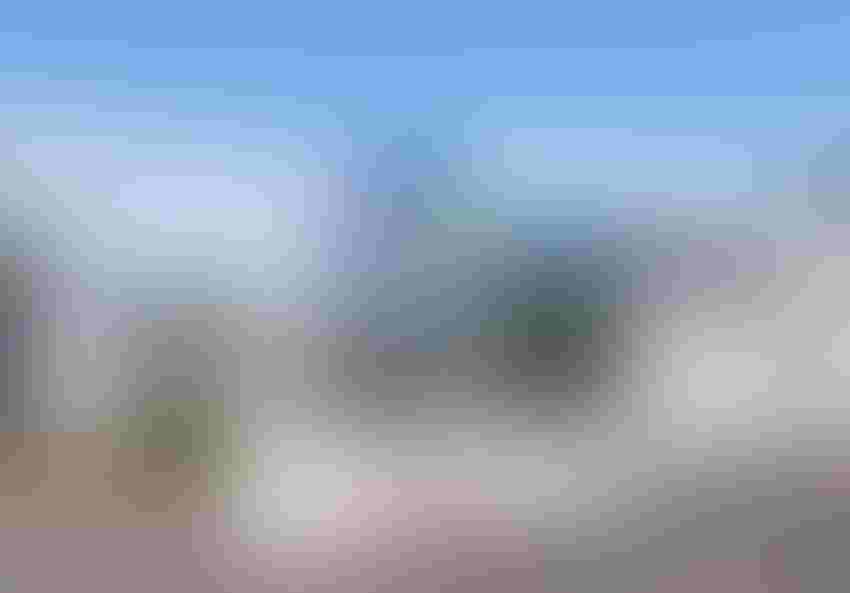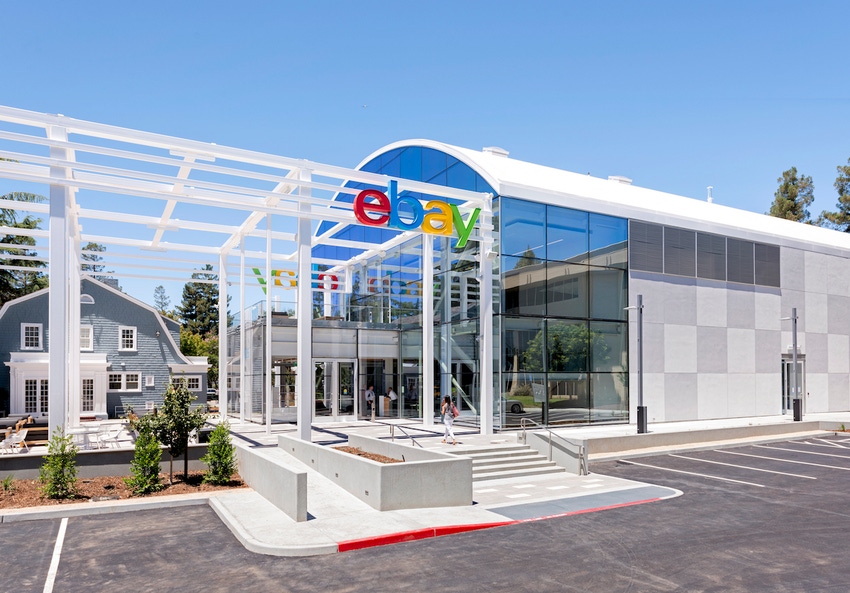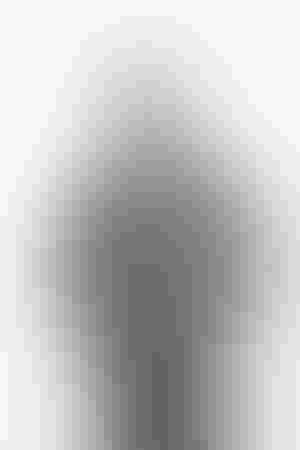 Japjit Tulsi is Vice President of Engineering at eBay, leading engineering for New Product Technology and Development, including eBay's new AI-powered shopping assistant, ShopBot. Japjit has over 20 years of experience in the software industry; prior to joining eBay in 2015, he held a variety of lead engineering roles at Microsoft, StumbleUpon and Google. Japjit serves as a board member at Acterra, an environmental education and action nonprofit, where he aims to start a movement to address climate change at the local level to inspire transformation at the global level.
The end of search, the birth of conversational ecommerce
The search box could soon be on its way out thanks to AI—at least according to eBay's CEO, Devin Wenig. In its place, we will see an "increasingly conversational" form of commerce, one which relies on decoding natural language and anticipating individual consumer wants and needs in advance.
eBay has long been a pioneer in search technologies, and its engine has formed the backbone of the platform since its inception during the 1990s. They're better placed than most to understand the potentials—and limitations—of this technology for efficient and profitable ecommerce.
"At the simplest level, search has taught us to think on behalf of the actual search engine," Japjit explains. "The user does all the heavy lifting. Search becomes primarily about retrieval. Unlocking intent is where we are going. We want to offer the user human and tastemaker expertise by understanding their context, history, price and brand propensity. In a store, the personal assistant can only sell you what they have in stock. With over a billion items in the catalog, eBay can offer the exact item for you."
A truly personalized shopping experience
This is what eBay likes to call the truly personalized shopping experience, and as VP of Engineering at eBay, Japjit leads a team dedicated to bringing this vision to pass on the ecommerce giant's global platform.
"A truly personalized shopping experience remembers you for who you are, your history and context, brand propensity, even clothing size," Japjit explains. "Whether reactive or proactive, it finds the right item for you that is the best possible quality at your price point. It weeds through the products, the reviews, and the comparisons in order to do so."
The ecommerce giant claims to have been investing in machine learning and AI-assisted technologies for more than ten years now in order to get there. "Machine learning in the broader arena of AI has been around for a long time. It has been used in search, trust, shipping, merchandizing, and many different domains at eBay. Over the past few years, networks based on GPUs have enabled complex algorithms and math across clusters, along with large scale data manipulation, that have massively sped up processing. This has become a tipping point for commerce; being able to take in massive disparate signals and provide meaningful insight in real time."
It doesn't seem like the company plan to rest on their laurels, either. In 2016, they acquired Expertmaker, a start-up offering ML-based big data analysis, as well as a spate of other AI startups. eBay CEO Devin Wenig claimed that eBay plan "to apply their technology across our platform, to help improve shipping and delivery times, trust, pricing, and more."
Leveraging ecommerce data, talent, and expertise
This is no doubt aided by what Japjit describes as a 'tremendous amount' of commerce data available to the firm—what he calls "one of the coolest things to come out of the last 20 years." He argues that operating at such a vast scale is actually a huge benefit in this regard. "Modern day computing makes it possible to slice and dice this data in many different ways. Scale is actually a good thing in this case as the variety allows us to get to the exact answer using a much finer grain."
eBay hopes to leverage these years of expertise, their acquired ML talent, and some of the deepest wells of data in the world, in pursuit of a single vision. Other companies would do well to pay attention to how they've attracted top ML and data science talent. "It starts with vision," argues Japjit. "If you put forth a strong vision on where the company is going to take AI at a very fundamental level, then convincing candidates and startups to come and join you becomes a very easy proposition. eBay as a technology company has been able to attract considerable talent over various domains, given the strong grounding it possesses in machine learning and AI."
So what are the greatest limitations to the sector's current approach to the implementation of AI? Japjit is optimistic, at least partly thanks to the astronomical rate at which the technology is developing. "The platforms, algorithms, and networks [underlying AI] are still being built at tremendous speed. It is a crazy, awesome cycle of the new, the learnt, the data, the algorithm, and the platform. It is evolving and iterating as we speak. We are building the fundamentals as we understand more, and then rinse and repeat. Probably the only thing that comes to mind is that we should all be sharing more data and learning in an open source way."
Japjit Tulsi is VP of Engineering at eBay. His keynote speech at The AI Summit, 'The next generation of e-commerce', will be open to attendees next week. We look forward to hearing more of his industry-leading insights.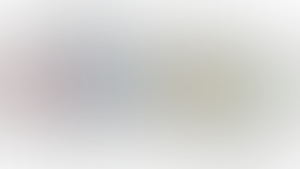 Keep up with the ever-evolving AI landscape
Unlock exclusive AI content by subscribing to our newsletter!!
You May Also Like
---