Customer No. 239485968: How AI Is Forging A Human Connection
Customer No. 239485968: How AI Is Forging A Human Connection
Customer No. 239485968: How AI Is Forging A Human Connection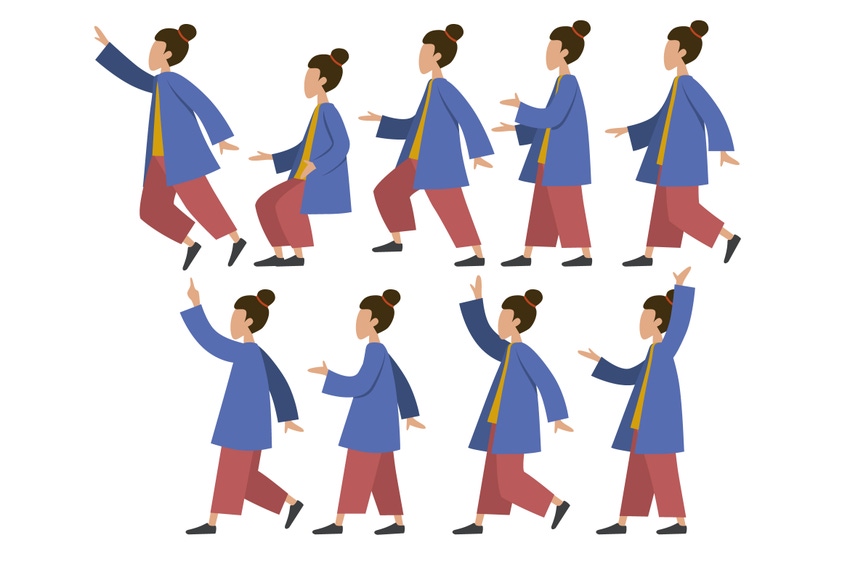 by Rashed Haq
BOSTON - Each day, an estimated 2.5 quintillion bytes of data is created. While staggering in its own right, that number is expected to grow exponentially as social media use continues to rise, more devices are connected to the Internet of Things (IoT) and a 5G network enables even greater levels of connectivity.
And yet, despite this vast amount of information, many businesses struggle to understand their customers. Our recent consumer research conducted in partnership with Salesforce reveals that nearly two-thirds of shoppers (64 percent) say that retailers "don't really know me." A recent study by Gartner reported that 84 percent of consumers said their experiences with digital tools and services fell short of expectations[.
For many organizations, the problem lies not in the availability of data, but in their ability to translate that information into meaningful, actionable insights. By using AI and machine learning to gather and analyze vast amounts of behavioral, social and historical data, it is possible for organizations to develop a far deeper, more personal understanding of their customers based not just on past interactions, but present-day needs and even future ambitions. The result? Your customer is no longer just one number on a long list, but a human with specific needs and wants, problems and goals.
As we gather at The AI Summit to talk about all things AI, perhaps the single most important point we need to consider is how this technology can be used to better understand the people that we're trying to reach–to solve their problems, anticipate their needs and connect with them in a natural, relevant way. And since so many organizations are at the very beginning of their AI journey, it may be helpful to look at how this technology can be deployed and scaled through a specific example.
In financial services, many institutions have begun experimenting with a concept we call "anticipatory banking." As the name implies, anticipatory banking uses available biographical data as well as behavioral information, rich transactional data, social listening output and advanced technology to identify changes in behavior and offer relevant products or services that coincide with significant life changes.
Unlike a traditional banking system, which relies on limited customer information and general algorithms to make decisions, anticipatory banking uses AI and machine learning to create a more robust view of the customer, including his or her hobbies, values, interests and lifestyle.
You may ask: Why does this matter? What value do we find in knowing that a customer likes to travel or enjoys a particular television show? This information can be used by the organization to not only better understand this customer and his financial needs and goals, but also identify investment opportunities and more accurately assess risk. For the avid traveler, we can suggest specific savings tools or travel-friendly credit cards; knowing our customer's viewing habits can help us reach that customer more effectively with advertisements or other content.
Meanwhile, by being able to view the customer's complete profile – which includes their credit history, income and spending patterns – the bank has more information available to customize repayment terms and conditions or personalize spending limits. Finally, this technology can also predict which customers may be at risk of experiencing financial distress and proactively offer advice, guidance and planning tools to help them remain in good standing.
Perhaps the most exciting part about an AI-enabled customer experience isn't just what we can do today, but what it means for tomorrow. This technology is constantly learning. The longer a customer remains with the organization, the more precisely it can understand his needs and preferences and the more accurately we can predict his behaviors.
Going back to our example in financial services, we can use AI to anticipate certain life events, such as getting married or retiring early and determine how these events will change customers' banking needs. The financial institution can offer products and services that make sense for this individual's unique circumstances – and they can do it in a way that is personalized both in terms of the content of the message and the method in which it is delivered.
While our example in this article is specific to banking, we see the implications for AI across practically every industry: retail, healthcare, telecom, utilities. In the energy sector, we worked with a utility provider to create a pilot program that uses smart meter technology and targeted messaging to help reduce energy bills by 4-6 percent per household. In retail, our research with Salesforce revealed that AI-enabled shopper recommendations account for a staggering 38 percent of revenue, a 4.5x higher cart rate and 5x higher spend.
In healthcare, this technology's ability to predict disease can literally be the difference between life and death. For virtually every organization, AI represents the link between customer expectations and fulfillment. With it, you can anticipate needs, solve problems and eliminate friction. With AI, it's possible to really know your customers – all 239,485,968 of them.
Rashed and the Publicis Sapient team will join over 500+ leading speakers from across the AI and business landscape at The AI Summit London, June 12 - 13. Get involved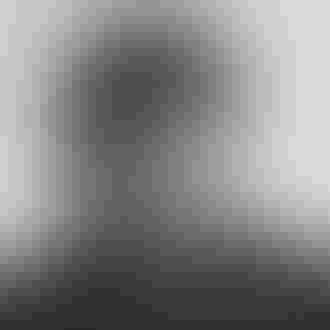 Rashed Haq is Global Head of Artificial Intelligence, Robotics, and Data Engineering at Publicis Sapient
Keep up with the ever-evolving AI landscape
Unlock exclusive AI content by subscribing to our newsletter.
You May Also Like
---