DARPA offers AI research teams $1 million in 'lifelong learning' challenge
DARPA offers AI research teams $1 million in 'lifelong learning' challenge
The proposal looks to develop AI systems that adapt to individual tasks and then relay what they learned to others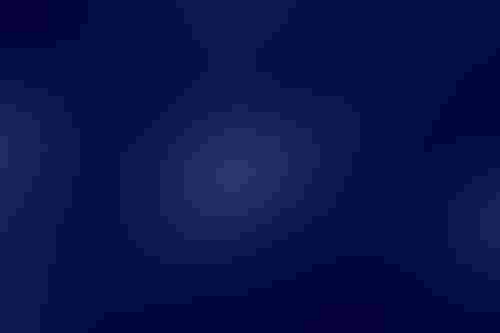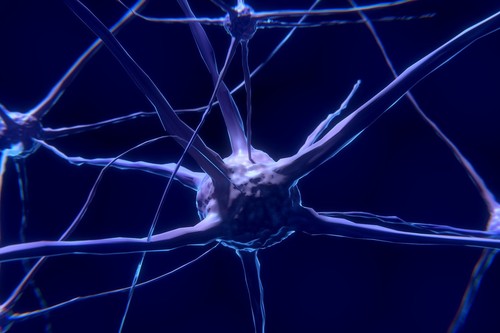 The proposal looks to develop AI systems that adapt to new tasks and share what they learned

The Defense Advanced Research Projects Agency (DARPA) is funding research into AI models that learn from experiences, similarly to how humans do it.
The Department of Defense's R&D agency is offering up to $1 million per proposal on projects covering "the technical domain of lifelong learning by agents"—AI systems— "that share their experience with each other."
"Lifelong learning is a relatively new area of machine learning research, in which agents continually learn as they encounter varying conditions and tasks while deployed in the field, acquiring experience and knowledge and improving performance on both novel and previous tasks," the funding announcement reads.
AIs together strong
DARPA is looking to fund projects focused on a group of AI systems that are deployed in real-world scenarios. As those systems individually adapt to the task and the environment around them, the information will be shared throughout the group – thereby improving all participating models.
This approach is comparatively different from other mass-AI training exercises – where a group of systems works together to perform a single task and learn a shared set of lessons.
Applicants looking to partake in the research program must go through two stages. Phase I comprises a six-month feasibility study, with up to $300,000 in funding support. Projects lucky enough to make it to Phase II will develop a proof-of-concept over 12 months, with maximum funding of $700,000.
The funding will be distributed through the Shared-Experience Lifelong Learning (ShELL) program.
DARPA is accepting proposals immediately, with interested parties instructed to head to its website.
Medical assistance and invisible headlights
In a separate project, DARPA recently selected four research teams to investigate if autonomous vehicles can navigate in complete darkness, using only passive sensors.
Areté Associates, Kitware, Purdue University, and MIT were picked to unpack this issue as part of the agency's Invisible Headlights program.
DARPA is also midway through developing an AI system that would help field medics use portable ultrasound devices to diagnose and treat injuries on the battlefield.
The Point-of-Care Ultrasound Automated Interpretation (POCUS AI) program sought to create an AI model that can be trained to identify injuries and assist with interventions when using limited data.
Kitware, Carnegie Mellon University, Drexel University, Netrias, and Novateur Research Solutions were handpicked to conduct the 18-month research project earlier this year.
And finally, DARPA is seeking to develop advanced AI systems that can not only translate other languages but understand social customs and cultural backgrounds.
The agency admits that the Computational Cultural Understanding (CCU) program will require advanced artificial intelligence, far more complex than the technology used today.
In late June, the agency said it was seeking "natural language processing technologies that recognize, adapt to, and recommend how to operate within the emotional, social, and cultural norms that differ across societies, languages, and group affinities."
Keep up with the ever-evolving AI landscape
Unlock exclusive AI content by subscribing to our newsletter!!
You May Also Like
---