Data Center World 2022: Using AI to cool data centers yields big cost savings
Data Center World 2022: Using AI to cool data centers yields big cost savings
Use case of a Chicago-area data center that cut fan energy consumption by nearly a third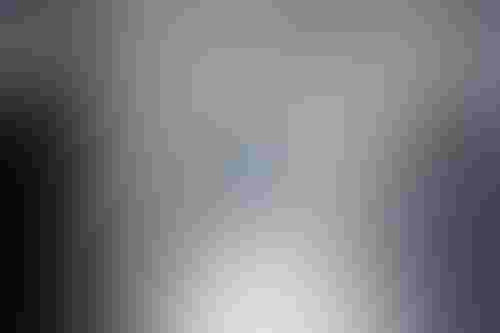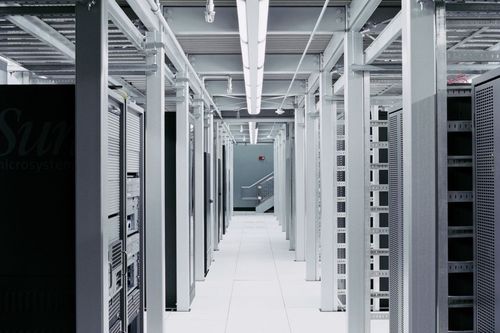 Use case of a Chicago-area data center that cut fan energy consumption by nearly a third
With data centers being intensive users of energy, a new slate of AI-powered tools is helping them become more efficient. One key area of inefficiency to tackle is cooling, since servers and other IT equipment generate high amounts of heat.
Case in point is a colocation data center in the Chicago area run by Evoque, which bought AT&T's data centers in 2019 for $1.1 billion.
At the Data Center World conference in Austin, Texas, John Diamond, vice president of design and construction at Evoque, said that AT&T's data centers suffered from several challenges.
These included legacy technology, high and increasing power usage effectiveness (PUE) – a common measure of energy efficiency – overcooling of the data center space, and lack of optimization between the whitespace (where IT equipment is placed such as servers, storage, network gear, racks) and the chilled water plant (CHW) or chiller.
Evoque partnered with BGIS to conduct an assessment of its 5MW, 100,000-square-foot data center in the Chicago area. These were the findings: It had an unfavorable 48-degree Fahrenheit chilled water supply while 112 out of 121 computer room air handler (CRAH) units were in operation at 50% fan speed. Total fan energy consumption was 430 kW.
BGIS recommended using the Vigilent Dynamic Cooling Management Solution, which monitors, controls and automates the cooling. Its AI platform linked to wireless sensors monitored the data center environment in real time.
Figure 1: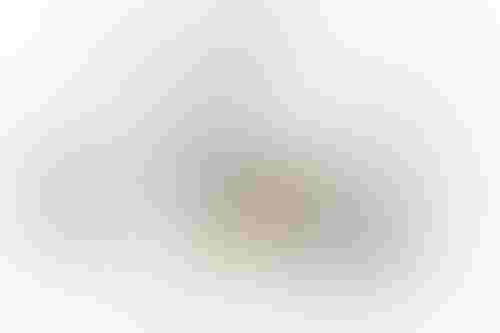 Source: Evoque
'Leap of faith'
The solution updated the facility data continuously and applied the learning to its system to optimize the outcome, said Patty Anderson, vice president of business development at BGIS.
For example, if three server racks were removed, the AI/ML system will adjust the cooling needs and make those decisions on the fly, Diamond said.
Over three months, Evoque implemented the solution and observed the results. The AI/ML was continuously learning about the data center's activities and adjusting. It was constantly analyzing the airflow, balanced the cooling capacity to the IT load in real time, and performed temperature management.
Diamond said the data center reduced its fan energy consumption rate from 430 kW to 300 kW, a 30% decrease. He estimated the annual energy savings at nearly $194,000. Moreover, there was a 20% PUE reduction and 23% cooling carbon decrease. In addition, only 65 CRAH units are being used and only one out of six chillers need to be operational.
Evoque will be deploying this solution at its other data centers, Diamond said.
Data center personnel at first were skeptical about the AI but soon adjusted as they saw the benefits. "It's a little bit of a leap of faith, but it's working out," Diamond said. "We're very happy."
Informa plc, the parent of AI Business, runs the Data Center World conference.
Keep up with the ever-evolving AI landscape
Unlock exclusive AI content by subscribing to our newsletter!!
You May Also Like
---