Data Will be the Biggest Challenge in the Adoption of AI
Data Will be the Biggest Challenge in the Adoption of AI
Data Will be the Biggest Challenge in the Adoption of AI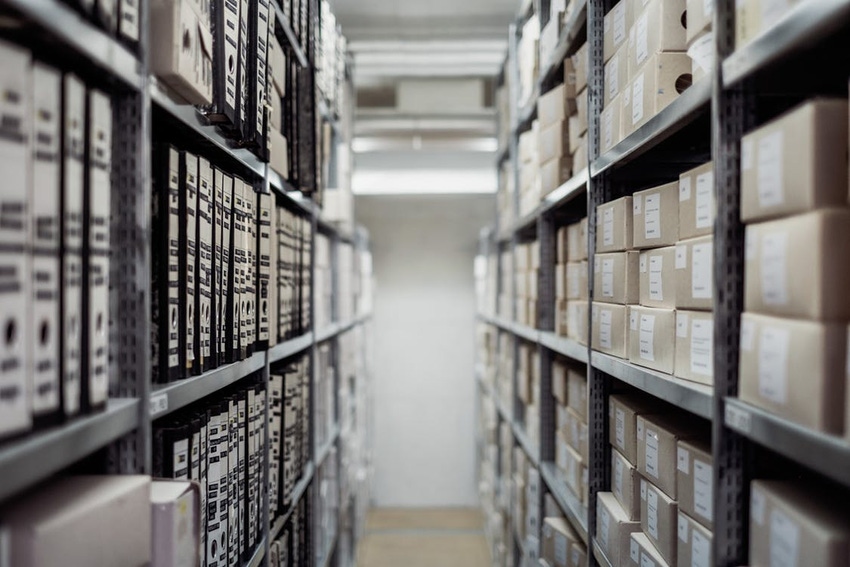 We spoke to George Zarkadakis, Digital Lead at Willis Towers Watson, who'll keynote at this year's AI Summit in London. We discussed how he thinks AI is being used in business and how it'll have an effect industry wide moving forward.
[caption id="attachment_7257" align="alignleft" width="300"]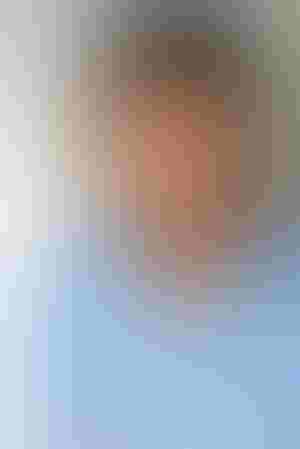 George Zarkadakis, Digital Lead, Willis Towers Watson[/caption]
George Zarkadakis is a thought-leader in digital innovation, digital transformation, and most importantly for us, Artificial Intelligence. He's now the Digital Lead at Willis Towers Watson, a world leading global advisory, broking and solutions company, and he has even written a book on AI, called In Our Own Image: Will artificial intelligence save or destroy us?. Zarkadakis took some time to talk to us about how AI was being implemented in businesses today, and how it will change our industry of the future.
We started off our conversation with Zarkadakis by asking him how is Willis Towers Watson currently uses AI in their business strategy. "We have been pioneering machine learning applications in insurance for some time now, developing AI solutions for talent analytics, and have been piloting robotic process automation too," he answered.
We then started to get into more detail, and asked Zarkadakis to specify which industries is Willis Towers Watson gaining most traction in relation to AI. "Our human capital and benefits consulting practice has launched a new service offering to support businesses across every industry in strategising about the future of work, and how AI will impact talent, work organisation and labour cost," he revealed.
"We are gaining early traction in financial services, telcos and technology companies, although there are clear signals from all industry sectors that AI is quickly rising at the top of the transformation agenda," he finished.
The conversation then moved on to the areas of business in which AI is having the biggest effect, both internally and externally. "I think that initially companies will use AI in gaining better insights in their data and possibly automating very costly back-end processes. Companies that serve consumers are already experimenting with digital assistants, or chatbots, as part of the customer experience," he detailed.
However, how does a company like Willis Towers Watson set itself apart from all the other businesses that are currently deploying AI? "We are in a unique position to understand the whole risk management cycle when it comes to assets as well as people, and that position provides us with a unique point of view in how AI can transform organisations," elaborated Zarkadakis. 
With AI being one of 2017's biggest buzzwords, it's no wonder that so many businesses are looking very intently at the new technology. Yet, we wanted to know what Zarkadakis believes the rate of adoption of AI would be this year, and how he thought it would change their business in the future. "I expect the rate of adoption to increase, especially as many businesses are introducing RPA in their transformation effort," he began.
"RPA will gradually lead to including more cognitive functionalities that automate routine cognitive tasks and augmenting human potential. In our sector, which is insurance and human capital, the impact of AI will be profound," continued.
Zarkadakis then illustrated his point through an example. "For example, organisations will have a wider range of choices when it comes to quickly finding and coordinating talent at a variable cost; and insurance products will become highly personalised and contextualised while reducing much of the intermediation cost."
However, thinking of adopting AI, and acctually implementing it into you business are two very different things. Therefore, we asked Zarkadakis to outline what he sees as the biggest challenges for companies looking to adopt artificial intelligence technologies, and how he thought they would tackle them. "The biggest challenge is probably data," he explained.
"To train machine learning algorithms one needs massive and clean data sets, with minimum biases. One needs also to keep in mind data privacy issues when it comes to harvesting personal data, particularly in light of the General Data Protection Regulation that is coming in effect in 2018. And, of course, cybersecurity becomes more important than ever, particularly when interconnected intelligent sensors are essential parts of emerging, AI-driven business models. Talent is another challenge: companies may struggle to get the right people with the right skills in AI, machine learning and data science to execute on their AI strategy," replied Zarkadakis.
We finished off our conversation with Willis Towers Watson's Digital Lead, George Zarkadakis, by asking him to do the impossible and predict where they would be in five years' time in relation to the adoption of AI. "I believe the opportunities for AI in our business are enormous and I look forward to supporting a global organisation such as Willis Towers Watson exploiting its amazing human talent in order to pioneer AI in our industries and for our global clients," he concluded.
You can hear more of George Zarkadakis' thoughts on AI in business during his keynote presentation at The AI Summit in London, which is almost upon us (May 9th and 10th).
Keep up with the ever-evolving AI landscape
Unlock exclusive AI content by subscribing to our newsletter!!
You May Also Like
---