DeepMind releases AlphaFold 2—an open source version of its protein-folding AI system
DeepMind releases AlphaFold 2—an open source version of its protein-folding AI system
While Washington Uni biochemists unveil RoseTTaFold as an alternative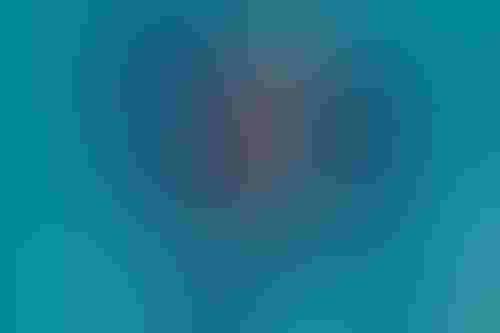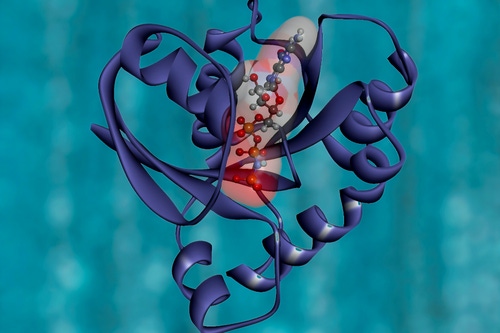 While Washington Uni biochemists unveil RoseTTaFold as an alternative
Alphabet's DeepMind has released an open source version of its deep-learning neural network, AlphaFold 2, which can accurately determine a protein's 3D shape from its sequence of amino acids.
The original AlphaFold hit the headlines late last year, after demonstrating record accuracy in predicting the structure that proteins will fold into.
Now, DeepMind has revealed the inner working of the tool to the public, with the source code for AlphaFold 2 made available on GitHub.
The London-based firm stressed that any publication that discloses findings arising from applying the source code, or the model parameters, should cite the AlphaFold paper.
Protein folding, so hot right now
The AlphaFold system was trained on the sequences and structures of about ~170,000 proteins mapped out by the RCSB Protein Data Bank and other protein databases to predict the shape of proteins based on the sequence of amino acids – helping avoid expensive lab procedures.
Upon launch in late 2020, it was hoped that such a breakthrough would allow for better drug development – and potentially set humanity on a path towards developing enzymes that can eat plastic, or absorb carbon.
Describing AlphaFold 2 in a paper published in Nature, DeepMind said the latest iteration is around 16 times faster than the initial system shown off last year – which took several days of computing time to generate structures.
The new, open source version can generate 3D structures in minutes to hours, depending on the size of the protein, John Jumper, AlphaFold's lead researcher, said.
AlphaFold 2's speeds are just ahead of another protein folding tool that was revealed this week, and whose inception was inspired by DeepMind's initial success – RoseTTaFold.
Like AlphaFold 2, RoseTTaFold is open source, with a server available for researchers to plug a protein sequence and get a predicted structure. The server has had more than 5,000 proteins submitted by around 500 people since its launch in June, said David Baker, biochemist at the University of Washington and one of the authors of the project.
Keep up with the ever-evolving AI landscape
Unlock exclusive AI content by subscribing to our newsletter!!
You May Also Like
---