Delft Imaging and Thirona are giving away their AI-based Covid-19 diagnosis tool
Delft Imaging and Thirona are giving away their AI-based Covid-19 diagnosis tool
Free software to speed up patient triage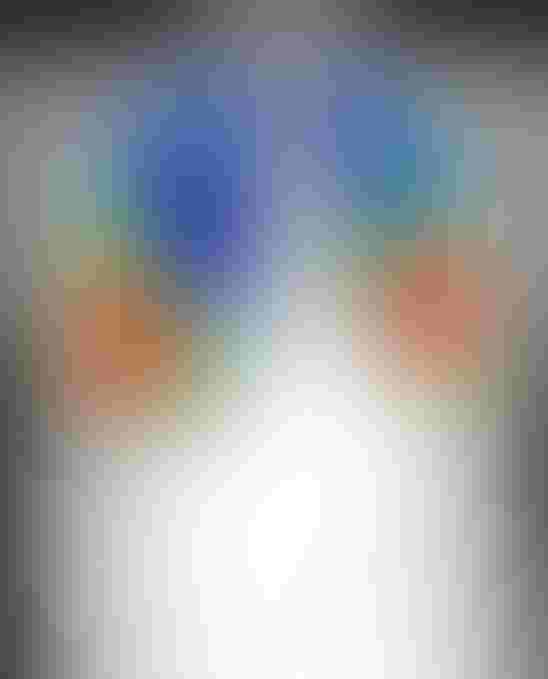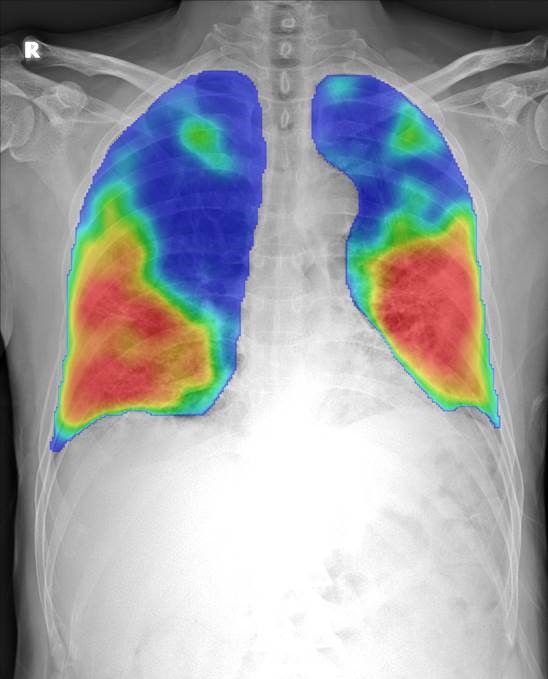 Free software to speed up patient triage
Two Dutch medical companies have collaborated to launch CAD4COVID - a cloud-based system for triage of Covid-19 patients that uses deep learning to analyze chest X-rays.
Delft Imaging and Thirona are distributing the software for free; it can generate a score between 0 and 100 indicating the extent of Covid-19 related lung abnormalities, and display such abnormalities through a heatmap.
The developers hope that their tool will speed up the processing of patients and reduce the pressure on medical personnel during the pandemic. It would be especially useful in the developing world, and in situations when more reliable CT scans are not available.
Update: On 20 April, Delft Imaging and Thirona launched CAD4COVID for CT scans, and made it available for free. The companies have also partnered with German startup Smart Reporting to distribute a free radiology template for Covid-19 that could help improve diagnosis accuracy.
Time-critical
The triage tool is based on Delft Imaging's existing CAD4TB solution, which has already screened more than 6 million people for tuberculosis. The ability to recognize the specific signs of Cviod-19 was co-developed with DI's sister company Thirona, spun out of the Radboud University Medical Center in 2014.
Thirona is a specialist in analyzing CT scans of the lungs, particularly for patients with COPD, and its software is used in hundreds of hospitals.
The partners say that while the RT-PCR test and the CT scan remain the preferred methods of detecting Covid-19, many medical professionals are being forced to turn to X-rays due to resource constraints, especially in the developing world.
"Many of the measures implemented across Europe and the United States will be difficult to replicate in Africa," said Guido Geerts, CEO of Delft Imaging and Thirona. "How can you quarantine in a small household full of people? How do you 'stock-up' when you live day-to-day? We wanted to leverage our expertise and experience in artificial intelligence to support the fight against Covid-19. That is also why we decided to make CAD4COVID available free-of-charge; in order to end this pandemic, we need to have a big impact, quickly."
Unfortunately, due to its rapid development cycle, CAD4COVID has not been certified for medical use, and offers no guarantees as to the accuracy of the diagnosis. At the same time, it is worth mentioning that its predecessor, CAD4TB, obtained all the necessary validation and underwent a thorough review.
Delft Imaging and Thirona have pledged to continue updating and optimizing the triage tool, and stated that none of the X-ray data shared during this crisis will be used for commercial product development.
Keep up with the ever-evolving AI landscape
Unlock exclusive AI content by subscribing to our newsletter!!
You May Also Like
---