Dell UK: Don't underestimate AI and edge computing
Dell UK: Don't underestimate AI and edge computing
Computer giant actively working on developing its own edge ASICs with embedded AI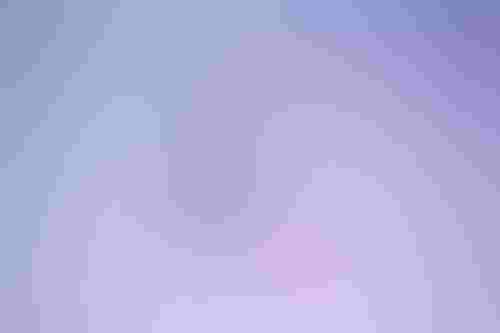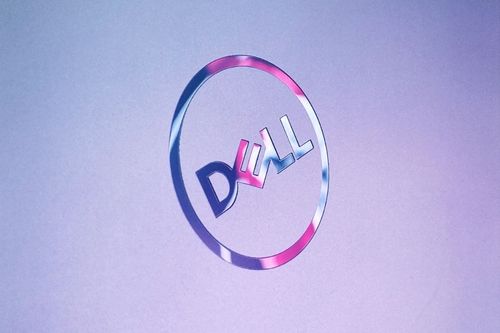 Investment in technologies like edge computing and AI "needs to start now" for British businesses to be competitive in the global digital economy, according to Dayne Turbitt, SVP and general manager at Dell Technologies UK.
Turbitt's comments followed a recent survey by Opinium that suggested British businesses were prioritizing investments in traditional IT over emerging technologies as a response to the pandemic and increase in cyber crime.
Based on responses from 2,000 professionals working in IT roles, the study comissioned by Dell found almost unanimous (97 percent) agreement that modernization of IT systems was important to make sure their busineses remained competitive.
Respondents said they focused on investing in cyber security, cloud infrastructure, and 5G – with AI in fourth place. Outsourcing IT and edge computing rounded out the top six, respectively.
"British businesses continue to grapple with the two biggest existential threats they've faced in decades: the pandemic and cyber crime. It's not surprising that responding to both remain top priorities," Turbitt said.
"At Dell Technologies we believe that edge computing will have [a] transformative impact from retail and manufacturing to smart cities and hospitals."
'You can't separate technology from economic benefit'
Dell UK hosted a media roundtable to discuss the study, which AI Business attended. There, Turbitt said it was "no surprise" that cyber security topped the list for investments.
He also stressed the growing importance of AI and edge technologies.
"We will see those use cases… as those mature, and as we find more edge use cases, they'll become more and more important, then we'll see what the shift for organizations are."
Just 46 percent of surveyed IT professionals held sway over purchasing decisions when investing in new systems.
Turbitt said he would expect that number to be higher: "As we start to get into AI and machine learning as a service, the decision making is devolved out of the IT department to the business leaders."
"And as people realize you can't separate technology from economic benefit, you start to see other members of the organization start to have more of a say."
ASICs from Dell on the horizon?
When asked about Dell's plans to develop its own application-specific integrated circuit (ASICs) for the edge with embedded AI, Turbitt did not give a date, but confirmed the company is "actively working on it."
"We have roadmaps around edge computing and we're looking to solve the problem beyond the compute."
He confirmed that Dell has set up a dedicated internal division, which involves the team that worked on the company's hyper-converged infrastructure line-up, and has tasked it with focusing on edge.
"They're looking at the edge problem beyond 'what is the compute infrastructure' - how do I manage all of those devices at the edge, what do I run across them."
"We made a recent announcement of a cut-down hyper-converged solution that we can place at the edge which will eliminate some of that, and we'll continue to see innovations as we go through, and I look forward to enjoying the benefits of those as they go through."
Keep up with the ever-evolving AI landscape
Unlock exclusive AI content by subscribing to our newsletter!!
You May Also Like
---