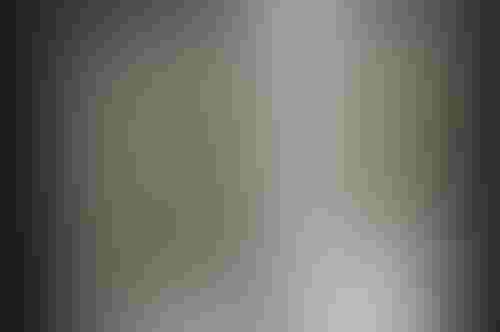 Based on DGX A100 systems
Off the back of launching its third annual State of AI survey, Deloitte has announced plans to open a supercomputing lab designed to accelerate the deployment of AI-based solutions for its clients.
The Deloitte Center for AI Computing will feature a modular 'SuperPOD' based on Nvidia's DGX A100 server systems and Mellanox network fabric.
The center will help Deloitte expand its ability to build AI tools in-house – an effort that started with opening of the AI Exploration Lab in Austin, Texas, and the AI Factory in China.
Ready for work
The center will aim to provide a development platform, consulting, infrastructure, and computing resources to Deloitte's clients to help tackle a wide range of AI projects, ranging from autonomous vehicles to public sector innovation.
Its launch could be a well-timed strategic decision for Deloitte, whose latest 'State of AI' report found that, as the industry exists its 'early adopter' phase, companies are leaning towards buying, rather than building, their AI solutions.
"AI is moving from research labs into industry, and Deloitte's efforts will supercharge its reach," Jensen Huang, CEO at Nvidia, said. "Companies will become learning machines and their people will be supported by AI. Together with Deloitte's global force of experienced specialists, we will turbocharge the realization of this vision."
About the Author(s)
Stay Ahead of the Curve
Get the latest news, insights and real-world applications from the AI Business newsletter
You May Also Like
---