Deloitte finds large enterprises not ready for AI execution
Deloitte finds large enterprises not ready for AI execution
Artificial intelligence, we've heard of it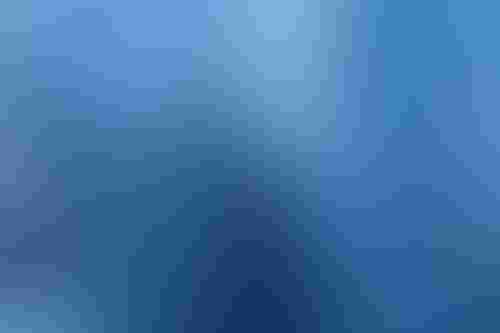 Artificial intelligence, we've heard of it
Despite the perceived importance of AI, the majority of chief strategy officers at large enterprises do not believe their organizations are capable of fully leveraging the potential of new technologies, according to a study by Deloitte and the Kellogg School of Management.
While 54 percent of CSOs say AI, automation, and robotics are important to their business, only 17 percent say their company is capable of executing.
The same pattern is true for analytics transformation, with 70 percent ranking it as important, and just 24 percent saying their organization is capable of executing.
The study comprised a survey of 100 chief strategy officers and senior strategy executives at companies in the US and Western Europe with annual revenue of more than $500 million.
Disconnect
Deloitte conducted follow-up conversations with more than 50 senior strategy executives to understand how their roles shifted during the global pandemic.
While 70 percent of CSOs said they understand the importance of generating disruptive growth, only 13 percent said their organizations are capable of delivering on this.
"In the age of human with machine collaboration, CSOs must have a holistic view of how to use technology to drive competitive advantage for their organization," said Tom Schoenwaelder, strategic growth transformation leader and principal at Deloitte Consulting.
"CSOs should play a large role in helping their businesses understand how to leverage technologies such as AI, machine learning, and automation to create opportunities.
"This will help their organizations deliver more powerful and personalized experiences to their customers, new products and solutions, increase business efficiency, and bring more value to internal and external company stakeholders."
About the Author(s)
Stay Ahead of the Curve
Get the latest news, insights and real-world applications from the AI Business newsletter
You May Also Like
---