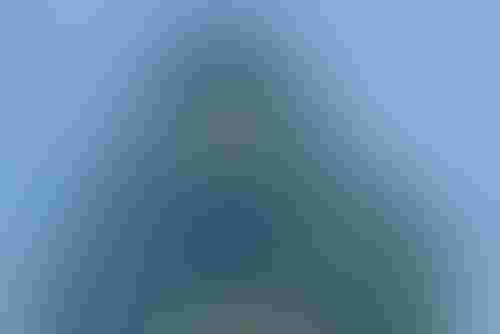 Hopes to recruit researchers, entrepreneurs and investors
Professional services giant Deloitte has launched a center for applied artificial intelligence. The AI Institute is set to focus on using cutting-edge research to address real-world enterprise use cases.
"Our goal is to blend Deloitte's deep experience in applied AI with a robust network of some of the most intelligent AI minds in the world to challenge the status quo," said Nitin Mittal, AI co-leader and principal at Deloitte. "We aim to deliver impactful and game-changing research and innovation where humans work side-by-side with machines."
Mittal was named AI Innovator of the Year at the AI Summit New York in November 2019.
Pooling resources
Deloitte AI Institute hopes to recruit thought leaders, academic experts, startups, research and development groups, entrepreneurs, investors, and innovators to bolster its network.
"This network of specialists and research, combined with Deloitte's depth of applied AI knowledge and understanding of pain points across industries and sectors — whether identifying use cases, understanding industry specific ecosystems, scaling from AI proof-of-concepts, or securing AI systems — can help organizations transform quickly with AI," the company said in a statement.
To develop ethical safeguards, the new center plans to collaborate with leading ethicists.
"With AI ethics, the Institute aims to help organizations achieve a positive future by bringing together top stakeholders from all sectors of society to discuss and co-design effective policies and frameworks, such as Deloitte's Trustworthy AI framework, for governing AI," said Irfan Saif, prinncipal at Deloitte Risk & Financial Advisory, and AI co-leader.
To help enterprises move forward with AI, the institute aims to help organizations "remain distinctively human in a technology-driven world."
Click here to watch our interview with Deloitte's Nittin Mittal at the AI Summit New York.
Keep up with the ever-evolving AI landscape
Unlock exclusive AI content by subscribing to our newsletter.
You May Also Like
---