Doctors In Uproar As Babylon Claim AI Bot Outperforms GPs
Doctors In Uproar As Babylon Claim AI Bot Outperforms GPs
Doctors In Uproar As Babylon Claim AI Bot Outperforms GPs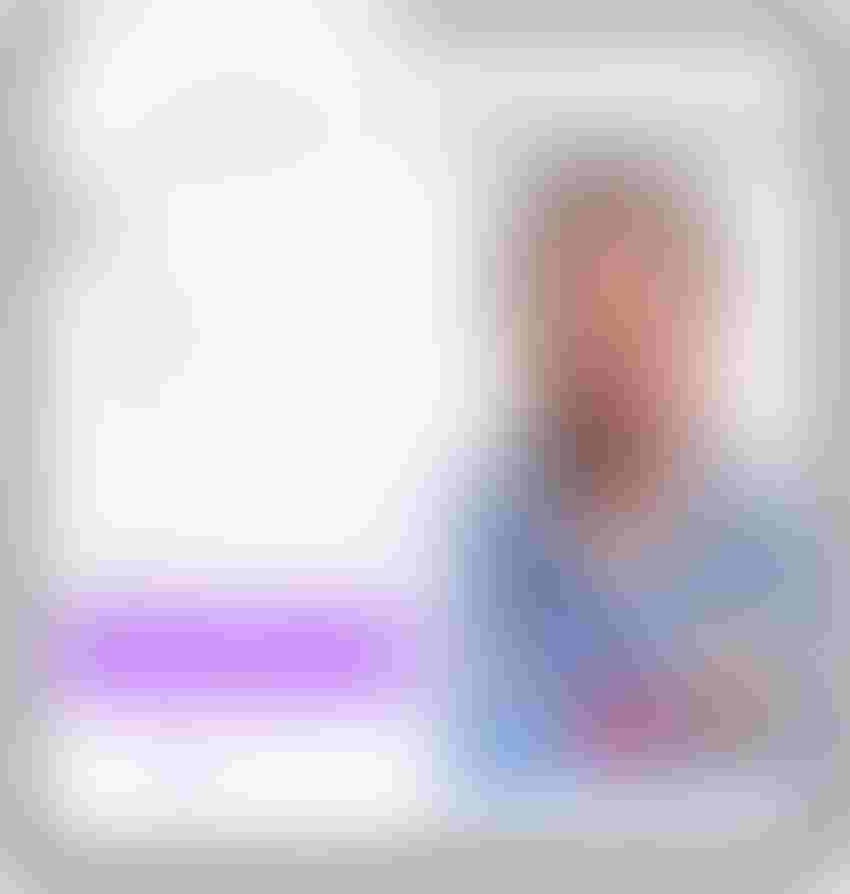 LONDON, UK - British doctors are locking horns with health startup Babylon Health, following its claims that Babylon's AI-powered chatbot is able to outperform GPs in an official medical exam.
During a presentation streamed live from London's Royal College of General Practitioners (RCGP), Babylon Health, a British medtech startup, announced that their AI had demonstrated its ability to provide health advice that is as accurate as that of practicing clinicians. Babylon claimed to have tested their AI on a sample-set of questions designed to test diagnostic skills as part of the RCGP's final exam, scoring 80% for accuracy. It was tested against seven practicing doctors, who achieved an accuracy range of 64-94%.
Babylon Health are the team behind the NHS GP at Hand app, which enables patients to speak to doctors remotely 24/7, book appointments in-person within 48 hours, and order prescriptions. Ali Parsa, the CEO and founder of Babylon, was bullish following the results - claiming it as evidence of the fact that AI could be a valuable tool to health systems facing shortages of doctors.
"Even in the richest nations, primary care is becoming increasingly unaffordable and inconvenient, often with waiting times that make it not readily accessible," Parsa said in a statement. "AI-augmented health services can reduce the burden on healthcare systems around the world."
Sir Malcolm Grant, Chairman of NHS England, greeted the news warmly. "It is difficult to imagine the historical model of a general practitioner, which is after all the foundation stone of the NHS and medicine, not evolving," he told the audience at the unveiling. "We are at a tipping point of how we provide care. This is why we are paying very close attention to what you've been doing and what other companies are doing."
Other medical professionals, however, greeted the news with caution - and even disdain. "No app or algorithm will be able to do what a GP does," said a spokesperson for the Royal College of General Practitioners. "An app might be able to pass an automated clinical knowledge test - but the answer to a clinical scenario isn't always cut and dried. There are many factors to take into account, a great deal of risk to manage, and the emotional impact a diagnosis might have on a patient to consider."
Keep up with the ever-evolving AI landscape
Unlock exclusive AI content by subscribing to our newsletter!!
You May Also Like
---