Doctors use AI to help prevent colorectal cancer
Doctors use AI to help prevent colorectal cancer
Gastroenterologists incorporate AI tools for better colonoscopies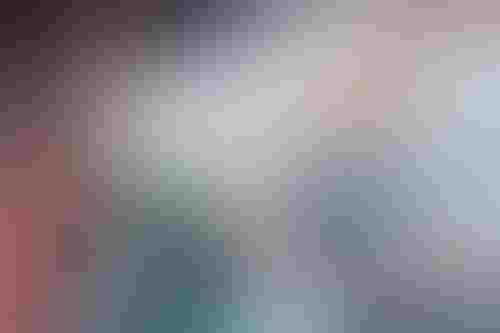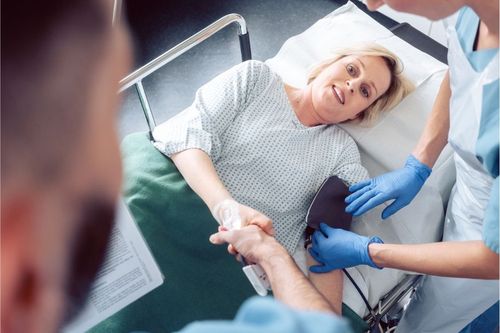 Gastroenterologists incorporate AI tools for better colonoscopies   
Gastroenterologists at Northwestern Memorial Hospital in Chicago, a nationally ranked academic medical center, are using AI to screen colonoscopies for a more accurate diagnosis of colorectal cancer.
Endoscopies with intelligent features help doctors detect possible precancerous polyps and cancer in the early stages. The doctor can then make the decision whether to remove a potential tumor for additional examination.
The team is using GI Genius, which received FDA approval last year, and combining it with physician expertise to provide higher quality care in less time. "Artificial intelligence supports our efforts by using robust data to help physicians identify polyps or lesions in their earliest stages," said Dr. Rajesh Keswani, director of quality and director of endoscopy for the Northwestern Medicine Digestive Health Center. His team also has developed AI algorithms to evaluate the quality of colonoscopy screenings. This technology is being used to help clinicians in rural health care settings make better diagnoses. By evaluating the quality of colonoscopies in areas where such procedures are performed less frequently, doctors can make informed decisions about patient treatment. "Artificial intelligence and machine learning have the potential to vastly improve our ability to accurately predict, diagnose and treat our patients living with digestive diseases," said Dr. John Pandolfino, chief of gastroenterology and hepatology at Northwestern Medicine. Improving colonoscopy efficiencies results in better overall patient care.   Innovative medical care Pandolfino also leads the Center for Artificial Intelligence and Mathematics in Gastroenterology, a program developed with engineers from Northwestern University to enhance patient treatments. The application of AI and machine learning to medicine is part of the larger initiative to improve patient care with innovative technology.  The center focuses on three areas: Evaluation of the impact of surgeries and medications on virtual organs before performing procedures on live patients, development of new hybrid diagnostic tools with AI and machine learning technologies can improve the accuracy of patient diagnosis, and third, using machine learning and neural networks to predict disease outcomes for patients. The program has "created new AI prototypes that improve diagnostic accuracy and reliability of motility tests," said Pandolfino. "Our team aims to improve the qualify of endoscopies by bringing more accuracy and efficiency to the patients we serve."
Keep up with the ever-evolving AI landscape
Unlock exclusive AI content by subscribing to our newsletter!!
You May Also Like
---