Drivers may watch TV in self-driving cars - proposed UK regulations
Drivers may watch TV in self-driving cars - proposed UK regulations
Insurers, not motorists, will be financially liable for accidents.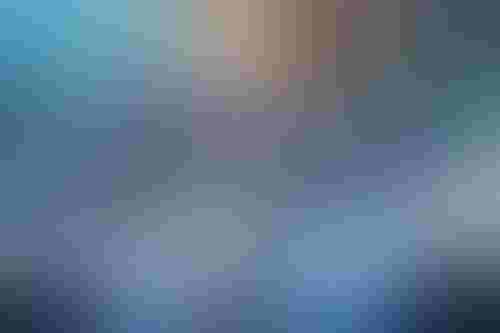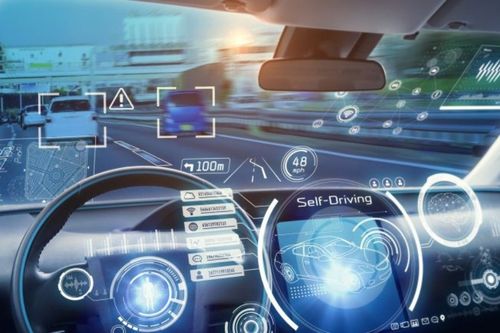 Insurers, not motorists, will be financially liable for accidents.
The U.K. Government is preparing for a self-driving revolution on Britain's roads – including allowing passengers to watch TV while being transported by autonomous vehicles.
Proposed changes to the nation's Highway Code, which outlines road safety and vehicle rules, will permit viewing content on built-in screens, although human drivers have to be ready to take control of vehicles when prompted, such as when approaching motorway exits. 
Using mobile phones in self-driving mode will still be illegal, as research shows they pose a greater risk.
The edicts concerning TV and smartphone use are among several alterations to the Highway Code that are scheduled to come into force in summer, as the U.K. government continues to evolve its plans for a full legal framework for self-driving vehicles.
The new rules also specify that insurance companies, rather than individual motorists, will be financially liable for accidents in self-driving cars.
"With self-driving technology rapidly developing across the globe, Britain's first vehicles approved for self-driving could be ready for use later this year," according to the Dept. for Transport (DfT). "Vehicles will undergo rigorous testing and only be approved as self-driving when they have met stringent standards." 
At present, no self-driving cars are allowed on U.K. roads.
The intention is to have the full legal framework in place for 2025, with the initial regulations identified in the Highway Code considered an interim measure. The measures follow a public consultation by the government which found most respondents supported moves to clarify drivers' responsibilities in self-driving vehicles.
The introduction of the technology is likely to begin with vehicles traveling at slow speeds on motorways, such as in heavy traffic, and is the logical next step following the government's announcement last April that hands-free driving in cars fitted with automated lane-keeping system (ALKS) technology would be allowed. This is considered "assistive" tech, according to the DfT, which means drivers must "always remain in control and responsible."
The recognition that individual motorists should not be held responsible for accidents is also an important breakthrough and mirrors the recommendations of the Law Commissions of England, Scotland and Wales, which concluded in a report published earlier this year that, "The person in the driving seat would no longer be a driver but a "user-in-charge." A user-in-charge cannot be prosecuted for offenses that arise directly from the driving task. They would have immunity from a wide range of offenses." 
"This is a major milestone in our safe introduction of self-driving vehicles, which will revolutionize the way we travel, making our future journeys greener, safer and more reliable," said British Transport Minister Trudy Harrison. "This exciting technology is developing at pace right here in Great Britain and we're ensuring we have strong foundations in place for drivers when it takes to our roads."
This article first appeared on IoT World Today. Subscribe to the newsletter to get the latest IoT news straight to your inbox.
Image: Getty Images
Keep up with the ever-evolving AI landscape
Unlock exclusive AI content by subscribing to our newsletter!!
You May Also Like
---