Drug discovery startup Genesis Therapeutics raises $52m
Drug discovery startup Genesis Therapeutics raises $52m
To commercialize its small molecule discovery platform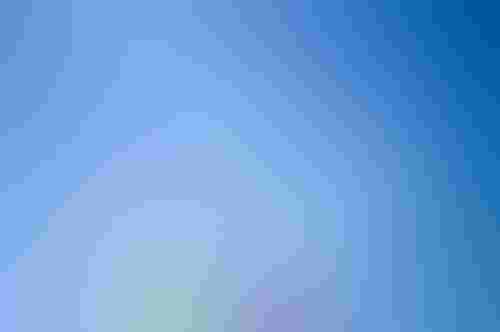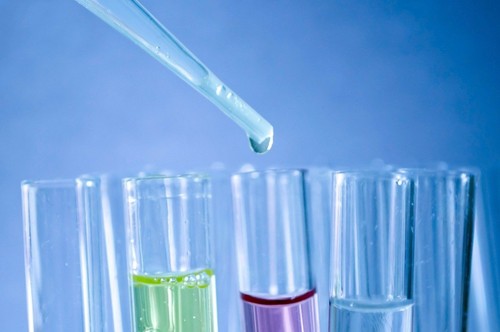 To commercialize its small molecule discovery platform
Biotech startup Genesis Therapeutics, which uses AI to discover and develop drugs for patients with severe medical needs, has raised $52 million in a Series A funding round.
The money will be used to expand its team of drug hunters, AI researchers, and software engineers, accelerate innovation in AI technologies, and advance its therapeutics pipeline.
In October, Genesis entered into a collaboration agreement with Genentech, a member of the Roche Group, to leverage Genesis' graph machine learning and drug discovery expertise to identify drug candidates for therapeutic targets.
As part of the deal, Genesis was to receive an upfront payment and future royalties on sales of approved drugs that would be jointly developed.
Applied research
Genesis was spun out of breakthrough AI research at Stanford University's Pande Lab, where graduate student Evan Feinberg, later Genesis' CEO, co-invented PotentialNet, a neural network algorithm that represented "a leap forward in molecular property prediction."
"Artificial intelligence holds immense promise to catalyze the development of the next generation of highly selective, orally bioavailable molecules, with reduced side effects, for the most impactful drug targets," Feinberg said. "We are very encouraged by the confidence expressed by this very strong combination of investors, spanning both biotech and tech, cross-over, and venture capital."
Genesis specializes in next generation algorithms, focused on the intersection of protein motion, a key element of drug binding, and neural networks to predict the potency, selectivity, and ADME properties of drug-like molecules.
The Series A was led by Rock Springs Capital with participation from Andreessen Horowitz, which led the Seed round, as well as T. Rowe Price Associates, Menlo Ventures, and Radical Ventures, whose founders co-founded the Vector Institute for Artificial Intelligence.
Kris Jenner, managing partner of Rock Springs, joins Genesis' Board of Directors while Vijay Pande, of Andreessen Horowitz, and Greg Yap, of Menlo Ventures, join the board as observers.
Keep up with the ever-evolving AI landscape
Unlock exclusive AI content by subscribing to our newsletter.
You May Also Like
---