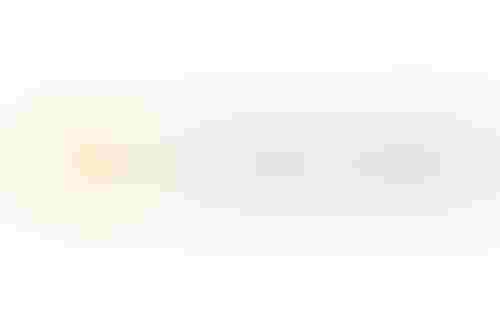 Its chips won't be available until 2022 but Axelera dreams of creating 'the world's most efficient solutions for AI at the edge'
Dutch AI semiconductor startup Axelera closed a $12m seed investment round, led by emerging tech company Bitfury. The round was was joined by imec, Innovation Industries Fund, and imec.xpand.
Axelera said it will use the funding to support its product development to power AI applications at the edge.
"We look forward to building on our extensive R&D and introducing new solutions across the globe over the next few years," said Fabrizio del Maffeo, co-founder and CEO of Axelera AI.
Dutch firm dreaming big
Axelera AI was incubated by Bitfury in 2019, operating as Bitfury AI before becoming an independent entity earlier this year.
Bitfury itself stated out as a cryptocurrency mining infrastructure provider, but later diversified into data center design and immersion cooling – and now, AI.
Axelera is based in the AI Innovation Center of the High Tech Campus in Eindhoven. It also has R&D offices in Leuven and Zurich. The startup aspires to design "the world's most efficient and advanced solutions for AI at the edge."
The company says it has recruited a team of 20 senior engineers and developers from the likes of Intel, Qualcomm, and IBM. Its work will focus on compressing the computational power of an entire AI server into a single chip.
Axelera said its products will be fully integrated with open source AI frameworks when it launches to select customers in early 2022.
CEO del Maffeo was head of AI at Bitfury prior to co-founding the startup. He was also previously managing director of Asus-owned firm AAEON Europe.
Bitfury executive VP George Kikvadze and Innovation Industries partner Sander Verbrugge will join Axelera's non-executive board.
Valery Vavilov, CEO, and co-founder of Bitfury, will serve as a board member.
About the Author(s)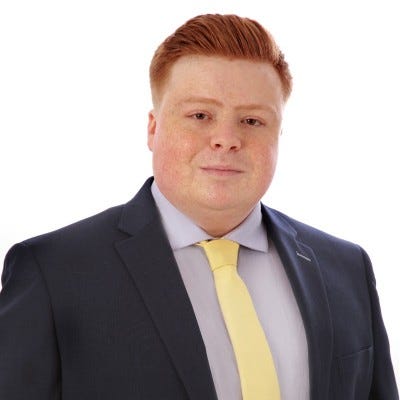 Stay Ahead of the Curve
Get the latest news, insights and real-world applications from the AI Business newsletter
You May Also Like
---