Echobox Offering the Driverless Car of Social Media Management
Echobox Offering the Driverless Car of Social Media Management
Echobox Offering the Driverless Car of Social Media Management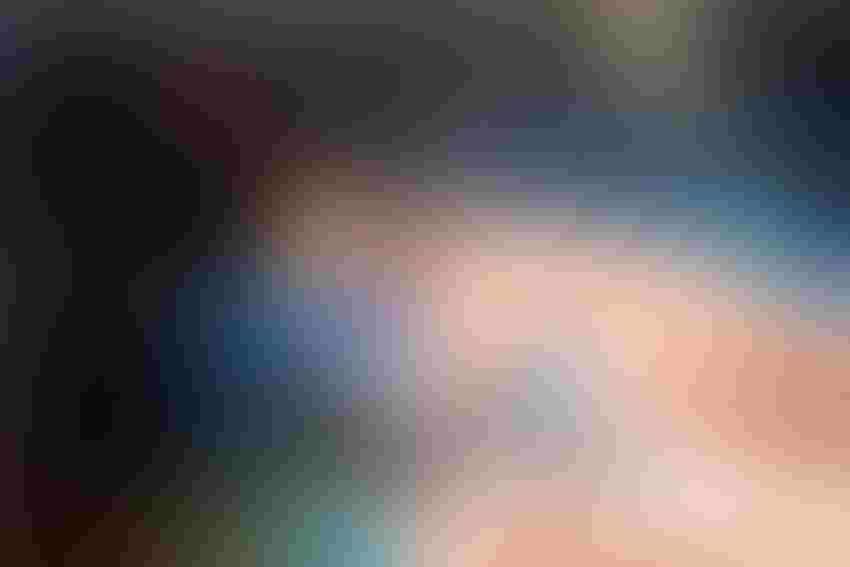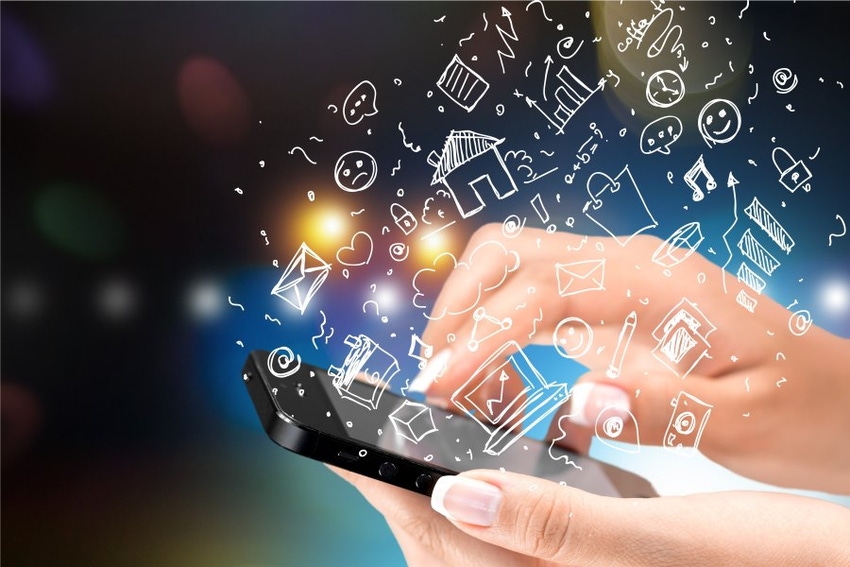 News and publishing might not appear to be industries ripe for AI adoption, but this week AI Business spoke to one man who disagrees.
Antoine Amann, CEO and founder of Echobox, has an interesting background. He is technically-minded and developed an understanding of computers at a young age, yet he studied politics and business at university and after graduating went to work for the Financial Times.
[caption id="attachment_8219" align="alignleft" width="207"]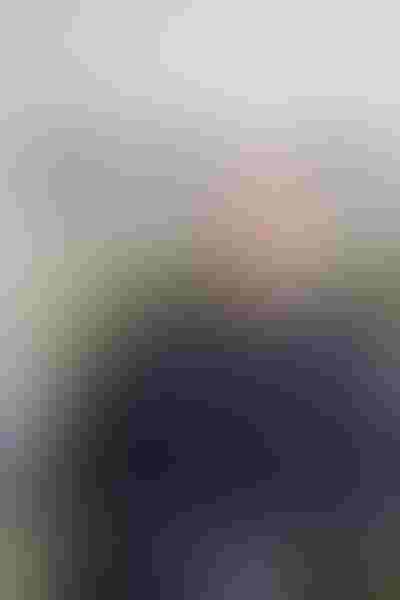 Antoine Amann, CEO & founder of Echobox[/caption]
But it was this combination that enabled him to identify an application of AI not considered by many. "At the FT I saw first-hand how the news industry was struggling to adapt to the pace of the online world," Amann explains.
Realising that the competition online was so fierce, Amann stopped on the idea of building an AI to understand content like an editor would. He started Echobox after leaving the FT in 2013, with client interest and several rounds of funding enabling the business to grow exponentially.
"Echobox is the driverless car of this space," Amann says. Going beyond social media management platforms such as Hootsuite or Buffer, Echobox helps clients fully automate their social media presence, for instance by curating their Facebook page to publish content with strong headlines, beautiful images and the most relevant hashtags.
Rather than requiring human intervention, Amann explains how Echobox is a truly autonomous system. "The best way to use Echobox is to feed it in with your content – clients will give us access to RSS feeds, where they publish the content. The AI then analyses their analytics and public data, and puts together their strategy for them, choosing the what, when and how." The results speak for themselves – many clients see a 30% increase in traffic with Echobox managing their platforms.
Now Echobox has 170 clients around the world, many of which are leading publishers in their countries, such as the Guardian and Le Monde.
Handing over social media management entirely to AI sounds like a big step to be taking at once, and Amann points out that it can take time to fully trust the system. "Some people completely love it from the start and feel that it is the way forward. It saves money, increases traffic. Although some people might be a bit concerned about how this could take over their jobs, they eventually find that using our AI actually complements their skills rather than replacing them."
Amann cites Le Monde as a good example of how trust in Echobox was built. "At the beginning, they used it more manually, whereas now they rely on Echobox for almost all of their social media presence," he explains. Other clients use Echobox in a more hybrid fashion – on some social pages Echobox does everything, on others there are elements of human customisation. Amann adds that "it can often be a case of trying it on a smaller page initially to prove to other decision-makers that it works well."
After enjoying such success so early on, what's next for Echobox?
Amann speaks broadly rather than specifically. "There are many ways we can apply our tech – but our goal is to adapt the news industry to the digital world."
Within this, Amann aims to get Echobox more immersed in politics. During the French election, Echobox ran a polling tracker that predicted Macron's win, by anonymising and aggregating all the necessary big data hour by hour.
Le Monde describes Echobox as "a must in our newsroom". At the rate they are growing, it won't be too long before Echobox is a must in every newsroom.
Image credit: Echobox
Keep up with the ever-evolving AI landscape
Unlock exclusive AI content by subscribing to our newsletter!!
You May Also Like
---