ECR 2022: Trends in the digitization of radiology
ECR 2022: Trends in the digitization of radiology
Insights from an Omdia analyst attending the European Congress of Radiology (ECR) in Vienna, Austria.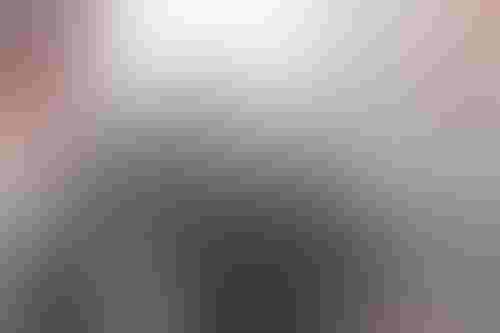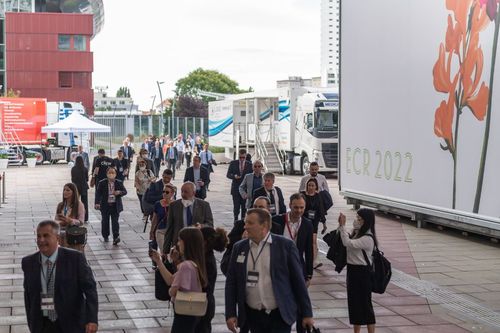 Dionysia Patrinou is a senior analyst in Healthcare Technology at Omdia.
Radiology is poised for significant change over the next 10 years. Rising labor shortages, skyrocketing demand for radiology services and exponential growth of image data will drive the adoption of digitization strategy in radiology.
From a technology standpoint, the main pillars of digitization strategy include the following:
Internet of Medical Things

Connected medical devices and health sensors
Figure 1: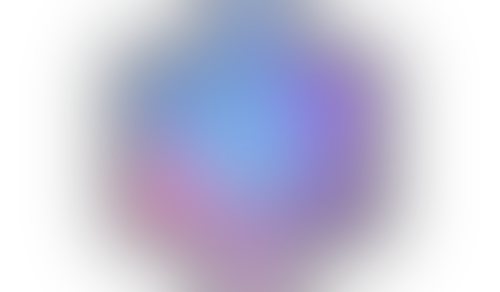 This year, the European Congress of Radiology (ECR) played host to key developments in the digitization of radiology. The main trends and themes include the following:
Applications in AI-powered decision making

Adoption of digital platforms

Rise of service-based models in radiology
Applications in AI-powered decision-making
Exponential growth of medical imaging data and shortage of radiologists remain key challenges in radiology. The focus of current AI-enabled applications showcased at ECR aim to empower radiologists with tools to make clinical decision-making faster and more accurate.
The current focus of applications is mainly on image capture and image analysis. Regarding image capture, algorithms focus on reducing image noise and improving image quality. Other add-on features include automated acquisition, patient positioning to reduce human error and patient radiation exposure.
Although the industry goal still is the development of AI for diagnostics such as early detection of abnormalities in tissue and early detection of disease, currently most AI-enabled apps focus on soft diagnostics applications such as filtering non-suspicious images to allow radiologists to focus solely on suspicious ones.     
Ongoing focus on workflow optimization
Workflow optimization continues to be at the epicenter of efforts to achieve operational and clinical efficiency − and this will continue for the foreseeable future. Innovation is spread across the radiology patient journey touchpoints, from acquiring patient records and patient triaging to image acquisition with automated acquisition, and from patient positioning to soft diagnostics.
Adoption of digital platforms
Digital platforms emerged as key workflow command centers. Platforms from leading players such as Phillips and GE act as command centers encompassing diverse solutions from various vendors which aim for the following:
1. To simplify operations across multiple modalities
2. Create smart workflows by reducing workload and
3. Boost workforce productivity
At ECR 2022, platforms were enriched with add-ons in camera and console artificial intelligence to real-time contextual awareness and operational insights around imaging departments across an organization. The rationale behind multi-vendor and multi-modality platform environments is to support data-driven decision-making across multiple areas of radiology workflow and clinical and operational decision-making.   
Rise of service-based models in radiology
From a commercial standpoint, the emergence of platforms signals the beginning of new digital business models.
Platforms are essentially new business propositions for the industry where radiologists, technologists and OEMs collaborate to bring an ecosystem of applications solving critical radiology department problems. Given the complexity and challenges ahead as well as the influence of collaborative value-based systems driven by cost containment, Omdia analysts believe that platforms are the first examples of emerging digital models in the array of service-led models coming into the market in the next five years.
The future of digital radiology is a connected, interoperable, collaborative one empowered with real-time and predictive insights supporting care collaboration across the patient journey.
Cover image credit: European Society of Radiology
Related stories:
ECR 2022: Time, accuracy and the standardization paradox
ECR 2022: Medical imaging AI continues to evolve into 2022 and beyond
Keep up with the ever-evolving AI landscape
Unlock exclusive AI content by subscribing to our newsletter!!
You May Also Like
---