EDF Energy "Starting Small and Focusing on Specific AI Use Cases" Says Head of Digital Innovation
EDF Energy "Starting Small and Focusing on Specific AI Use Cases" Says Head of Digital Innovation
EDF Energy "Starting Small and Focusing on Specific AI Use Cases" Says Head of Digital Innovation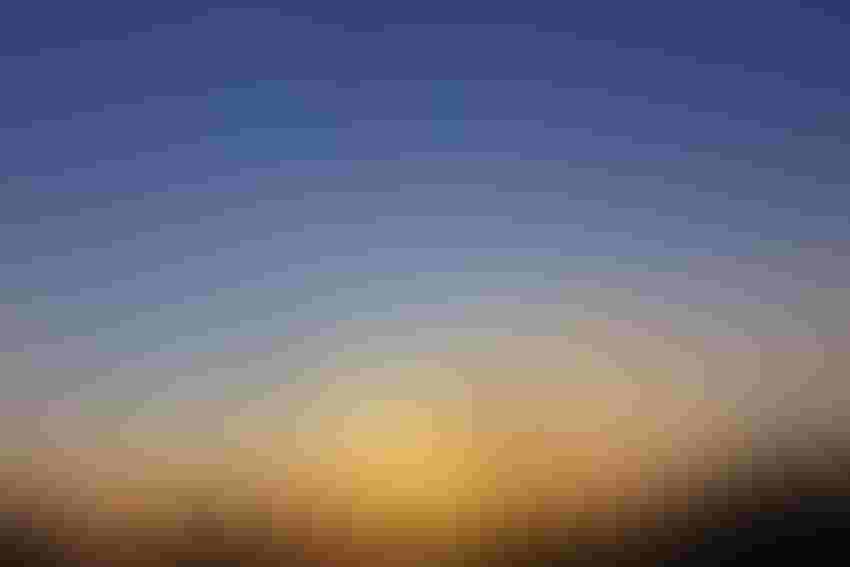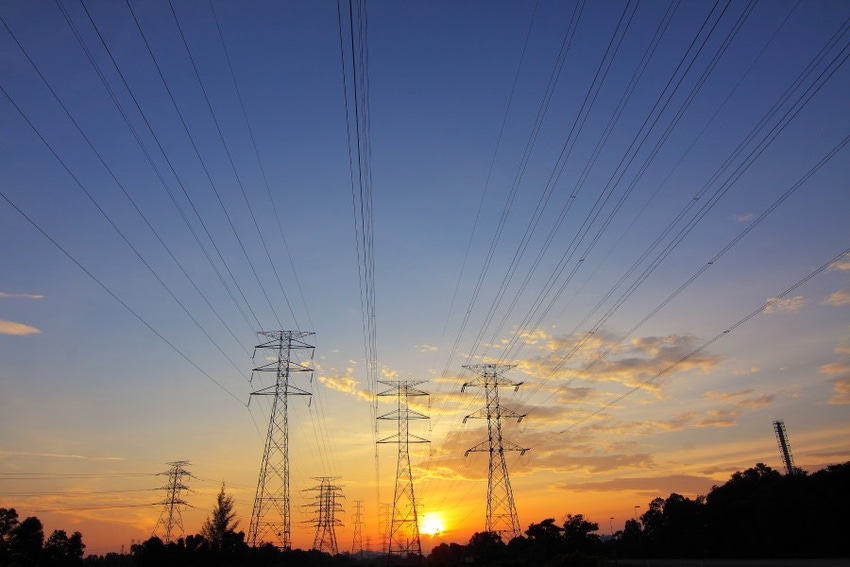 Following the success of The AI Summit on 9-10
th
May, AI Business got the chance to catch up with one of the event's foremost keynote speakers – David Ferguson, Head of Digital Innovation at EDF Energy.
David has been with EDF ten years. During this time he has driven improvement in the company's approach to sustainability, both practical and cultural, and is supporting the strategic shift towards a digitally-enabled business.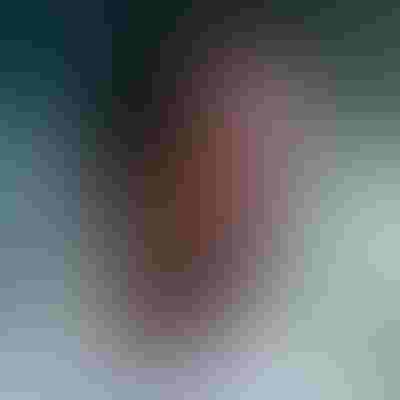 David Ferguson of EDF Energy
We began by asking David for his thoughts on The AI Summit. "I honestly thought that The AI Summit was one of the best conferences I have attended in a long time" he said. But what in particular about the event stood-out? David explains how he felt a "genuine buzz", pointing out the popularity of the speaking sessions and adding that "the diverse spread of speakers (from technical to visionary) created a genuine thrill".
AI is undoubtedly the technology buzzword of 2017. But is it living up to the hype? David shares his mixed viewpoint: "Yes and no. It's clear that the technology is maturing very fast and there are some really strong use cases that have the potential to create real value. For example, the use of deep learning to identify cancerous cells with a greater accuracy than human doctors could genuinely change lives." But other applications are not all quite so revolutionary, despite enabling greater human productivity: "However, many of the examples we saw are more embryonic, often replicating low level tasks that humans can do easily," he adds.
While many major organisations have already embarked on their AI journeys, there are challenges that all businesses face as they look to adopt AI. David pinpoints three key obstacles: "Firstly, access to data. Data powers AI and very few companies have the volumes of data needed to make meaningful AI applications." Ethics standards, a pertinent topic that was discussed at The AI Summit, is another area of difficulty David identifies: "AI raises so many ethical questions and there is a clear need for a widely-accepted framework to guide what researchers, private companies and government agencies should do with AI". The final challenge David highlights is the current immaturity of the technology itself, relative to its possibilities long term. "AI services are still immature, confusing and expensive," he explains. "There is lots of potential for the uninitiated to be taken advantage of by expensive consultants!"
So where do EDF Energy stand in all this? Where is the company up to with its AI initiatives? David reveals that "the focus is on AI to automate products and services for customers." Rather than place greater emphasis on broad, top-level strategising, David explains how EDF "will continue to explore by starting small and focusing on specific use cases."
Feature image credit: Pexels
Keep up with the ever-evolving AI landscape
Unlock exclusive AI content by subscribing to our newsletter!!
You May Also Like
---