Edge AI chipmaker Deep Vision secures $35m in Series B funding
Edge AI chipmaker Deep Vision secures $35m in Series B funding
Plans to expand its processor capabilities and hardware manufacturing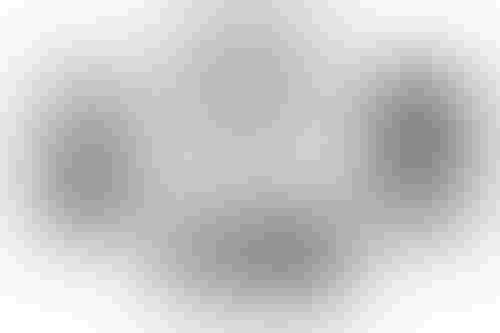 Plans to expand its processor capabilities and hardware manufacturing
American edge AI processor developer Deep Vision has closed a $35m Series B funding round, led by Tiger Global.
The startup's patented Polymorphic Dataflow Architecture optimizes implementation of each layer in a neural network, with the company claiming a 10x improvement in inference performance/watt over GPUs.
"This investment is a resounding affirmation of Deep Vision's tactical accomplishments and strategic direction, which are rapidly driving our company into a wide variety of applications in our key target markets," said Ravi Annavajjhala, CEO of Deep Vision.
"We will now be able to significantly fortify our efforts to continue designing and building the world's most power- and price-efficient AI inference platform as well as flawless software development tools."
ARA-1: NLP and factory automation
Deep Vision was founded in 2018 by Wajahat Qadeer and Rehan Hameed, former researchers at Stanford University. The startup has raised a total of $54m in venture capital.
Deep Vision's first processor codenamed ARA-1 can be deployed in applications like smart retail, driver monitoring systems, drones, and factory automation.
The ARA-1 also provides natural language processing capabilities for voice-controlled applications.
The company offers a full stack of development tools allowing users to convert neural network models into highly optimized computation graphs to be deployed on the ARA-1.
About the Author(s)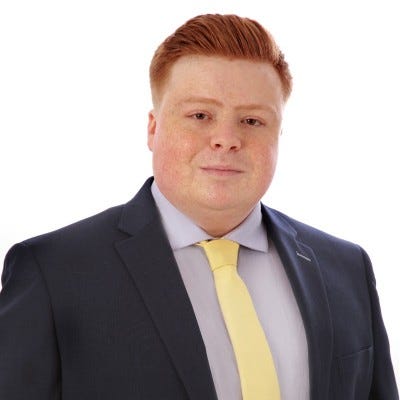 Stay Ahead of the Curve
Get the latest news, insights and real-world applications from the AI Business newsletter
You May Also Like
---