EdgeVerve: Simplifying AI for business
EdgeVerve: Simplifying AI for business
EdgeVerve: Simplifying AI for business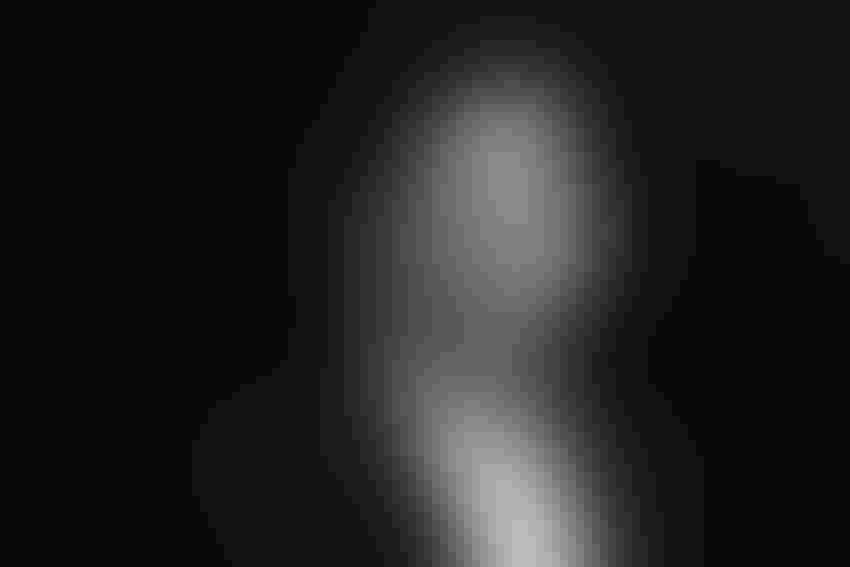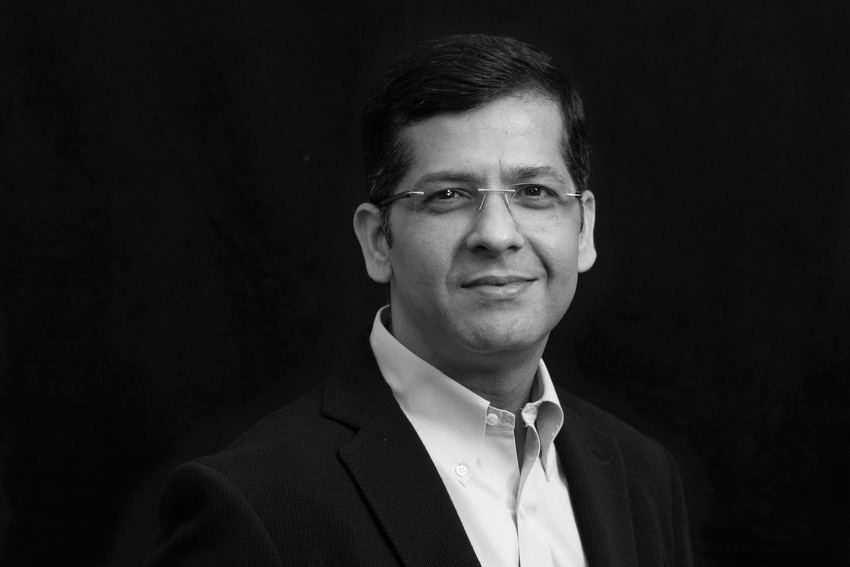 Sponsored Content 10 December 2019
EdgeVerve Systems Limitedis a wholly-owned subsidiary of Infosys Limited. We help clients across theglobe navigate their digital journey and drive business value through AI,Intelligent Automation and AI-enabled suite of products. 
We have three different product lines:
AssistEdge is one of the leaders in the RPA product marketplace and offers a cohesive automation platform that enables enterprises to scale in their automation journey. It offers enterprises to drive initiatives around process discovery, intelligent automation and digital workforce orchestration. AssistEdge has helped organizations scale their automation initiatives seamlessly and unlock value in the form of reduced service time, faster sales cycles, better resource allocation, accelerated revenue recognition and improved efficiency, among others. 
Infosys Nia is an enterprise-grade AI platform which simplifies AI adoption and helps Industrialize AI deployments for businesses and IT. Infosys Nia supports the end-to-end AI journey of an enterprise from data management, digitization of document and images, model development to operationalizing models.
Nia AIOps brings the power ofAI to IT operations using the Nia AI platform. It employs powerful pre-built AImodels that can predict IT anomalies, correlate events in the system, undertakefaster root cause analysis, and ultimately lead to a more resilientorganization.
Nia DocAI is an AI-basedsolution which leverages Computer Vision, NLP and Search for harvestingintelligence from enterprise documents to accelerate your digitaltransformation journey.
Business Applications are ready-made Plug-n-Play AI-enabled applications that integrate seamlessly into the existing IT infrastructure, to address highly specific business challenges to a particular domain and drive connected intelligence across the value chain to help enterprises transform into a data-led business.
Get the newsletter
From automation advancements to policy announcements, stay ahead of the curve with the bi-weekly AI Business newsletter.