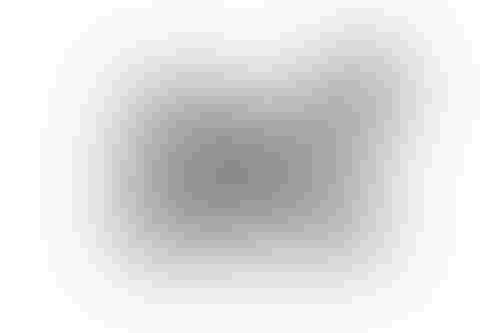 Sessions on the Metaverse, AI implementation and emerging tech trends
Since the 1950s, there have been several AI summers and winters. Right now, it is summer again thanks to deep learning, neural networks, the explosion in data and exponential advances in computing power that are propelling the development and use of AI.
It is no exaggeration to say that the future of business is artificial intelligence – a tagline, by the way, that was created by OpenAI's large language model GPT-3. How times have changed.
AI Business is hosting a comprehensive yet approachable AI conference in Austin, Texas from Nov. 2 to 3. The summit offers a range of sessions and workshops for people at various stages of AI understanding and implementation, marrying neatly with the Internet of Things and robotics. There also are several noteworthy panels on IoT and quantum computing.
Here are three editor's picks among the many informative panels at the conference:
Nov. 2 – 12:55-1:35 pm
Panel: Overcoming barriers in AI implementation
How do we communicate the value of projects to business teams and decision makers?

How can we work best with our internal teams to make our business AI ready?

How can we build trust in new processes and AI from the outset and ensure we're operating with AI ethics in mind?
Speakers: Suyu Hou, director of product management – AI/ML product portfolio and platform, Walmart Tech
Santiago Giraldo Anduaga, senior director – product marketing at Cloudera
Nov. 2 - 3:30-3:55 pm
Connectivity and business in the metaverse
What do we know about the metaverse and how are businesses hoping to evolve to capitalize on its benefits?

How will our infrastructure needs change so we can work in the metaverse?

How can we start preparing for the demands of the future now?
Nov. 3 - 10:20-11:00 am
Panel: The Future of emerging tech: Driving businesses, projects and processes
What does the next five years look like for 5G?

Robotics, computer vision and ASI – surpassing capacity of human intelligence

Edge computing architecture shaping the future of IoT storage and computation
Speakers: Mir Ali, head of software engineering, digital – Kraft Heinz Company
Jason JonMichael, assistant director, Austin Transportation, City of Austin
Andy Brown, practice lead, IoT, Omdia
Keep up with the ever-evolving AI landscape
Unlock exclusive AI content by subscribing to our newsletter!!
You May Also Like
---