Edtech company Esme raises $7.5m to expand AI-driven learning platform
Edtech company Esme raises $7.5m to expand AI-driven learning platform
The startup is already working with the likes of Oxford University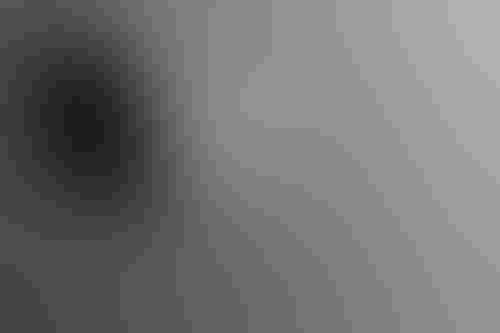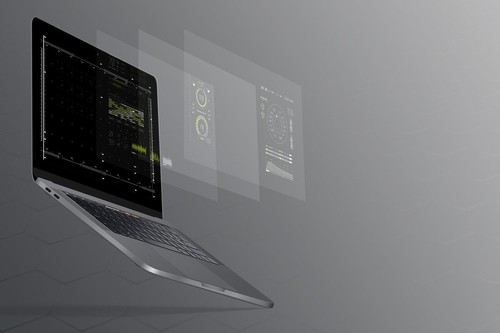 The startup is already working with the likes of Oxford University
Digital learning platform developer Esme Learning Solutions has closed a $7.5 million Series A funding round, looking to expand its range of AI-powered online courseware.
Launched less than a year ago, the company has already forged links with top-tier universities to provide courses in cyber security, fintech, and blockchain.
Existing digital learning platforms are, the company says, "like bad TV – not interactive, static and unengaging." This a problem because the digital learning sector is growing 400% faster than the general education market, and the ongoing coronavirus pandemic means it is not likely to slow down.
Meeting rising demand
To create captivating courses, Esme students are guided by AI coaches that provide personalized feedback and insights into their progress. Courses emphasize experiential learning with knowledge-application opportunities such as live simulations and group exercises that emulate real work scenarios.
And the startup touts some impressive results. When compared to standard Massive Open Online Courses (MOOCs), Esme's platform claimes a 3,000% improvement on students successfully finishing their learning program. Esme students also saw 23% higher grades over learners who simply viewed and read course materials.
"There's a sense of urgency to improve the effectiveness of online learning," said David Shrier, Esme Learning co-founder and managing director. "With specialized AI, online learning can be highly customized and personalized. Esme Learning uses new kinds of AI systems to deliver tangible career impact, helping universities, corporations, and governments foster the workforce of the future."
The courses currently offered by Esme, in conjunction with Oxford University, cost around $3,200 and take six weeks to complete, based on 7-10 hours of work per week. The new funding – led by Adit Ventures – will be used to help flesh out Esme's curriculum and offer more courses with more universities, including MIT, which is expected to announce its program in February.
Esme is aiming to double its staff in the first quarter of 2021.
About the Author(s)
Stay Ahead of the Curve
Get the latest news, insights and real-world applications from the AI Business newsletter
You May Also Like
---