Elon Musk backs out of Twitter acquisition
Elon Musk backs out of Twitter acquisition
Twitter said it will sue to enforce $44 billion agreement.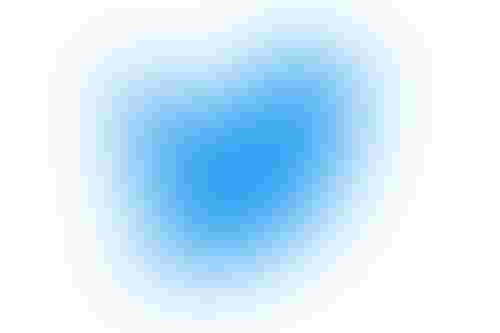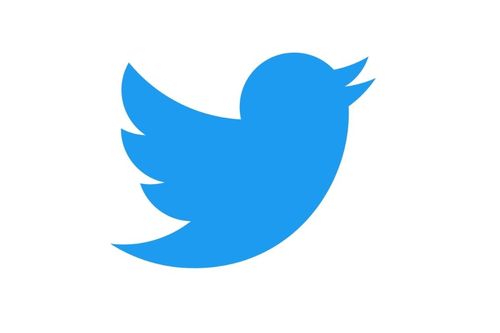 Twitter said it will sue to enforce $44 billion agreement.
After publicly hinting about it for months, Tesla and SpaceX CEO Elon Musk officially withdrew his offer to acquire Twitter for $44 billion in cash, according to a filing with the Securities and Exchange Commission.
"Mr. Musk is terminating the merger agreement because Twitter is in material breach of multiple provisions of that agreement, appears to have made false and misleading representations upon which Mr. Musk relied when entering into the merger agreement, and is likely to suffer a company material adverse effect," the filing said.
Twitter is going to sue to enforce the acquisition deal. "The Twitter board is committed to closing the transaction on the price and terms agreed upon with Mr. Musk and plans to pursue legal action to enforce the merger agreement," said Twitter Chairman Bret Taylor in a tweet. "We are confident we will prevail in the Delaware Court of Chancery."
Musk's withdrawal comes as Twitter's market valuation – as the case with many tech stocks – have fallen in a down market. On July 8, the social media company was valued at $28 billion, with shares down 5% for the day.
Musk's reasons for walking away
Musk said Twitter has failed to provide all the information he needed to close the deal despite repeatedly requesting the data since May 9. In particular, Musk wanted to know how many of Twitter's monetizable daily active users (mDAUs) were "fake or spam accounts." Musk does not believe Twitter's assertion that these only make up around 5% of mDAUs.
Related stories:
Elon Musk gets surprise help from Twitter whistleblower Tesla CEO Elon Musk puts Twitter acquisition 'on hold' Elon Musk to acquire Twitter Other data that he said was not adequately provided include his request for board material and communication related to Twitter's mDAUs, a financial model and budget for 2022 and working copy of Goldman Sachs' valuation model. Musk also said that Twitter included "materially inaccurate" data in the merger agreement they signed despite pledging that it did not include any "untrue statement of a material fact." He cited Twitter's declaration that fewer than 5% of its mDAUs were fake or spam accounts when his team's partial and preliminary analysis showed that this figure is "dramatically" understated, among other breaches. This understatement of false accounts is "reasonably" likely to materially affect the company's business, the filing said. Also, Musk said the merger agreement stipulated that Twitter must "preserve substantially intact the material components of its current business organization." He said Twitter is in violation by firing "two key, high-ranking employees," laying off a third of its acquisition team plus instituting a hiring freeze including rescinding job offers. The filing further noted that three other key executives have resigned since the agreement was signed: the head of data science, vice president of Twitter Service and a vice president of product management for health, conversation and growth. "For all these reasons, Mr. Musk hereby exercises (the) right to terminate the merger agreement," the filing said. There is a $1 billion break-up fee if either party walks away from the agreement.
Keep up with the ever-evolving AI landscape
Unlock exclusive AI content by subscribing to our newsletter!!
You May Also Like
---