Elon Musk's $55bn Gamble: This Week's 5 Must-Read AI Stories
Elon Musk's $55bn Gamble: This Week's 5 Must-Read AI Stories
Elon Musk's $55bn Gamble: This Week's 5 Must-Read AI Stories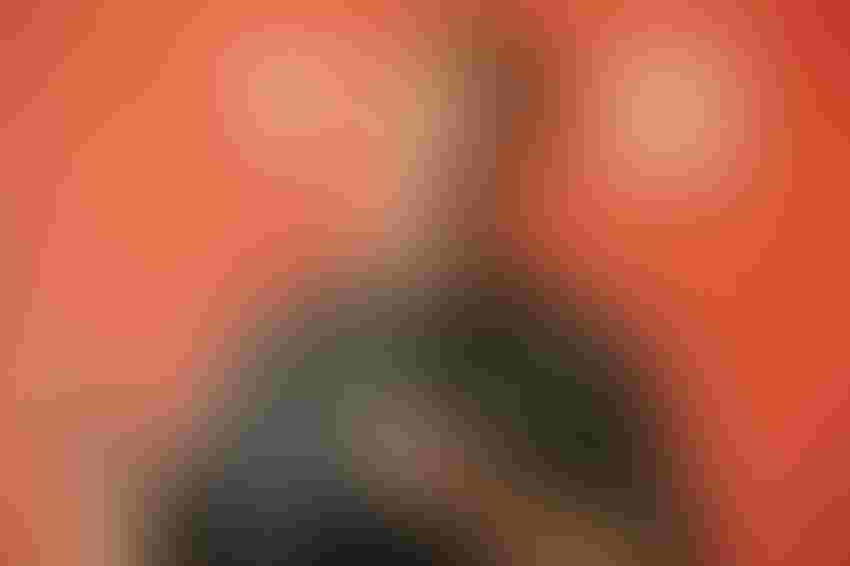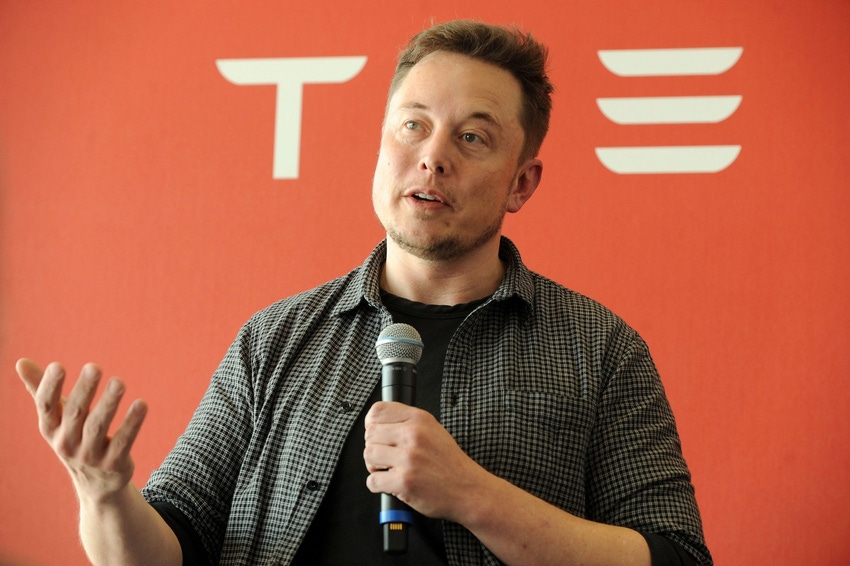 January 2018 has already been a big month for AI news, with huge announcements from some of the world's biggest companies and innovators accompanied by landmark research reports. From Elon Musk to AI in the natural world, here's your essential reading for the week:
"AI has the potential to transform the way in which climate change is tackled."
Hot on the heels of their 8 AI Predictions for 2018 report, PwC have launched a new report at Davos in collaboration with the World Economic Forum. 'Harnessing Artificial Intelligence for the Earth' examines in detail the problems and risks stemming from industrialisation.
From climate change and biodiversity to ocean pollution and water security, the report argues that "we have a unique opportunity to harness this Fourth Industrial Revolution, and the societal shifts it triggers, to help address environmental issues and redesign how we manage our shared global environment," and looks at how this can be achieved in-depth.
The report comes at a time when ethics in AI is of greater concern than ever before, and is essential reading for businesses looking to develop and deploy value-aligned AI solutions. Read on in full here.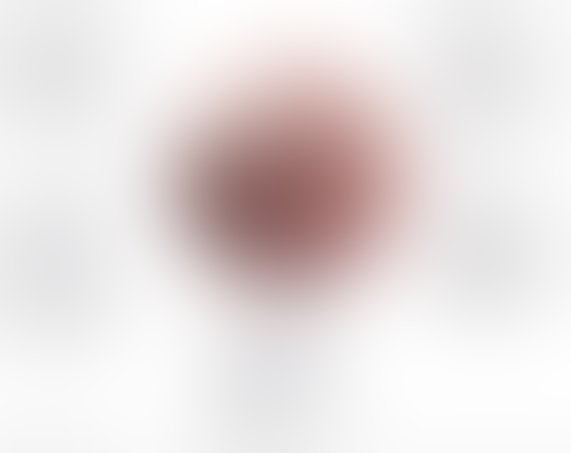 "The country's semiconductor industry sees a unique opportunity to establish itself amid the current wave of enthusiasm for hardware optimized for AI."
Chinese companies and researchers continue to grab the headlines for AI investment and innovation, thanks to a friendly regulatory landscape and state support which is leading to a boom in AI in the world's second-largest national economy. As part of a three-year AI action plan, the Chinese government laid out a goal of being able to mass-produce neural-network processing chips by 2020. The Thinker chip, developed by a research team at Tsinghua University, is one such chip that can be used to instantly add different AI capabilities to hardware. It's a big step in the direction of an intelligent Internet of Things, and could spell trouble for the established, Western-dominated chip market. Watch this space. Read more
[caption id="attachment_10274" align="aligncenter" width="505"]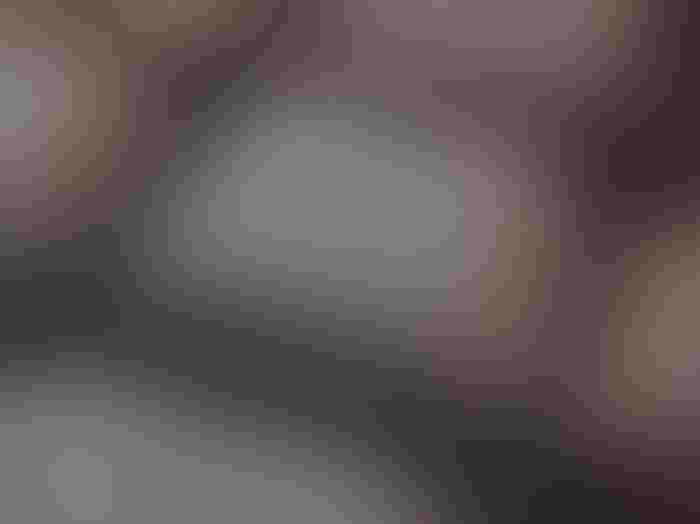 The Thinker chip[/caption]
"When a CIO is talking to other board members about AI, they ultimately need to talk about outcomes and bottom-line impacts."
Technology strategy and business strategy are now inseparable, which has led to major shifts in boardroom set-ups, as well as changing roles and responsibilities for CxOs. As AI moves from proof-of-concept to real-world business use cases, CIOs are perfectly positioned to examine the impacts of the technology - but getting the rest of the C-Suite onboard is still a challenge.
In this long-read, CIO and CSO of TGI Friday's, Sherif Mityas, offers his exclusive practical insights into how CIOs can start their AI journey, while CIO Dive editor Naomi Eide shares her thoughts on the shifting landscape faced by technologists in the C-Suite. Find out more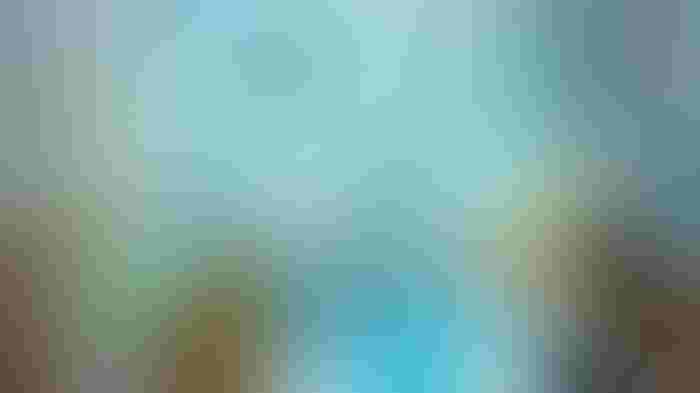 "Our aspirations may appear ambitious to some, and impossible to others, and that is by design. We like setting challenging, hard to achieve goals for ourselves, and then focusing our efforts to make them happen."
In a move that puts other CEOs to shame, Elon Musk continued his headline-grabbing streak this week with the announcement of a radical new performance-related salary package. The founder of Tesla and SpaceX has agreed to work unpaid for the next 10 years on the agreement that he could receive a $55.8bn bonus if he is able to build the 14-year-old electric and autonomous vehicle business into $650bn company by the end of the 2020s.
"Elon will receive no guaranteed compensation of any kind - no salary, no cahs bonuses, and no equity that vests by the passage of time. Instead, Elon's only compensation will be a 100% at-risk performance award, which ensures that he will be compensated only if Tesla and all of our stockholders do extraordinarily well," the company said in a statement. "For Elon to fully vest in the award, Tesla's market cap must increase to $650bn." For the non-mathematically minded, that's a 1000% increase on the company's current market capitalisation of $59bn - and a huge gamble on the future of the AI-powered vehicle market. Read on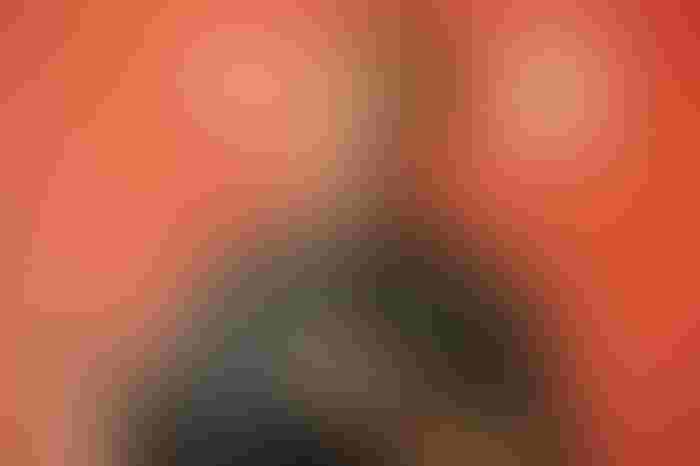 "What if we could weave the most advanced machine learning, computer vision, and AI into the very fabric of a store so that you never have to wait in line? No more lines, no checkouts, no registers."
Yesterday was a red letter day for AI in retail following the opening of Amazon's purportedly cashier-less, queue-less convenience store in downtown Seattle, WA. Attracting worldwide media attention, the opening was marred by lengthy queues outside the store - but much more impressive was the range of technology on display, with the brick-and-mortar store acting as a living exhibit of the potential of AI in commerce. This is the start of something big, and many commentators believe it could change the future of work forever. More here
https://twitter.com/Forbes/status/955971651019124736
Find out more about the Future of Work
Keep up with the ever-evolving AI landscape
Unlock exclusive AI content by subscribing to our newsletter!!
You May Also Like
---