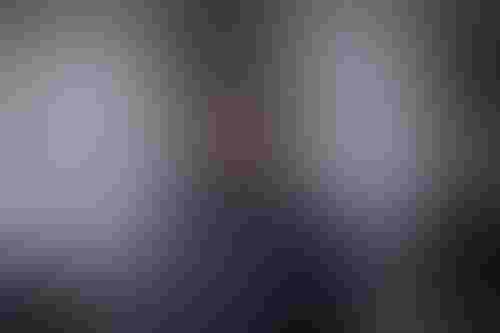 Update: Twitter shareholders approve the $44 billion transaction
Tech billionaire Elon Musk appears to be strengthening his case for termination of his $44 billion acquisition of Twitter.
According to a letter filed with the Securities and Exchange Commission (SEC), lawyers for the Tesla and SpaceX CEO said Twitter breached a stipulation in their April 25 merger agreement that bans any "severance or termination payments or benefits" unless it is part of routine business practices or its benefit plans.
But on June 28, Twitter paid $7.75 million to its former Chief Security Officer Peiter 'Mudge' Zatko without informing Musk's camp or seeking their approval, according to the filing. Musk's lawyers only found out after Twitter filed documents about Zatko's severance in court on Sept. 3. (Twitter is suing Musk after he sent them a letter terminating the merger in July. Musk is countersuing.)
Zatko, who was fired from Twitter, alleged that Twitter misled regulators, shareholders and the public about the extent of its spam bot problem, state of its cybersecurity and compliance with government regulations, data privacy practices and other violations. His complaints were sent to Congress, the FTC, the SEC and the U.S. Department of Justice. Zatko testified to Congress on Sept. 13.
Musk has long suspected that Twitter has been undercounting the number of bots on its platform, which artificially raises its user numbers and traffic.
This is the third letter Musk's lawyers have sent to Twitter to terminate the acquisition.
On Sept. 13, Twitter said 98.6% of the shareholders votes cast were in favor of Musk's deal. It reiterated that Musk's attempts to terminate the deal are "invalid."
Related stories:
Elon Musk gets surprise help from Twitter whistleblower Elon Musk backs out of Twitter acquisition Tesla CEO Elon Musk puts Twitter acquisition 'on hold' Elon Musk to acquire Twitter
Keep up with the ever-evolving AI landscape
Unlock exclusive AI content by subscribing to our newsletter!!
You May Also Like
---