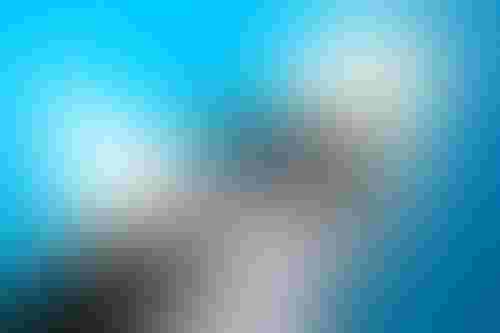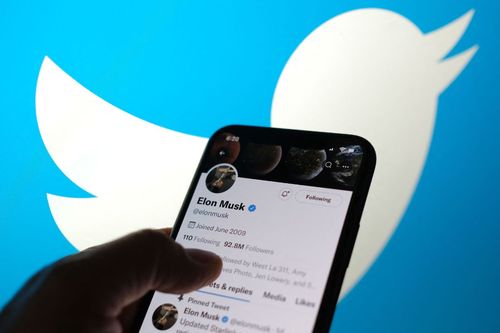 Legal team cites Twitter whistleblower's allegations; co-founder Jack Dorsey "extremely disengaged"
Lawyers for Tesla CEO Elon Musk sent a second merger termination letter to Twitter, citing the accusations of a whistleblower as further proof that the deal's stipulations have been violated.
In an Aug. 29 letter, Musk's attorneys cited allegations by Twitter's former chief security officer Peiter 'Mudge' Zatko that the social media platform misled regulators, shareholders and the public about the extent of its spam bot problem, the state of its cybersecurity, compliance with government regulations, data privacy practices, among other violations.
"These allegations, if true, demonstrate that Twitter has breached" provisions in the merger agreement, according to the Musk team's filing with the U.S. Securities and Exchange Commission (SEC).
Musk made an offer to acquire Twitter for $44 billion in cash in April, but sought to terminate the merger in July after saying he was not getting the accurate number of spam bots on the platform, which would artificially boost traffic and accounts. There also was a plunge in tech stocks that would value Twitter much less than the acquisition amount. (As of Aug. 30, Twitter's market cap was $30 billion). Twitter sued to enforce the deal; Musk countersued.
Musk has since subpoenaed Zatko, among other people, to testify in court.
Inside the whistleblower's complaint
Zatko − a former senior executive at DARPA and Google who was once recruited to be the chief information security officer of the United States by the Biden administration − allegedly uncovered "extreme, egregious deficiencies by Twitter in every area of his mandate including user privacy, digital and physical security, and platform integrity / content moderation."
In his complaint, he described these as "extensive legal violations" by Twitter.
Related stories:
Elon Musk gets surprise help from Twitter whistleblower Elon Musk backs out of Twitter acquisition Tesla CEO Elon Musk puts Twitter acquisition 'on hold' Elon Musk to acquire Twitter Since 2011, Zatko claimed, Twitter CEO Parag Agrawal, some senior executives and certain board members, engaged in "extensive, repeated, uninterrupted violations of the Federal Trade Commission (FTC) Act by making false and misleading statements to users and FTC about … Twitter platform's security, privacy and integrity." In particular, it has not complied with a 2011 FTC order to better protect consumers' private information shared on Twitter. The FTC served Twitter another complaint citing these violations and fined the company $150 million. Still, security problems persisted, he claimed. What's more, co-founder Jack Dorsey was largely disengaged. Zatko said that even if it was Dorsey who recruited him to clean up Twitter's security problems, the co-founder had a "drastic loss of focus," attended meetings only "sporadically" and when he did, he was "extremely disengaged." The Twitter ship was rudderless, Zatko concluded. Zatko's complaint was sent by nonprofit group Whistleblower Aid in July to Congress, the FTC, the SEC, and the U.S. Department of Justice. The allegations were first reported by The Washington Post and CNN.
Keep up with the ever-evolving AI landscape
Unlock exclusive AI content by subscribing to our newsletter!!
You May Also Like
---