Elon Musk: Twitter deal in question, Tesla's layoffs
Elon Musk: Twitter deal in question, Tesla's layoffs
Also, Tesla workers must return to office or be fired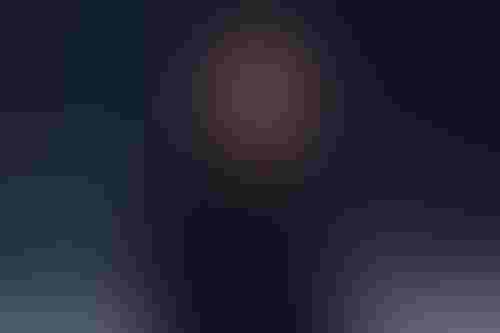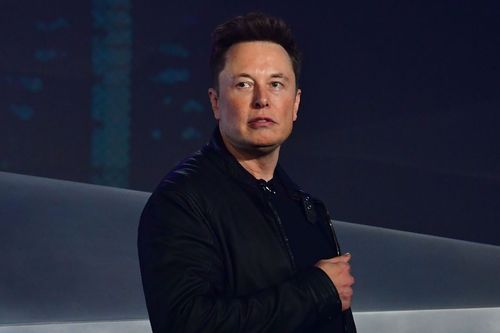 Also, Tesla workers must return to office or be fired
Tesla and SpaceX founder and CEO Elon Musk is threatening to pull the plug on his proposed $44 billion acquisition of Twitter, saying it is "actively resisting and thwarting" his requests for user data.
According to a June 6 letter sent to Twitter and filed with the SEC, Musk's attorneys said the social media company "refused" to provide the information he repeatedly requested to enable him to evaluate the number of spam and fake accounts on the platform.
Musk has long bemoaned the presence of spam bots and fake accounts on Twitter and has pledged to eradicate them. This pain point was a key reason for Musk to mount an acquisition of Twitter.
Musk's doubts are surfacing after Twitter shares have taken a tumble. It closed at $40.12 on the latest trading day of June 3, a 26% discount from his offer to buy the company at $54.20 a share.
Twitter's 'lax' testing
Twitter's June 1 letter attempted to answer Musk's questions, but his lawyers now say that it was not enough. "Twitter's latest offer to simply provide additional details regarding the company's own testing methodologies … is tantamount to refusing Mr. Musk's data requests."
The letter said Musk does not trust Twitter's "lax" testing methodologies and prefers to do his own analysis. And while most CEOs would leave the due diligence to underlings, Musk has always been more of a hands-on executive who understands both the technical engineering and business aspects.
His lawyers also pointed out that if Twitter was "confident" in its publicized spam estimates, then why not let Musk look for himself to independently verify the figures? Musk will keep the data confidential.
Related stories:
Tesla CEO Elon Musk puts Twitter acquisition 'on hold'
But with Twitter's stalling, Musk now "believes the company is actively resisting and thwarting his information rights" as well as Twitter's own obligations under the merger agreement, the letter said.
"This is a clear material breach of Twitter's obligations," his lawyers said. As such, Musk has the right "not to consummate the transaction … and terminate the merger agreement."
Musk is on the hook to pay a $1 billion break-up fee for walking away. He currently owns 9.6% of Twitter, as the second largest shareholder.
Twitter has not responded to a request for comment in time for publication.
Layoffs loom
Separately, Musk told employees that Tesla will be cutting 10% of its salaried workers "as we have become overstaffed in many areas." The tech billionaire said he has a "super bad feeling" about the economy, according to a company email read by Reuters.
However, Tesla plans to add hourly workers who build cars, battery packs and install solar panels.
Then over the weekend, Musk seemingly backtracked on the layoffs. He tweeted: "Total headcount will increase, but salaried should be fairly flat."
At the end of 2021, Tesla employed nearly 100,000 people worldwide, according to its latest annual report filed with the SEC.
Musk recently ordered all Tesla employees to go back to the office or they will be fired, according to Electrek, which broke the news.
"Anyone who wishes to do remote work must be in the office for a minimum (and I mean *minimum*) of 40 hours per week or depart Tesla. This is less than what we ask of factory workers," he said in an email.
There could be exceptions to the rule, which Musk himself will review.
Also, they must report to an office "where your actual colleagues are located, not some remote pseudo office. If you don't show up, we will assume you have resigned."
Senior managers must step up more. "The more senior you are, the more visible must be your presence. That is why I lived in the factory so much – so that those on the line could see me working alongside them," Musk reportedly wrote.
"If I had not done that, Tesla would long ago have gone bankrupt."
Keep up with the ever-evolving AI landscape
Unlock exclusive AI content by subscribing to our newsletter!!
You May Also Like
---