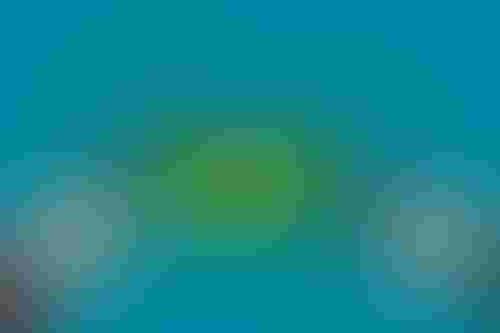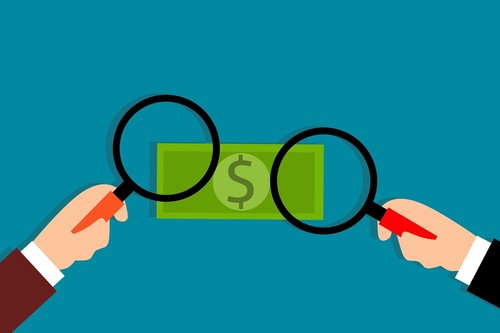 Standardized risk scoring, but for money laundering and terrorist financing
Berlin-based fintech startup Elucidate has secured €2.5m (~$3m) in its second seed financing round, as it looks to apply AI to predict and prevent financial crime.
Its flagship product, the FinCrime Index (EFI), analyses financial data from a variety of sources and is positioned as the industry's only regulated financial crime risk benchmark.
Regulated, in this context, means the company has been authorized as benchmark administrator under the EU Benchmarking Regulation by Germany's Federal Financial Supervisory Authority (BaFin).
"Our deep learning dataset is unparalleled in the industry, identifying financial crime patterns as they emerge," Shane Riedel, co-founder and CEO of Elucidate, said. "Just as John Moody revolutionized the way credit risk was understood in 1909, Elucidate's universal standard is enabling the next wave in financial crime risk management, focused on efficiency and effectiveness, with a benchmark built on standardized risk scoring."
The latest funding round was led by Frontline Ventures, with participation by Seed X Liechtenstein, APEX Ventures, and Big Start Ventures, bringing Eucidate's total raised to €5.7 million ($6.8m).
Benchmarking the un-benchmarked
Elucidate was established in 2018 in Berlin's tech hub, affectionately known as Silicon Allee, to create a universal standard for measuring financial crime risk that could replace a myriad of individual approaches, often developed in-house.
The company's EFI platform enables financial institutions and public sector agencies – including financial regulators - to score and price the risks of financial crime including money laundering, corruption, tax evasion, trafficking and terrorist financing.
To achieve this, EFI aggregates data from across its user base, alongside public domain and proprietary data—referring to this as "crowdsourcing of risk events."
The company then runs hundreds of tests across its datasets to identify "eventualities" of financial crime risk which are individually accessed for impact and probability.
"The cost of performing proper compliance checks today is so time intensive and costly that the easiest option for many financial institutions is not to trade with smaller banks or fintechs. That may seem to remove the problem but it also has very detrimental impacts on financial inclusion," commented Will Prendergast, partner at Frontline Ventures.
"We see Elucidate as the way of addressing this problem and opening up the financial system to those who deserve it, whilst identifying those that do not."
About the Author(s)
Stay Ahead of the Curve
Get the latest news, insights and real-world applications from the AI Business newsletter
You May Also Like
---